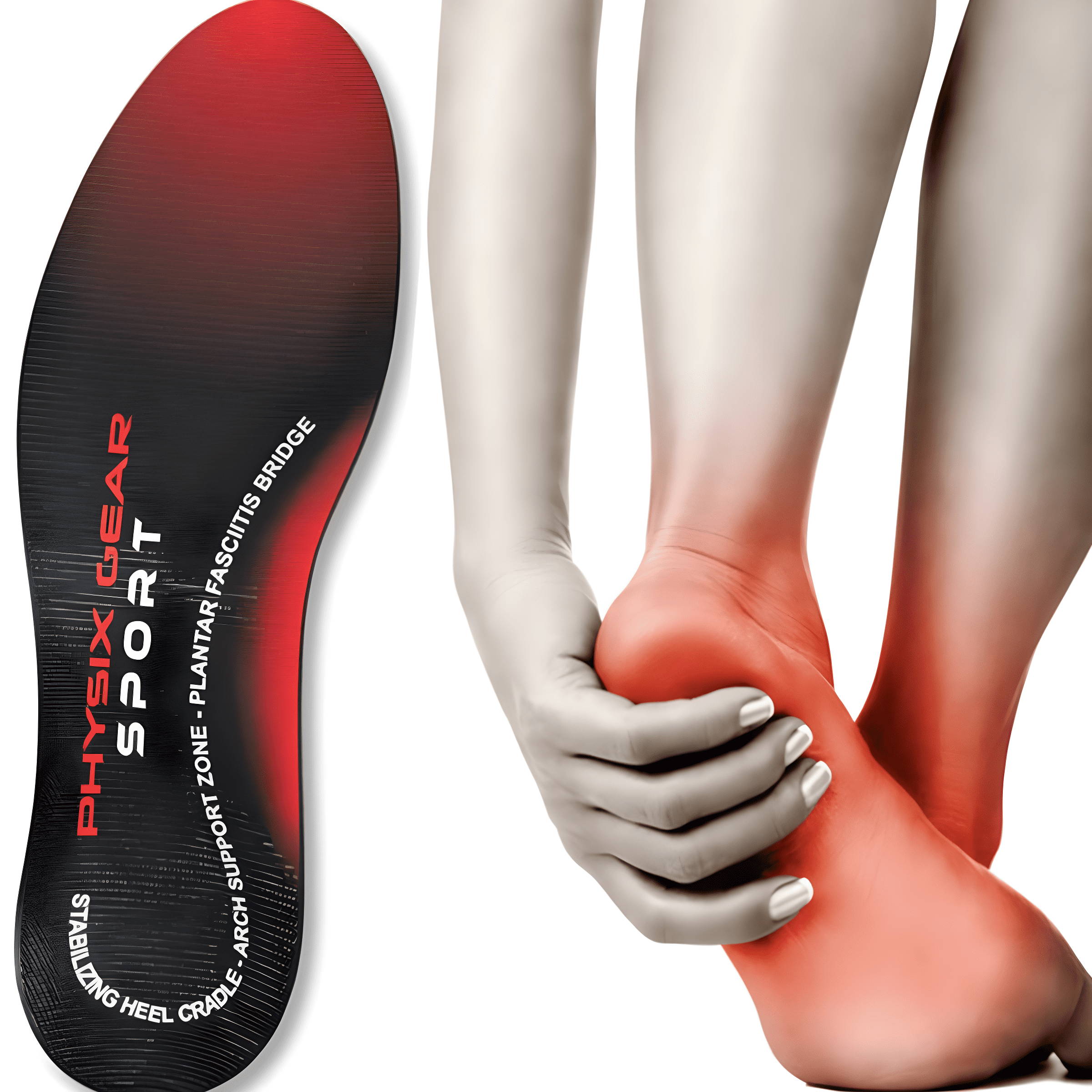 It's Time to Put an End to Foot Discomfort.

Relieves discomfort, providing lasting comfort for every step you take.

Eases aches and pains, ensuring you can move freely without hindrance.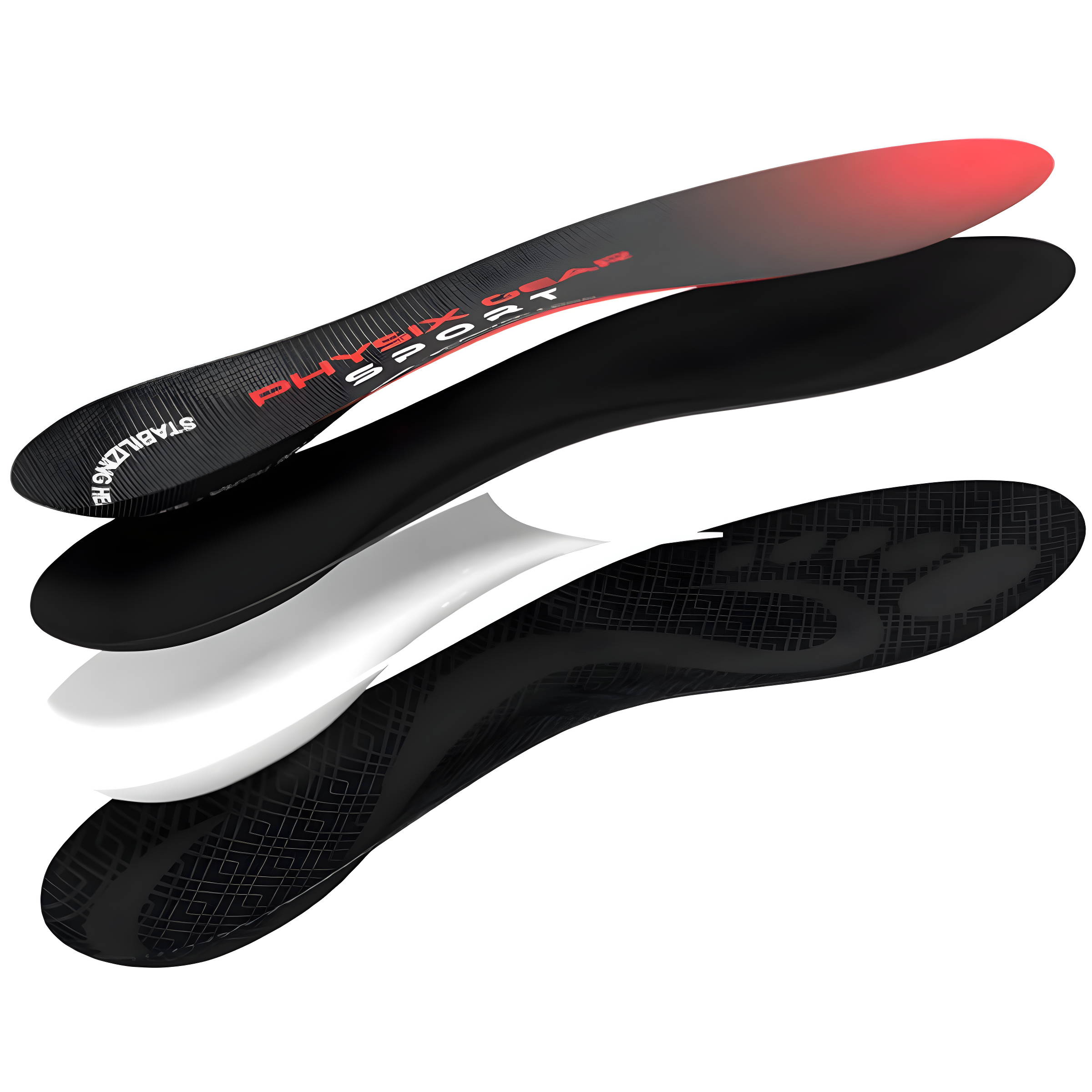 Crafted for diverse lifestyles, delivering personalized relief and support.

Boosts activity, letting you tackle life's challenges with renewed energy.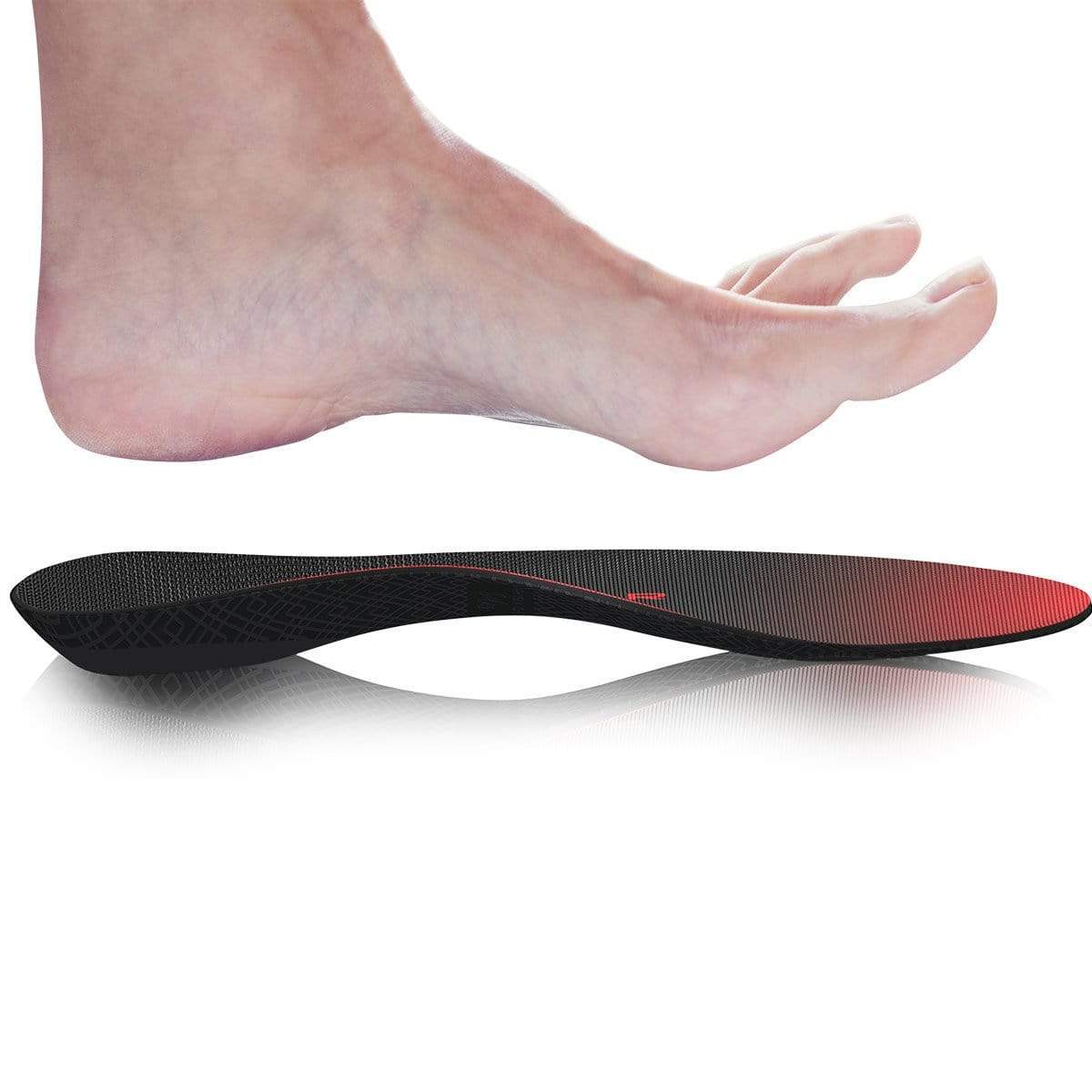 Unveiling the
Hidden

Dangers:
Risks of Untreated Foot Pain
Neglecting foot discomfort and pain can lead to serious health issues. Don't underestimate the impact it can have on your overall well-being. Research shows that untreated foot problems can contribute to:
Poor posture and spinal alignment

Joint problems in knees, hips, and back

Reduced mobility and activity levels

Increased risk of falls and injuries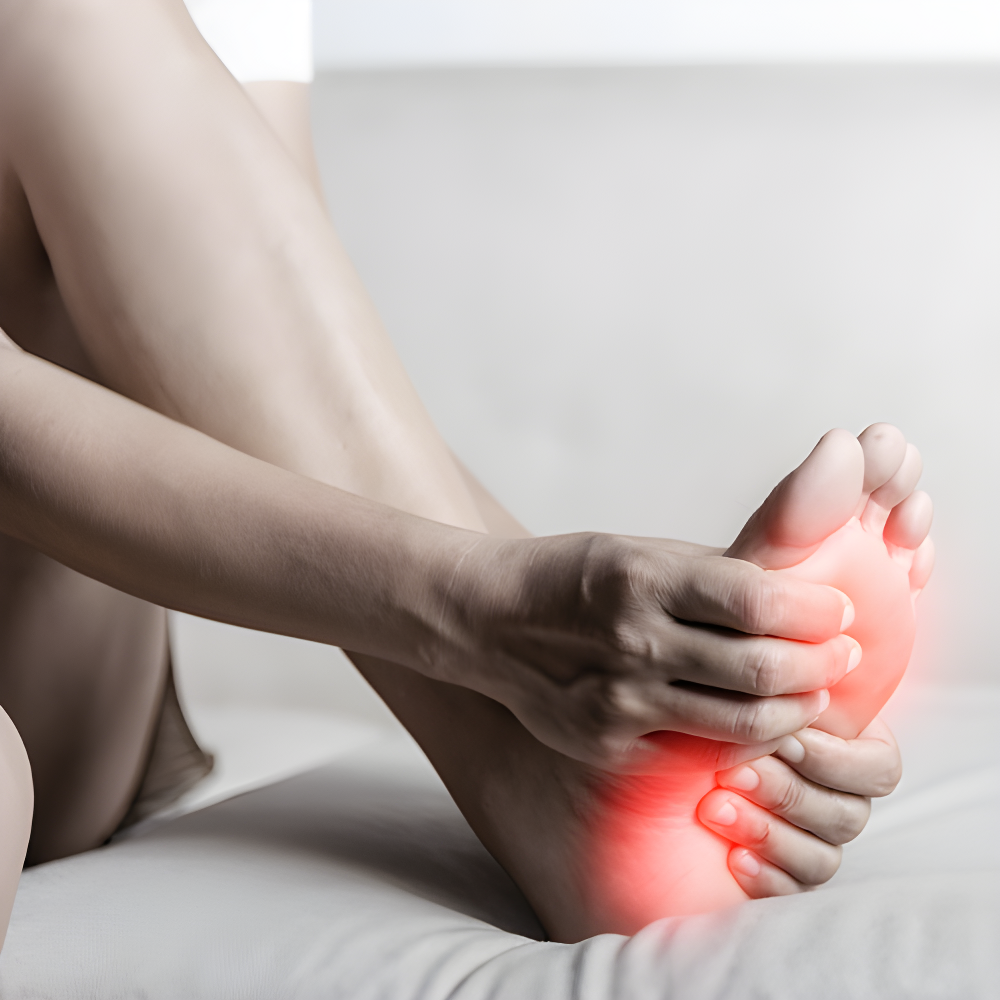 By addressing foot discomfort at its root, our insoles help you maintain proper posture, balance muscle strength, support joints, and ensure you can move freely. Don't let foot discomfort compromise your health – step into a life of vitality and well-being with our solution-oriented Orthotic Insoles.
See How Our Insoles Transform Comfort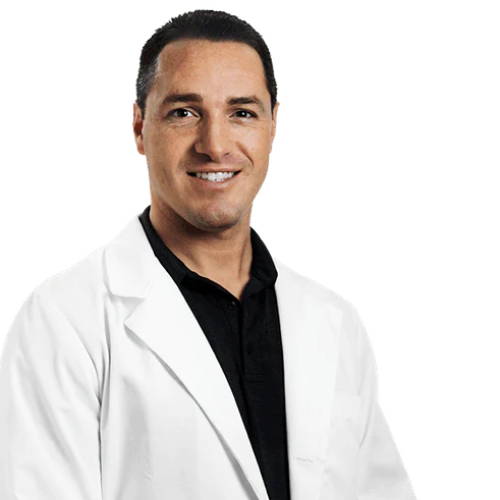 Elevate Your Comfort in Every Role.

Enhance performance and reduce fatigue with superior support.

Stay comfortable on the go, alleviating fatigue during long journeys.

Provide relief from the added strain of pregnancy and constant movement.

Alleviate discomfort from prolonged standing or walking with our insoles.
What Our Customers are Saying
"These insoles are a game-changer! I'm a marathon enthusiast, and these have truly revolutionized my runs. No more painful feet post-race! The support and cushioning are top-notch."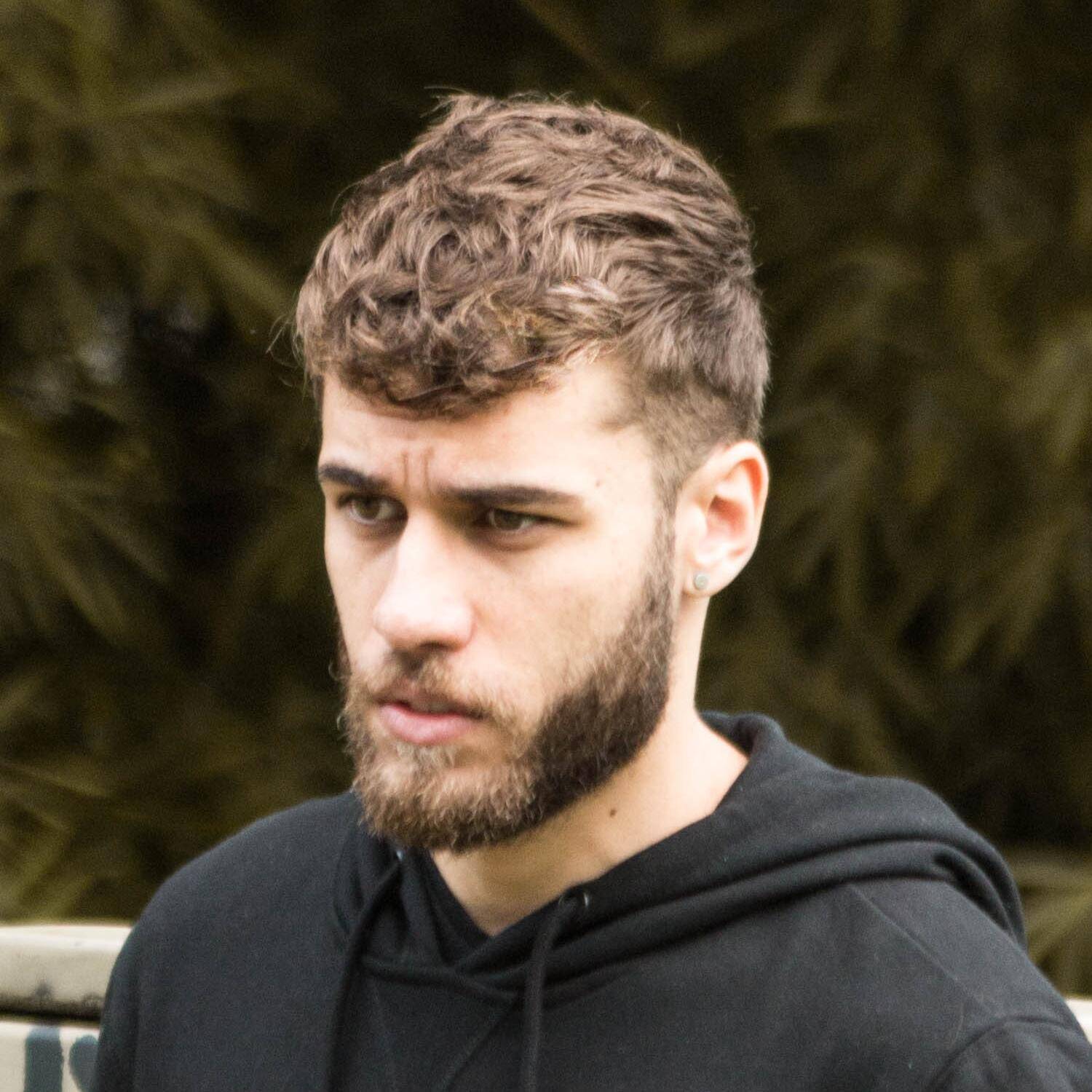 "I'm always hopping on flights for work, and let me tell you, these insoles have been a lifesaver. My feet used to feel like lead after long flights. These insoles are a travel essential!"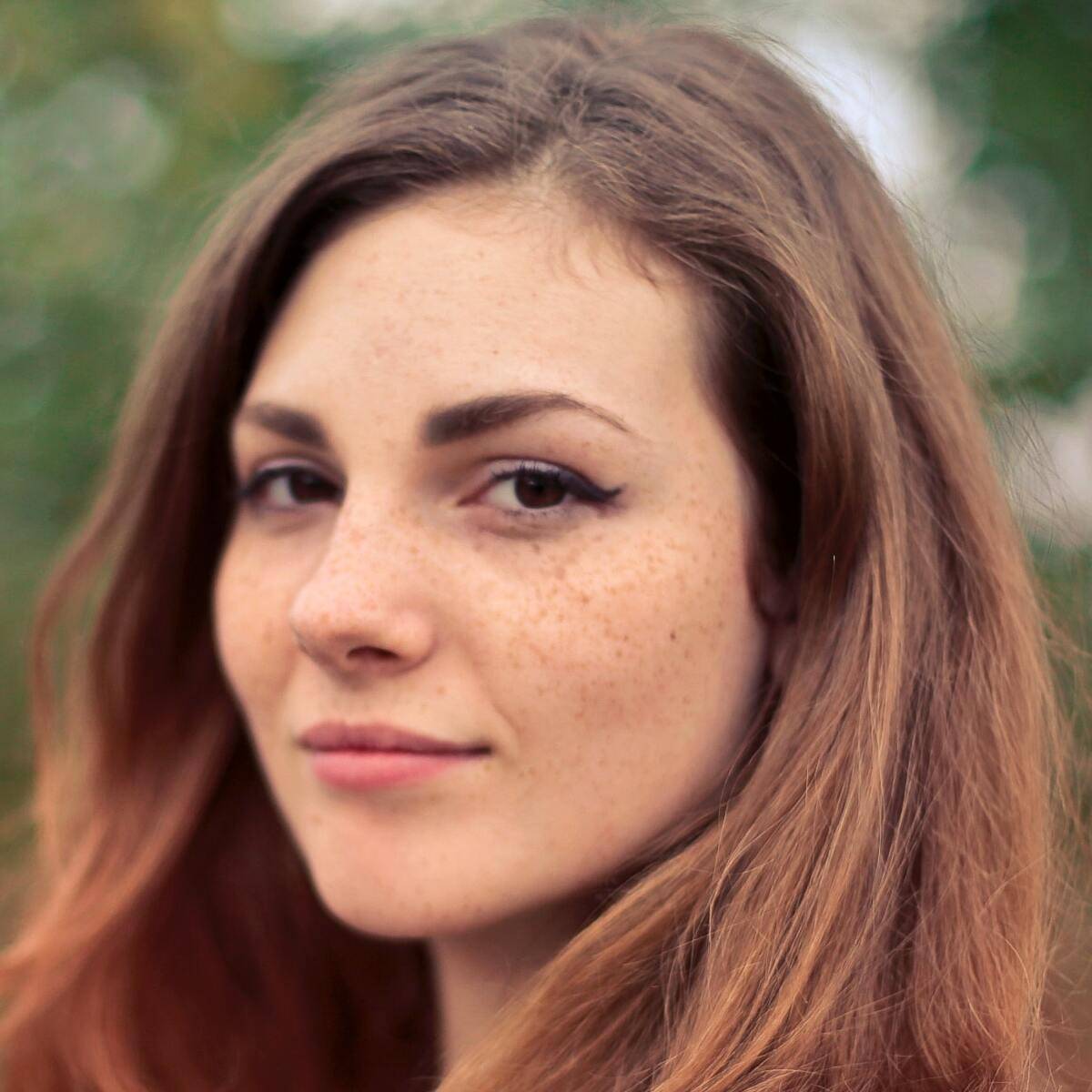 "Working long hours at the office used to mean aching feet and a tired body. But since slipping these insoles into my shoes, I've seen a huge change. Highly recommended!"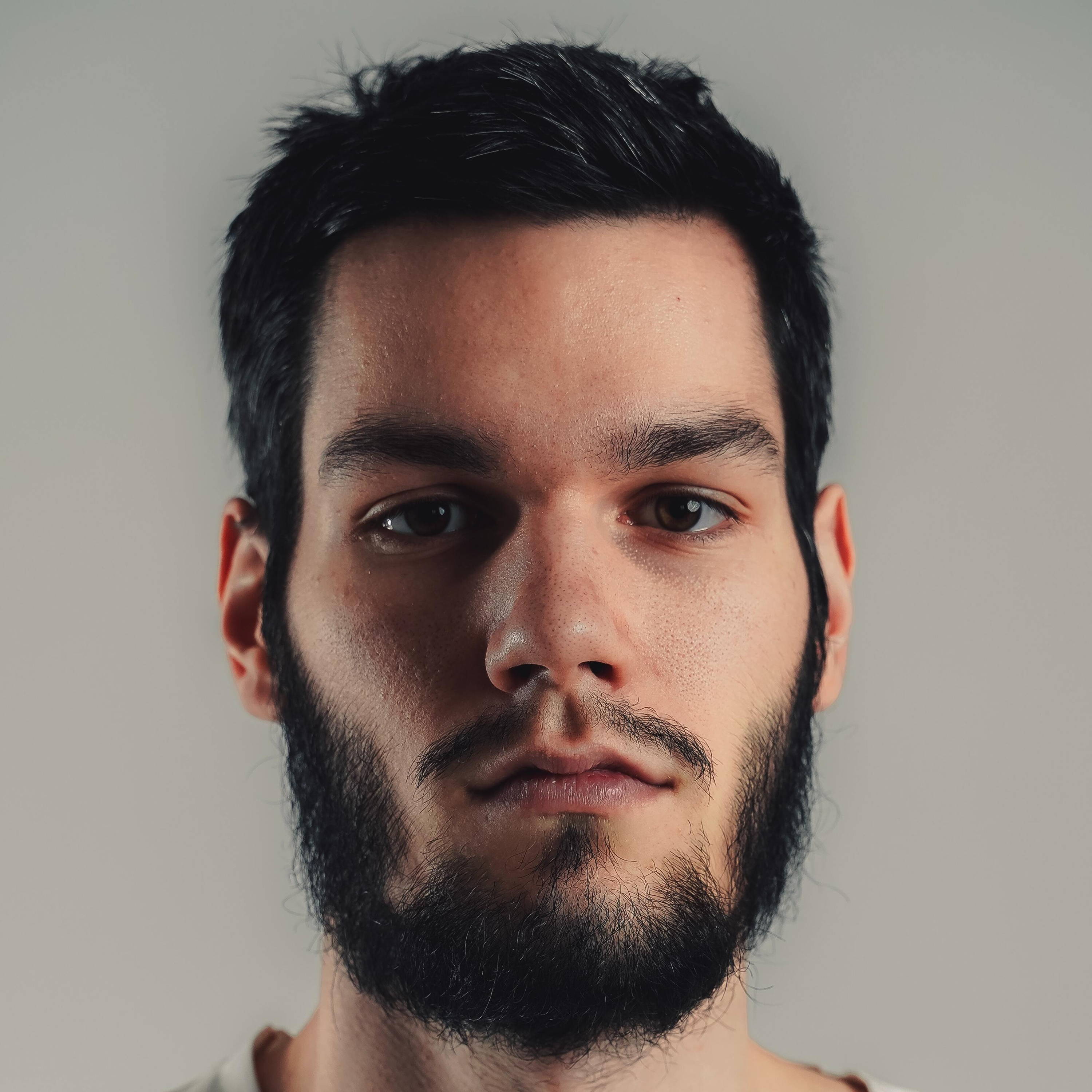 "As a mom of three, I'm always on my feet. These insoles have given me a new lease on life. They make chasing after the kids, running errands, and just being 'Mom' so much easier."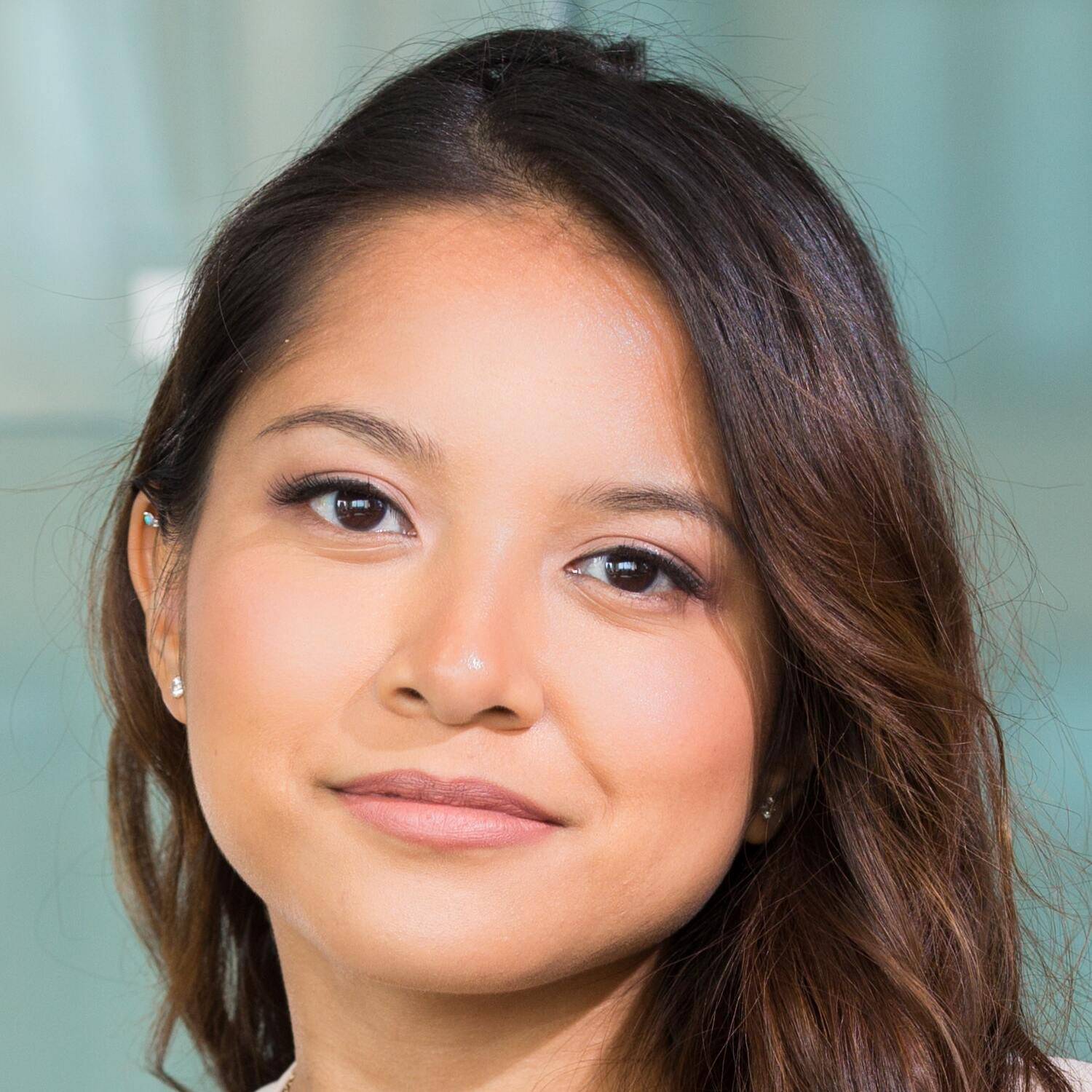 What Makes Us So Special?
Find out why you should choose Physix Gear Sport Orthotic Insoles instead of other brands.