 It's Time to Step Up Your Comfort!

Enjoy all-day comfort with our cushioned no-show socks.

Stay dry and fresh with advanced moisture-wicking technology.

Perfect for any occasion with a sleek, low - profile design.

Long-lasting socks that withstand frequent wear and washing.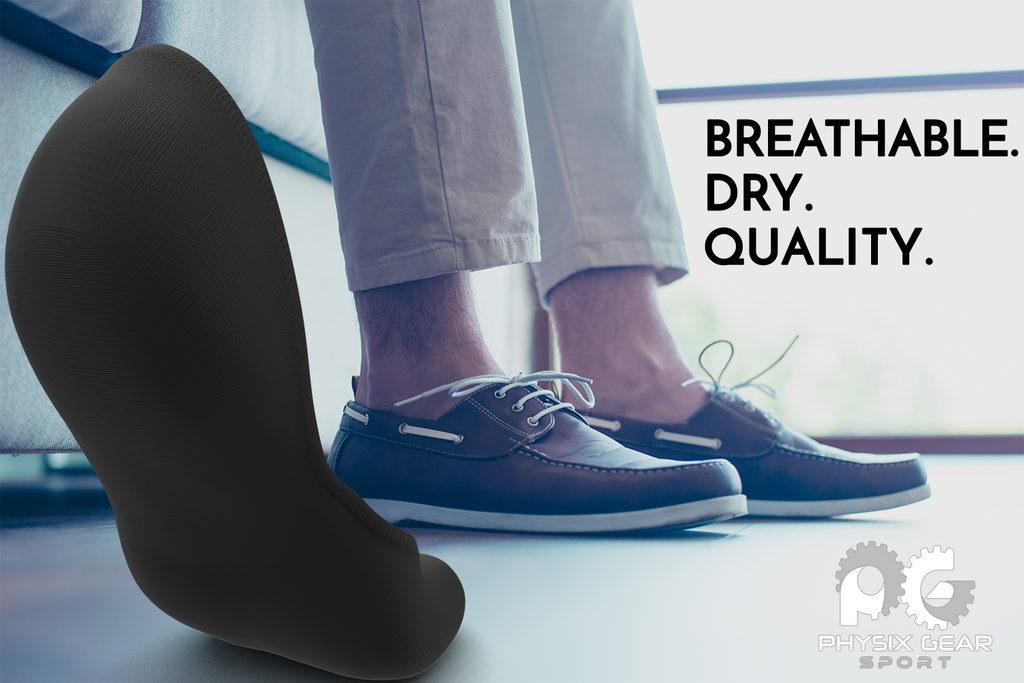 Unveiling the
Hidden

Dangers:
Risks of Neglected Foot Hygiene
Neglecting proper foot hygiene can lead to various health risks and discomforts. By not addressing these issues, you may be exposed to: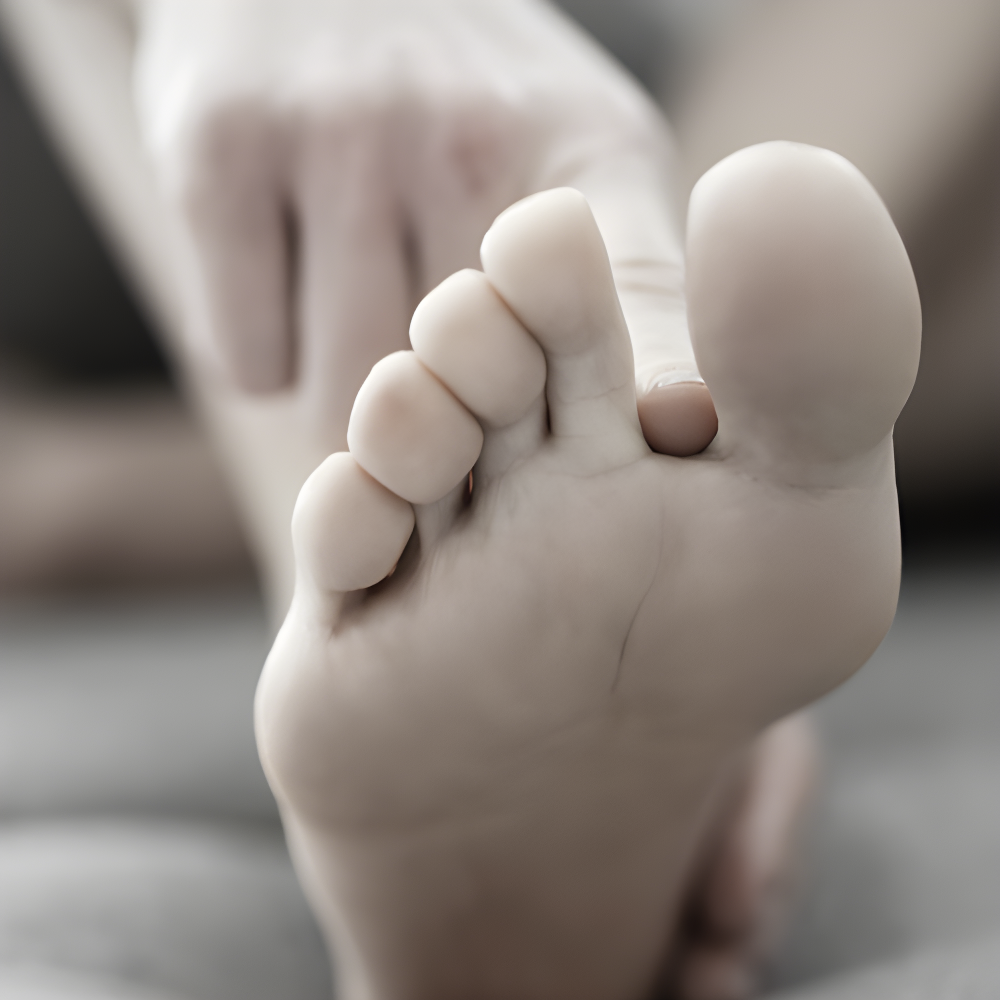 With our No Show Socks, you can keep bacteria and fungi at bay, stay odor-free, and enjoy blister-free comfort. Make the switch today for a healthier, more confident you!
Discover the No Show Socks Difference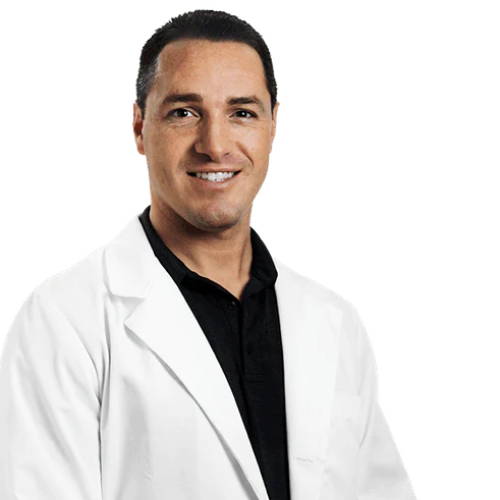 Versatile Sock Solution for Various Lifestyles.

Stay comfortable during workouts and adventures.
Stay comfortable during
workouts and adventures.

Perfect for formal attire
without sacrificing style

Lightweight and travel-friendly
for your on-the-go lifestyle.

Ideal for outdoor activities,
from hiking to cycling.
What Our Customers are Saying
"These socks rock! I'm on my feet all day at work, and they keep me comfy and dry. No more stinky feet! Highly recommended!"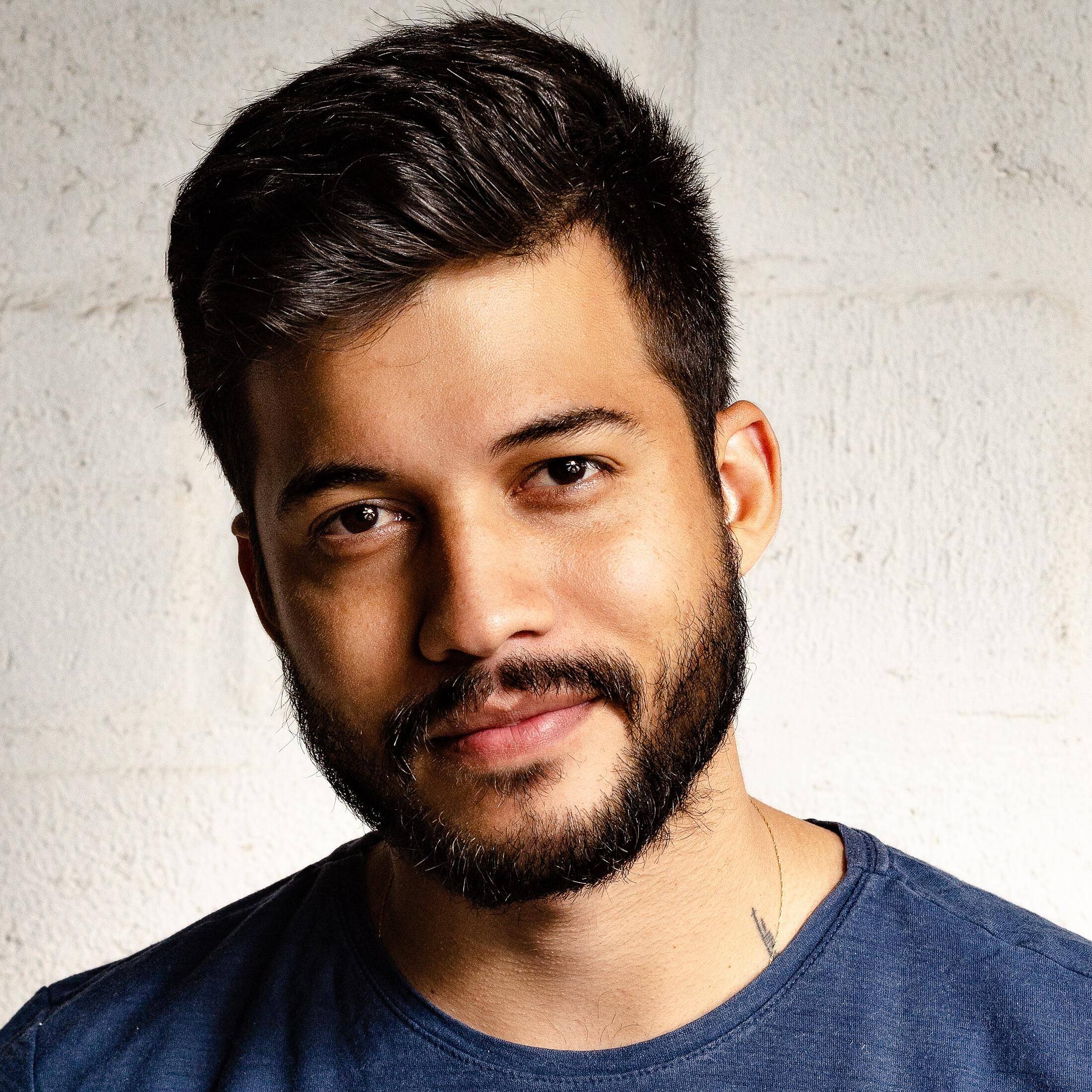 "Love these no-show socks! Perfect for my workouts and they look cute with sneakers. No more slipping down! Great product."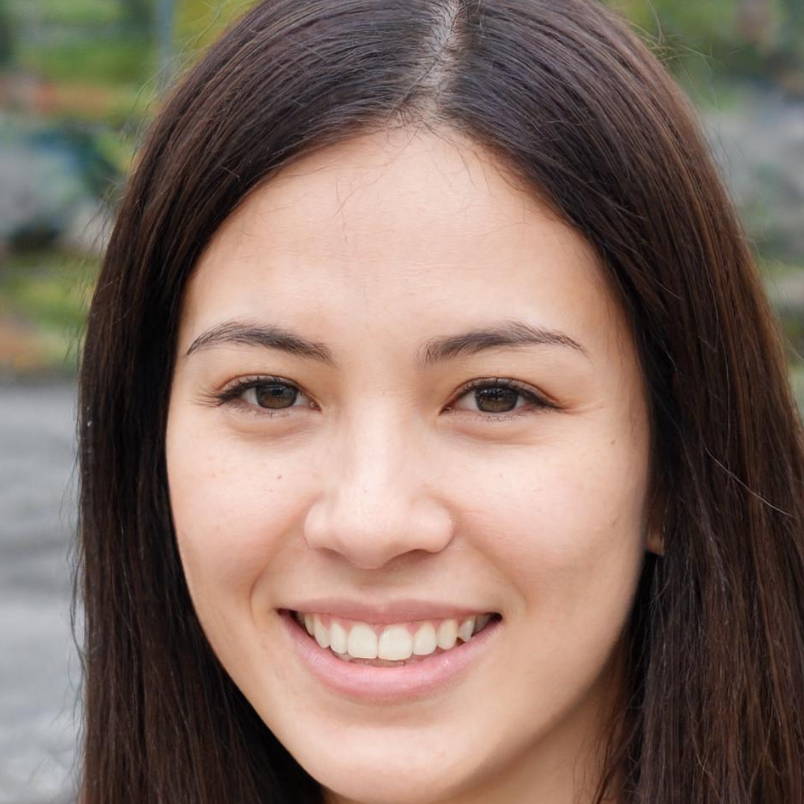 "As a frequent traveler, these socks are a game-changer. So comfortable and they save space in my luggage! Recommended!"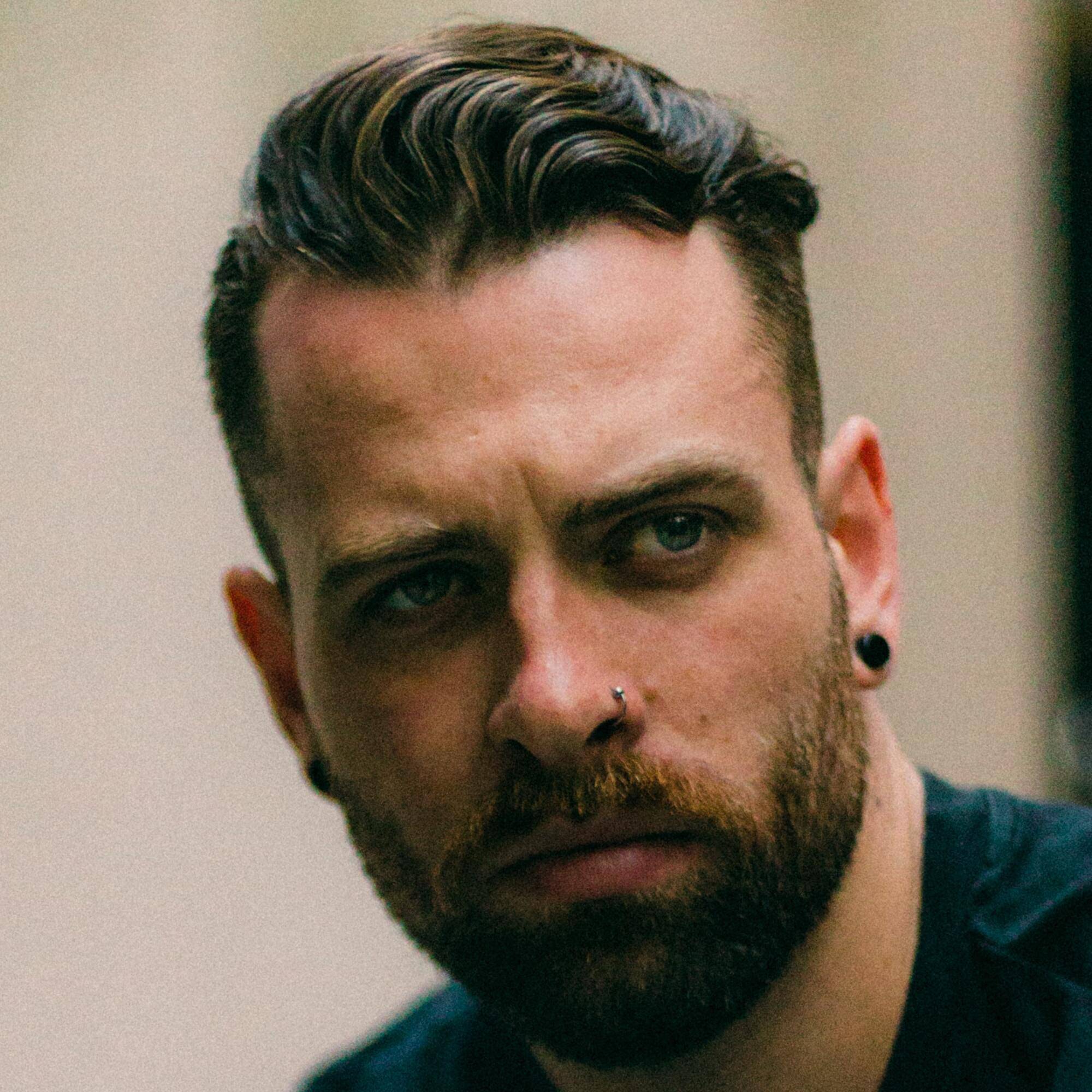 "These socks are a lifesaver in my heels at the office. Super comfy, and they don't peek out. Worth every penny! Love them!"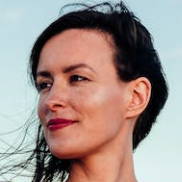 What Makes Us So Special?
Find out why you should choose Physix Gear Sport No Show Socks instead of other brands.