 Get Stronger, Get Healthier
Anytime & Anywhere.

Achieve greater muscle power with progressive resistance training.

Easily integrate effective workouts into your daily routine.

Adapt the bands for various exercises targeting multiple muscle groups.

Store or carry them anywhere for convenient on-the-go fitness.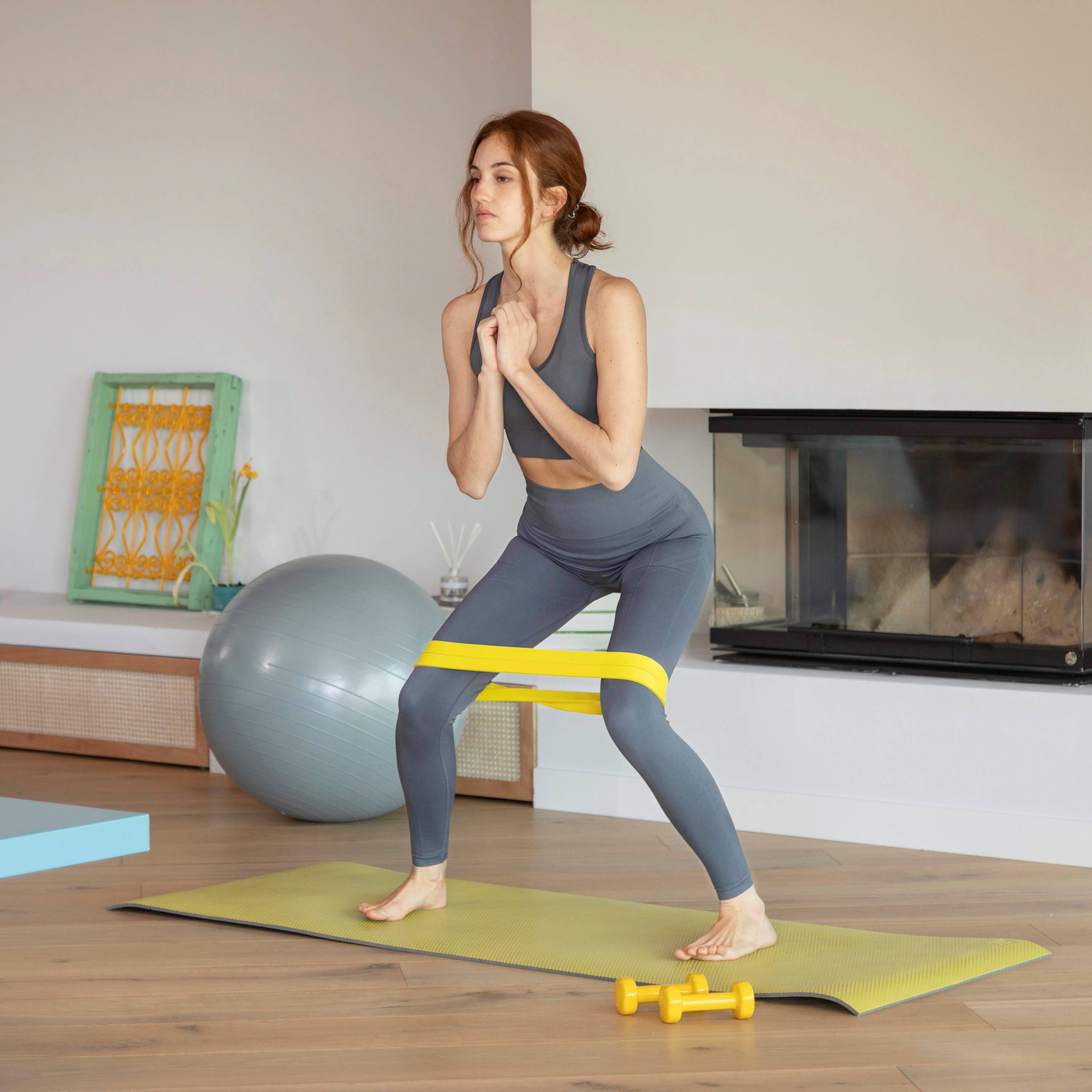 Unveiling the
Hidden

Dangers:
Risks of Ignoring Muscle Weakness
Have you ever considered the consequences of neglecting your strength? It's time to shed light on the hidden risks. Ignoring your physical capabilities can lead to:
Limited functional mobility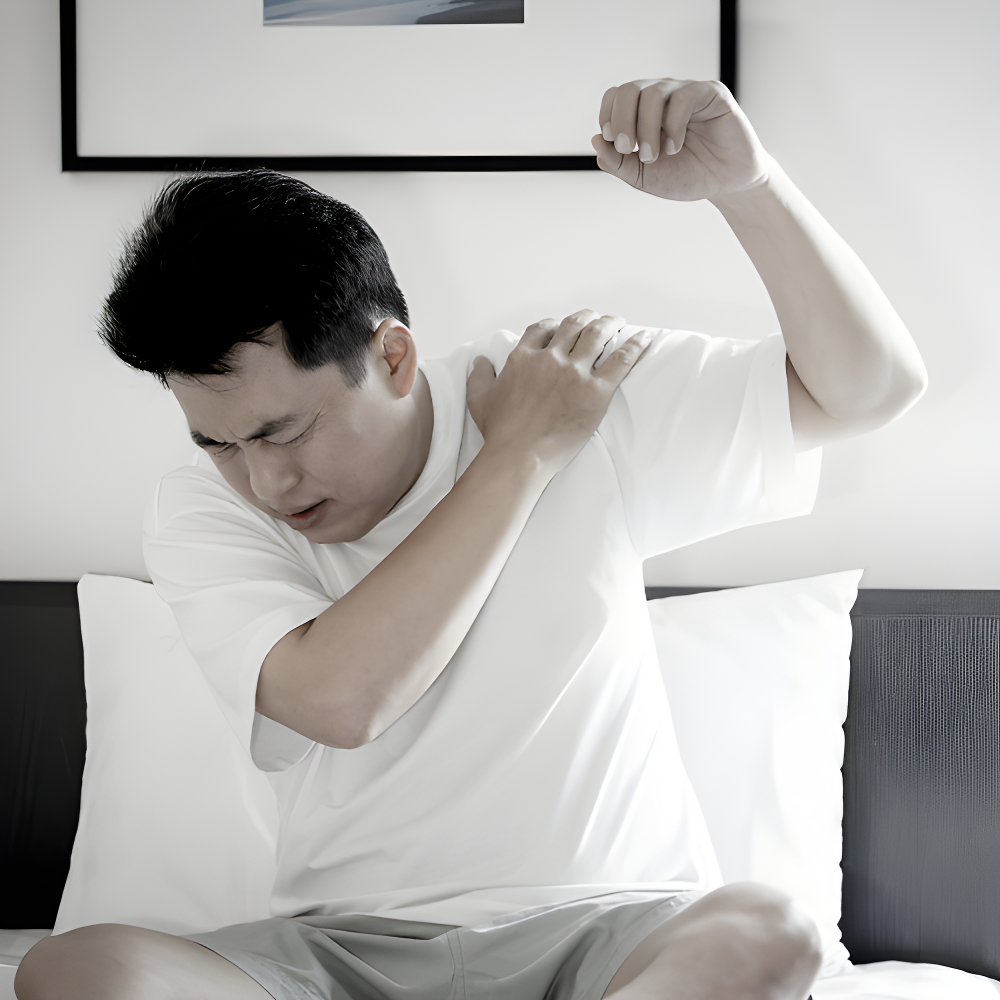 Don't let these silent threats undermine your well-being. With our Pull-Up Assist Bands, you hold the key to enhancing your physical resilience and ensuring a life marked by strength and pain-free mobility.
See How Our Assist Bands Expand
Your

Boundaries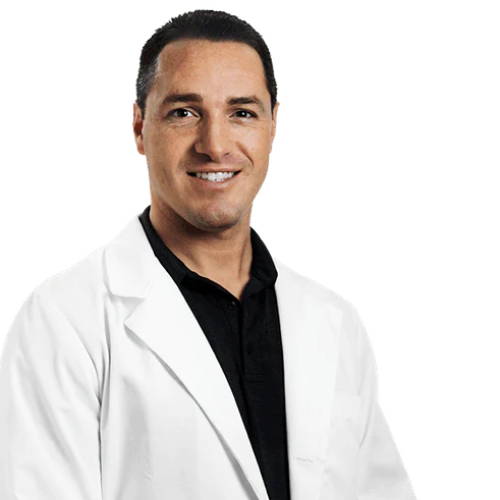 Perfect Fit for Everyone.

Boost pull-up performance and overall strength.
Boost pull-up performance
and overall strength.

Start your fitness journey with
gradual strength building.
Physical Therapy Patients
Support recovery and
regain strength.

Stay fit on the go with portable
workout solutions.
What Our Customers are Saying
"These bands are a game-changer! Went from 0 to 10 pull-ups in weeks. No more gym fees. Love them! Highly recommended!"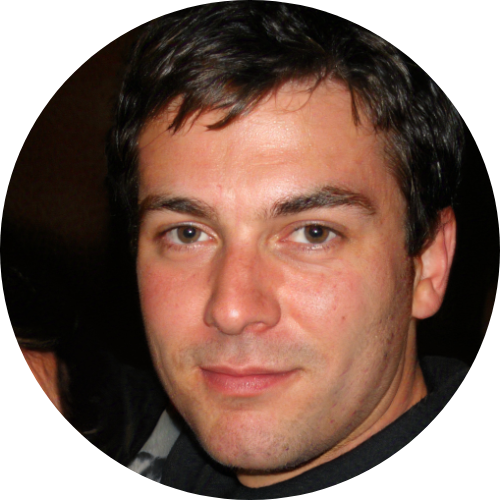 "As a busy mom, these bands are a lifesaver. Quick home workouts that fit my schedule. Stronger every day! Great product!"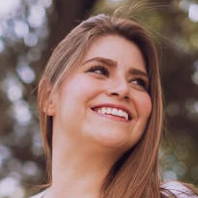 "Used these bands post-injury. They've provided gentle rehab, and now I'm back to my best. Can't recommend them enough."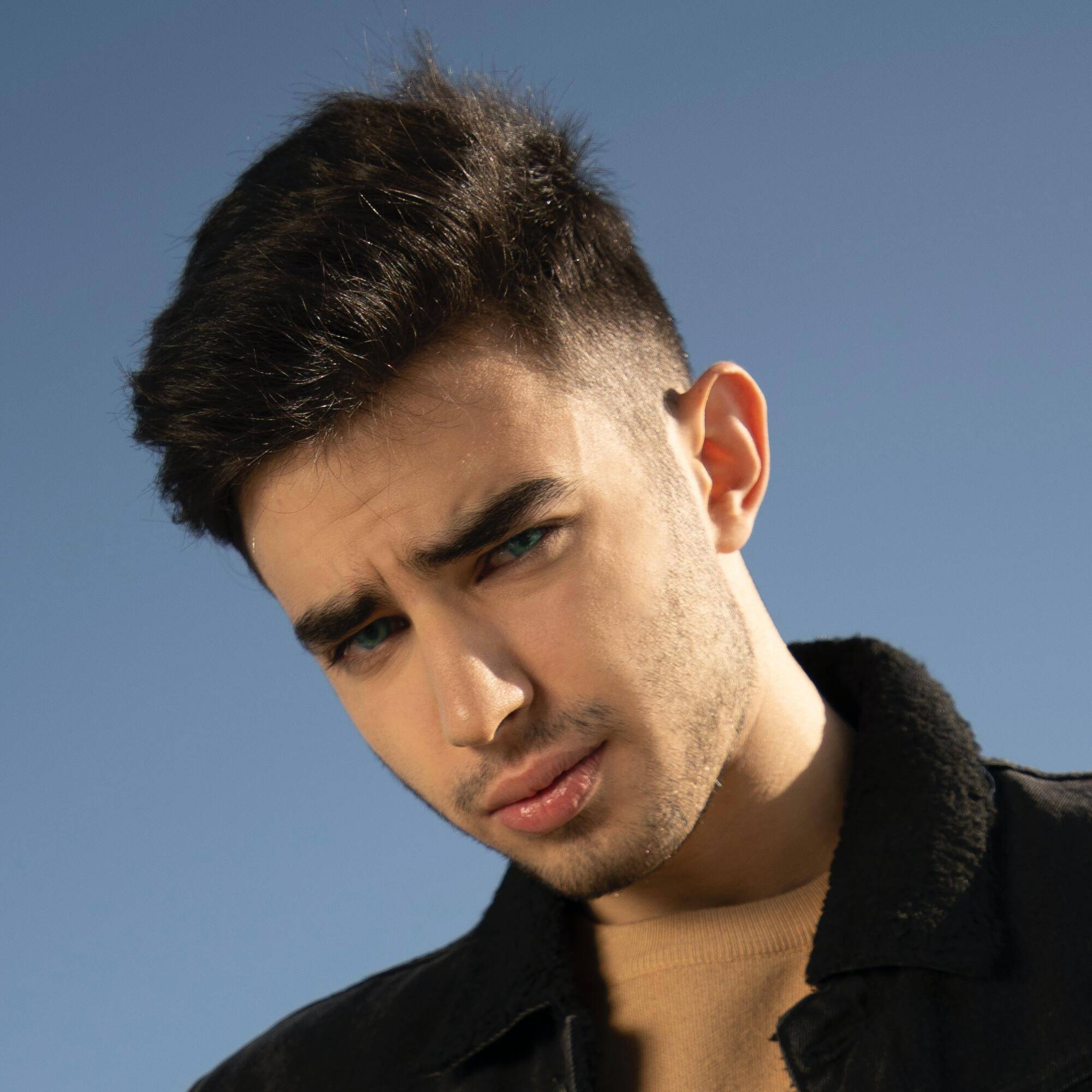 "These bands are pure gold! Perfect for traveling. Compact and effective. Love staying fit on the go! It's worth every penny!"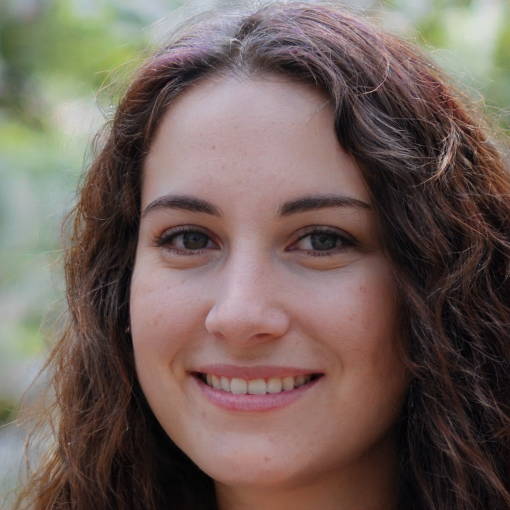 What Makes Us So Special?
Find out why you should choose Physix Gear Sport Assist Bands instead of other brands.