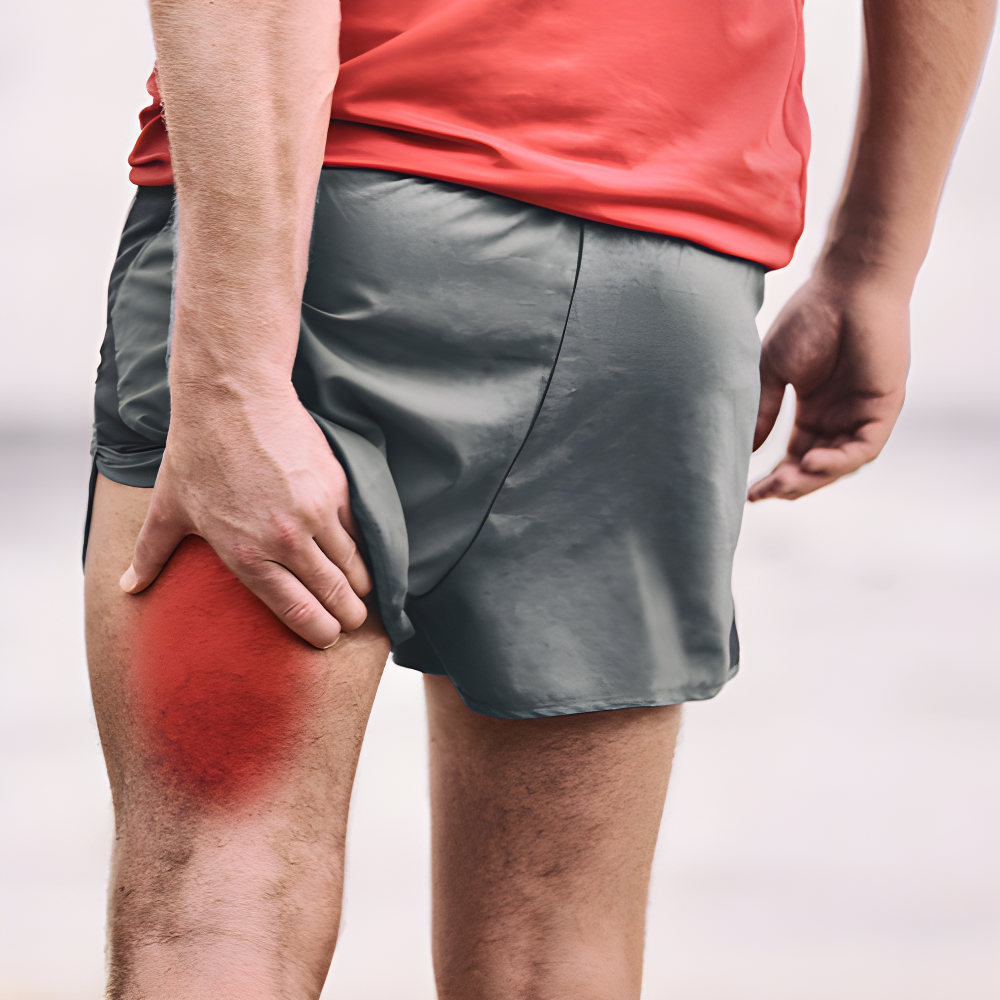 Time to Say Goodbye to Muscle Tension.

Provides targeted relief for
sore and tense muscles.

Speeds up muscle recovery
after workouts or injuries.

Enhances joint flexibility
and overall mobility.

Long-lasting socks that withstand
frequent wear and washing. Unveiling the
Hidden

Dangers:
Risks of Untreated Muscle Tension
Ignoring muscle tension can have consequences for your well-being. It's essential to be aware of the potential health issues, including: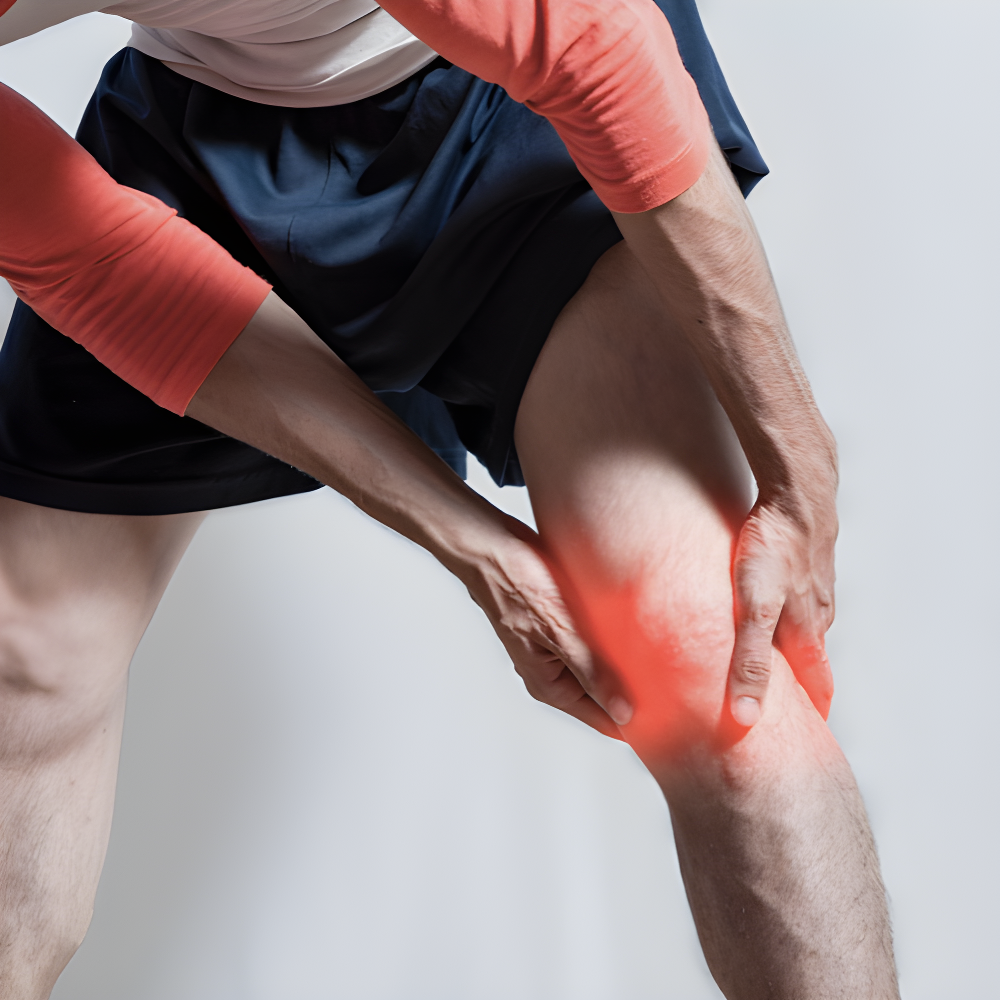 Our Muscle Roller Sticks provide an effective solution to address these concerns and promote your overall health. Don't let untreated muscle tension compromise your well-being – choose Muscle Roller Sticks for a healthier you.
Learn How Our Roller Sticks Accelerate Recovery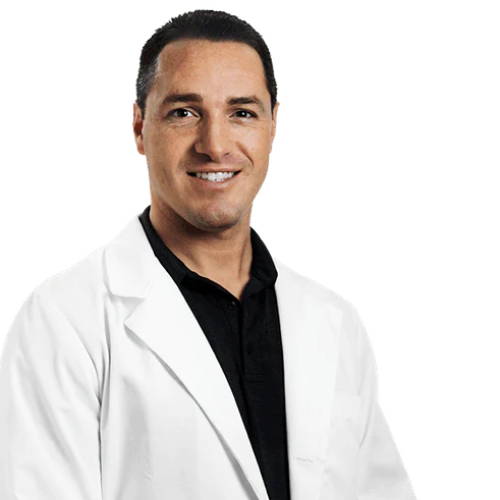 Tailored Muscle Relief for Diverse Needs.

Improve athletic performance and reduce injury risk.
Improve athletic performance
and reduce injury risk.

Enhance mobility and
ease joint discomfort.

Relieve stress and
relax on-the-go.
Physical Therapy Patients
Speed up recovery
from injury.
What Our Customers are Saying
"As an avid runner, muscle roller stick has been a game-changer for my post-run recovery. No more stiff muscles. It's a must-have!"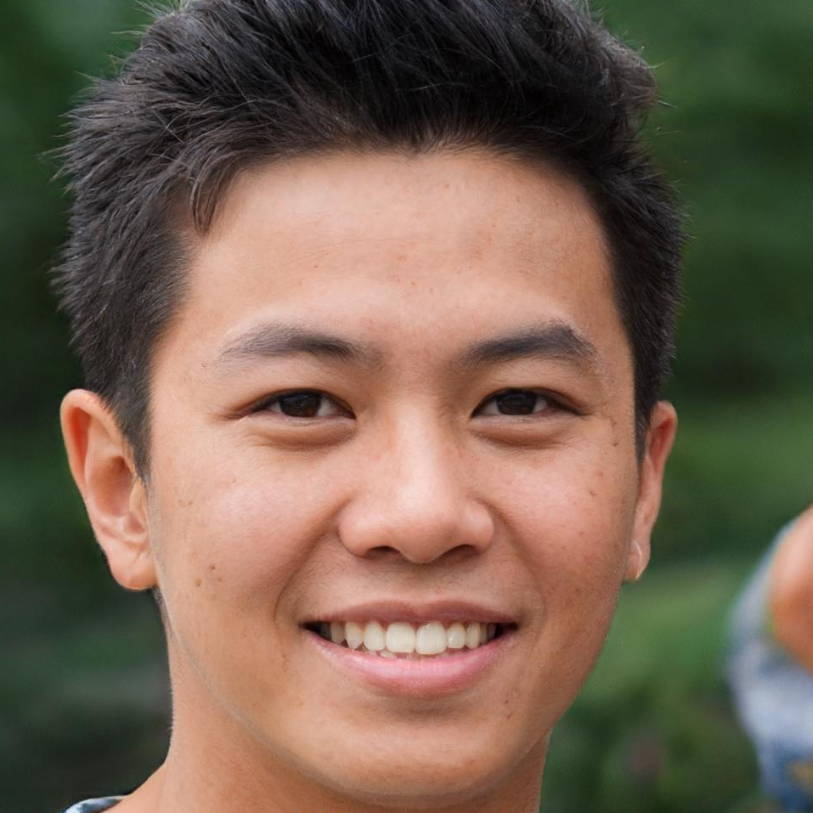 "I recently had surgery, and this roller stick has been my rehab buddy. It helps with scar tissue and eases my mobility. Highly recommend!"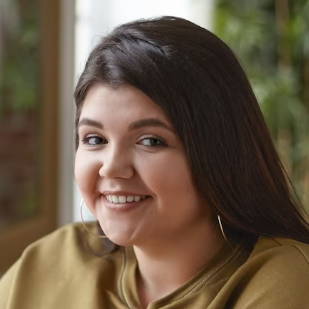 "I'm a busy professional, and stress builds up. Using this roller stick feels like a mini spa session. So relaxing and stress-melting!"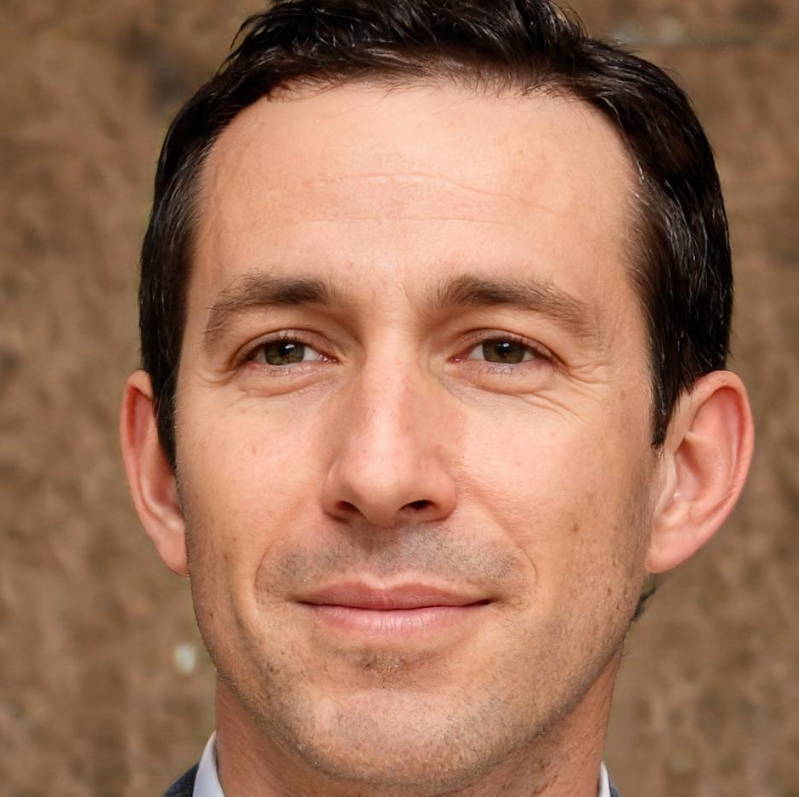 "Being a senior, mobility issues are common. This roller stick has improved my joints and made daily life easier. Grateful for this find!"
What Makes Us So Special?
Find out why you should choose Physix Gear Sport Muscle Roller Sticks instead of other brands.