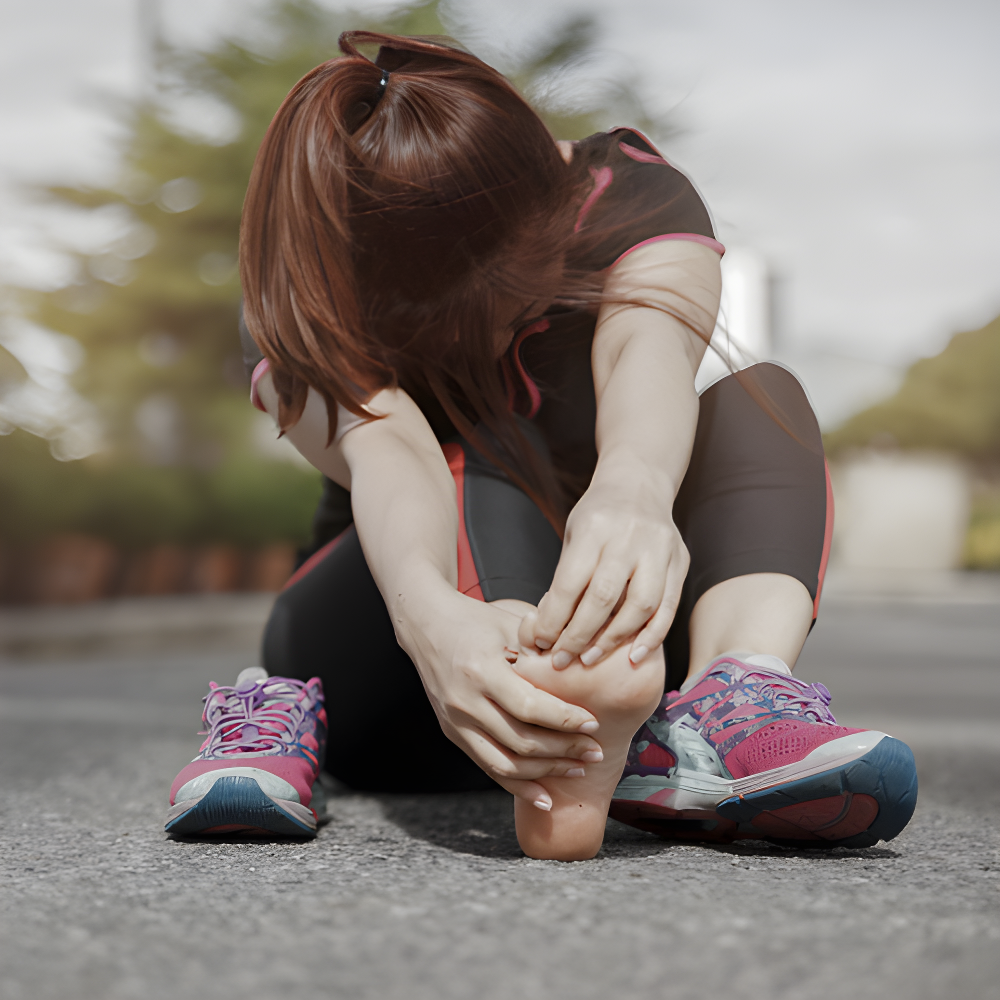 It's Time to Walk Pain-Free.

Alleviates foot pain and discomfort with targeted massage therapy.

Promotes relaxation and
relieves tension in your feet.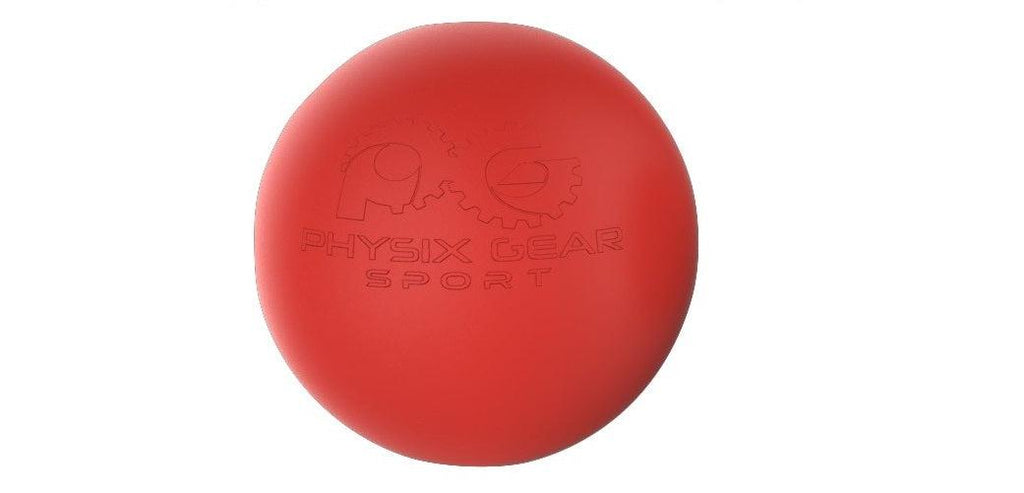 Enhances foot flexibility
and overall mobility.

Suitable for various foot sizes and convenient for on-the-go relief. Unveiling the
Hidden

Dangers:
Risks of Untreated Foot Pain
Neglecting foot pain can lead to various serious health issues. Your feet are the foundation of your body's mobility, and addressing discomfort is crucial. Untreated foot pain can result in:
Poor circulation and nerve damage

Risk of developing chronic foot conditions

Reduced mobility and activity levels

Increased risk of falls and injuries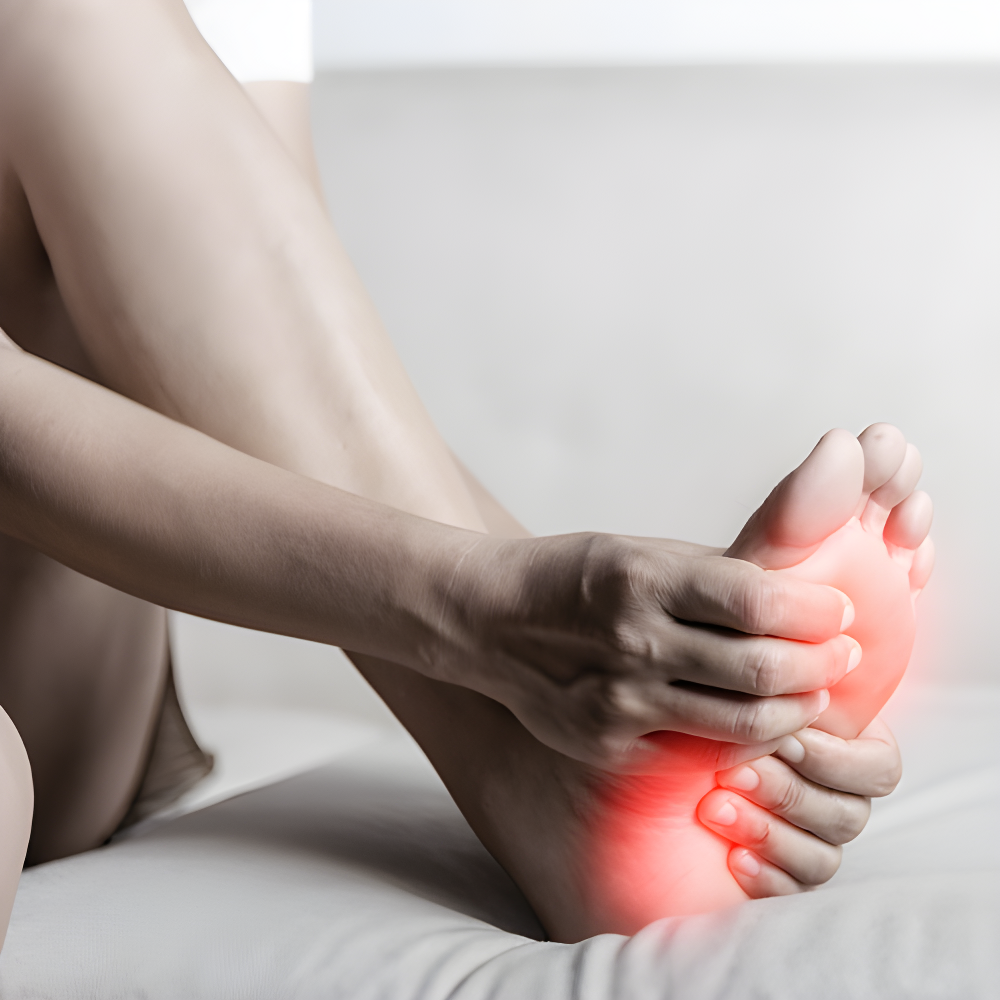 Our Foot Massager Balls offer a proactive solution, promoting foot health and preventing these potential problems. With regular use, you can enjoy pain-free mobility and an improved quality of life.
See How Our Massage Balls Melt Stress Away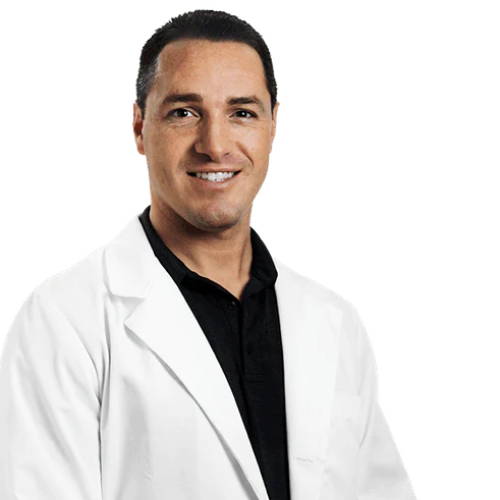 Elevate Your Performance in Every Role.

Speed up post-workout
recovery.
Speed up post-workout
recovery.

Relieve stress during
the workday.

Enhance flexibility
and relaxation.

Improve mobility and
reduce discomfort.
What Our Customers are Saying
"As a fitness enthusiast, these massage balls have transformed my post-workout recovery. No more sore feet, and I'm feeling more relaxed overall. "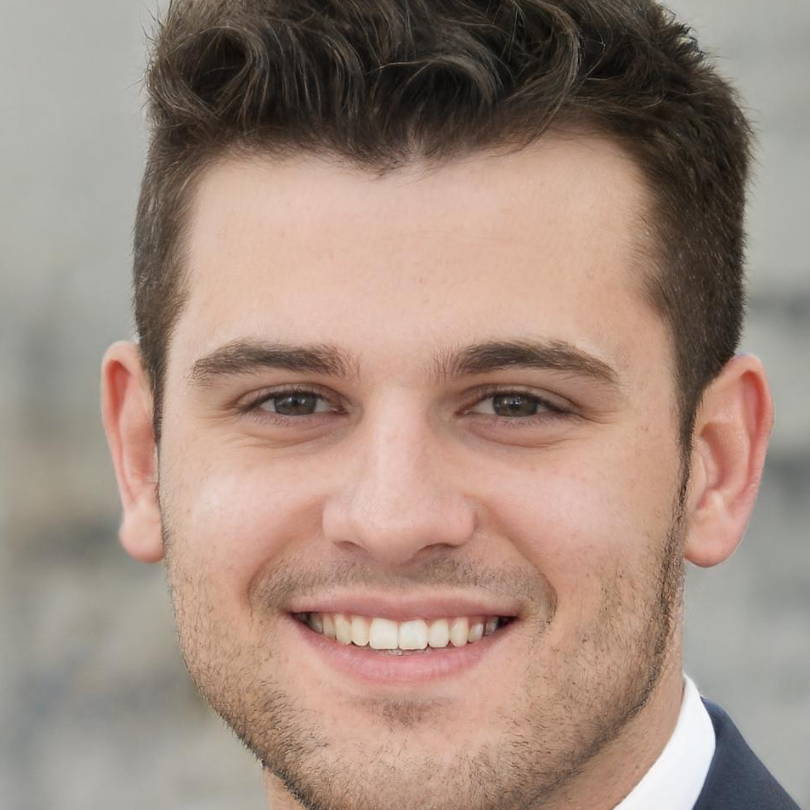 "Standing all day at work used to be painful. These massage balls are a lifesaver, easing my foot discomfort and tension. Recommended!"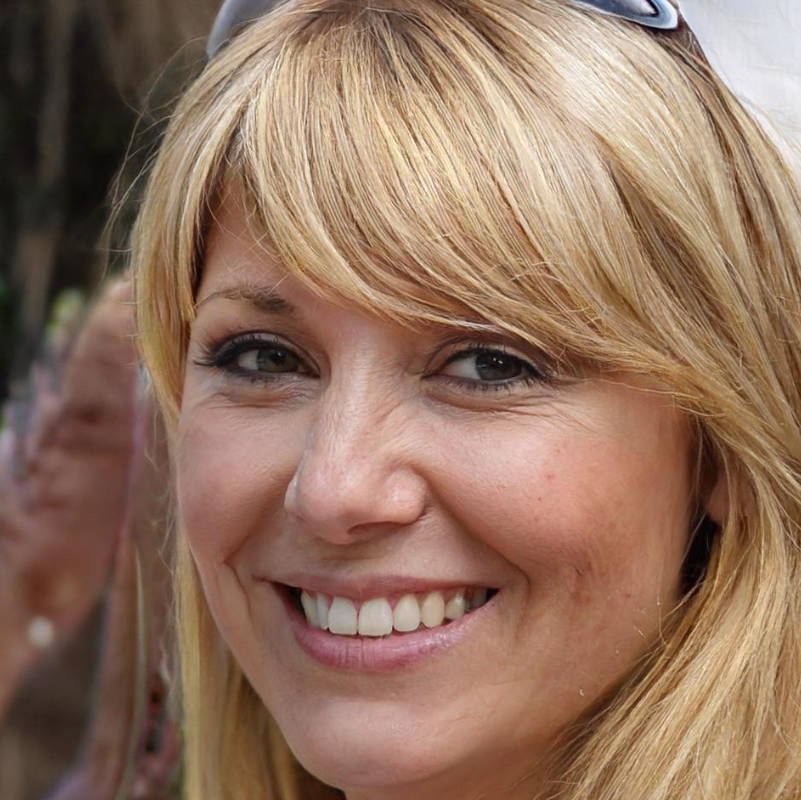 "As I've aged, foot pain became a constant. These massage balls improved my foot flexibility and reduced pain, making evening strolls enjoyable."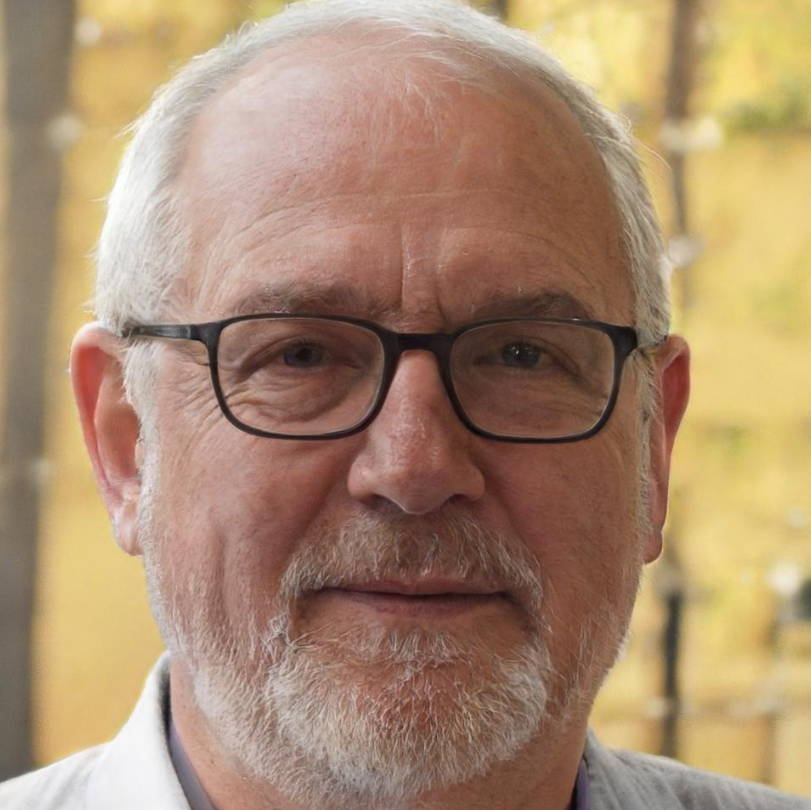 "Suffering from plantar fasciitis for years, these massage balls have been a godsend. They alleviated my condition and allowed me to walk pain-free."
What Makes Us So Special?
Find out why you should choose Physix Gear Sport Foot Massager Balls instead of other brands.