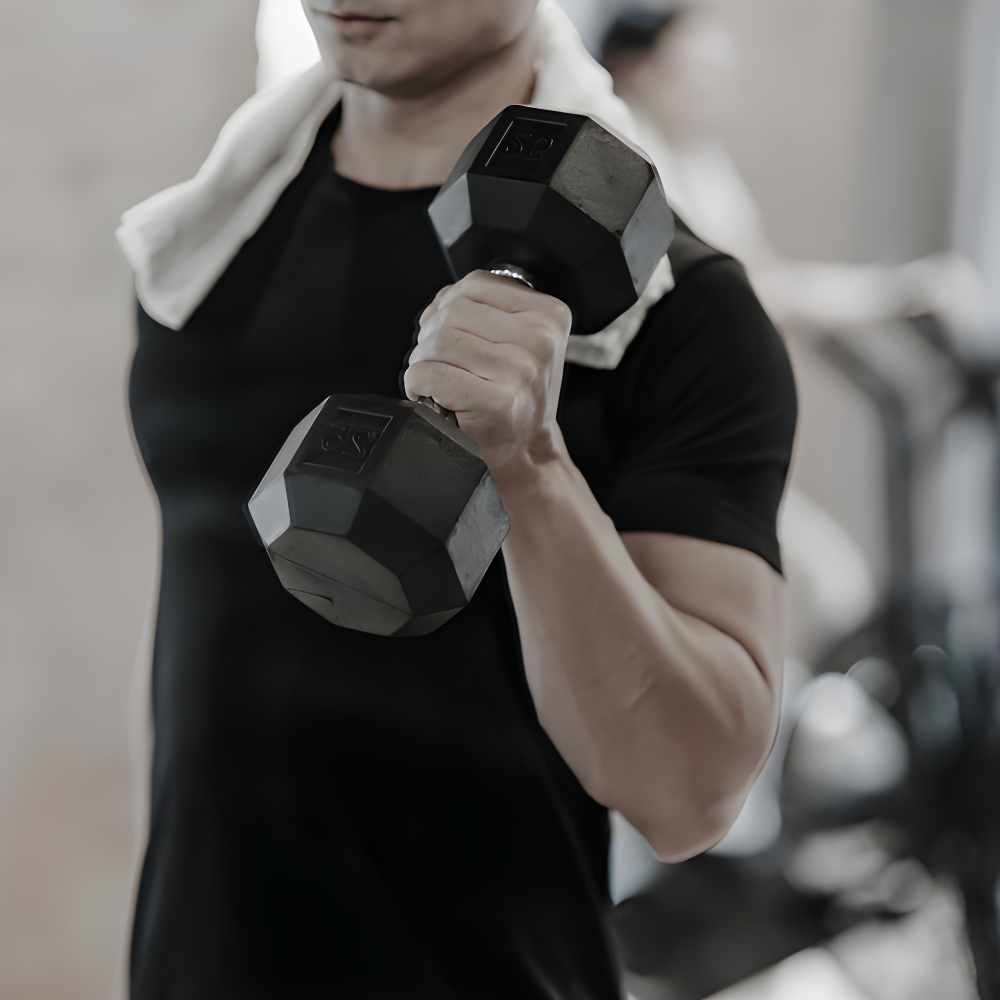 Get Stronger, Get Healthier
Anytime & Anywhere.

Engage all major muscle
groups effectively.

Gentle on joints, reducing
the risk of injuries.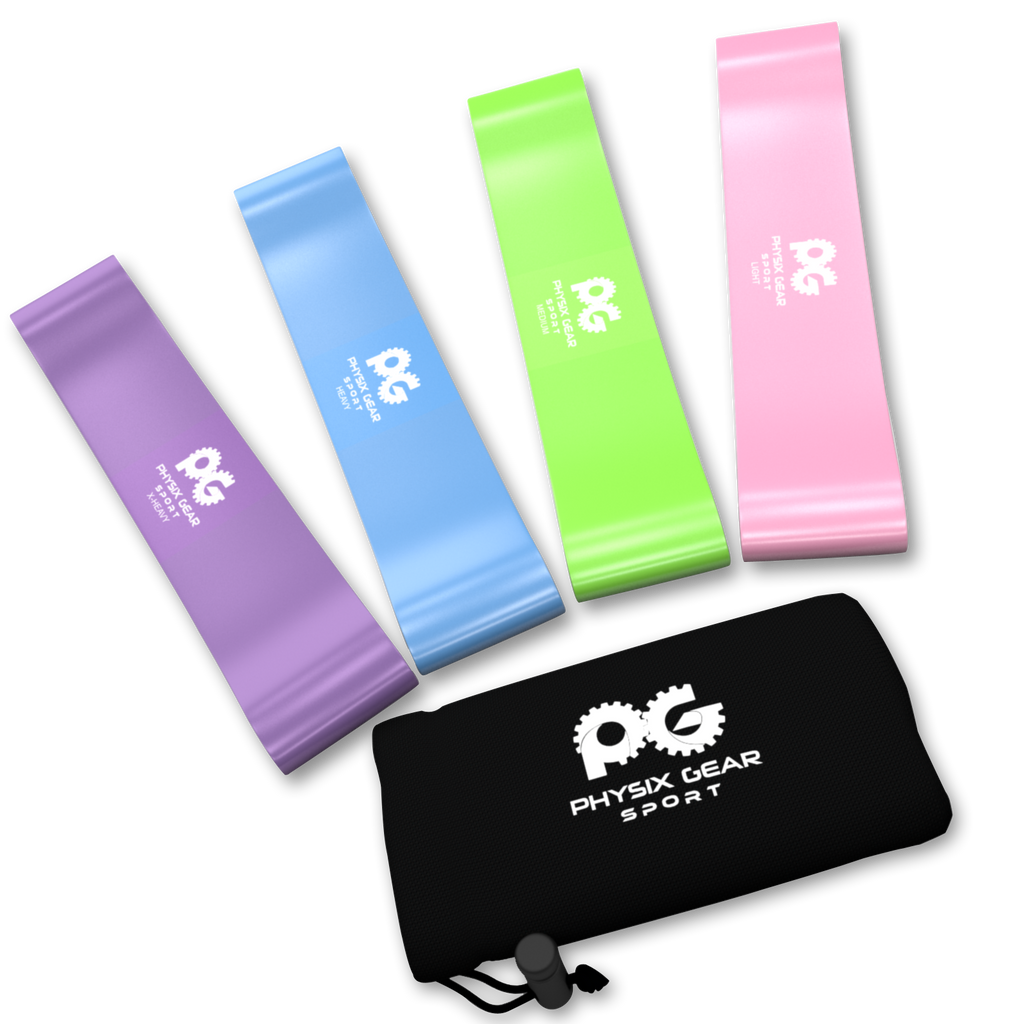 Achieve and surpass fitness
goals with ease.
Easily take your
workouts anywhere.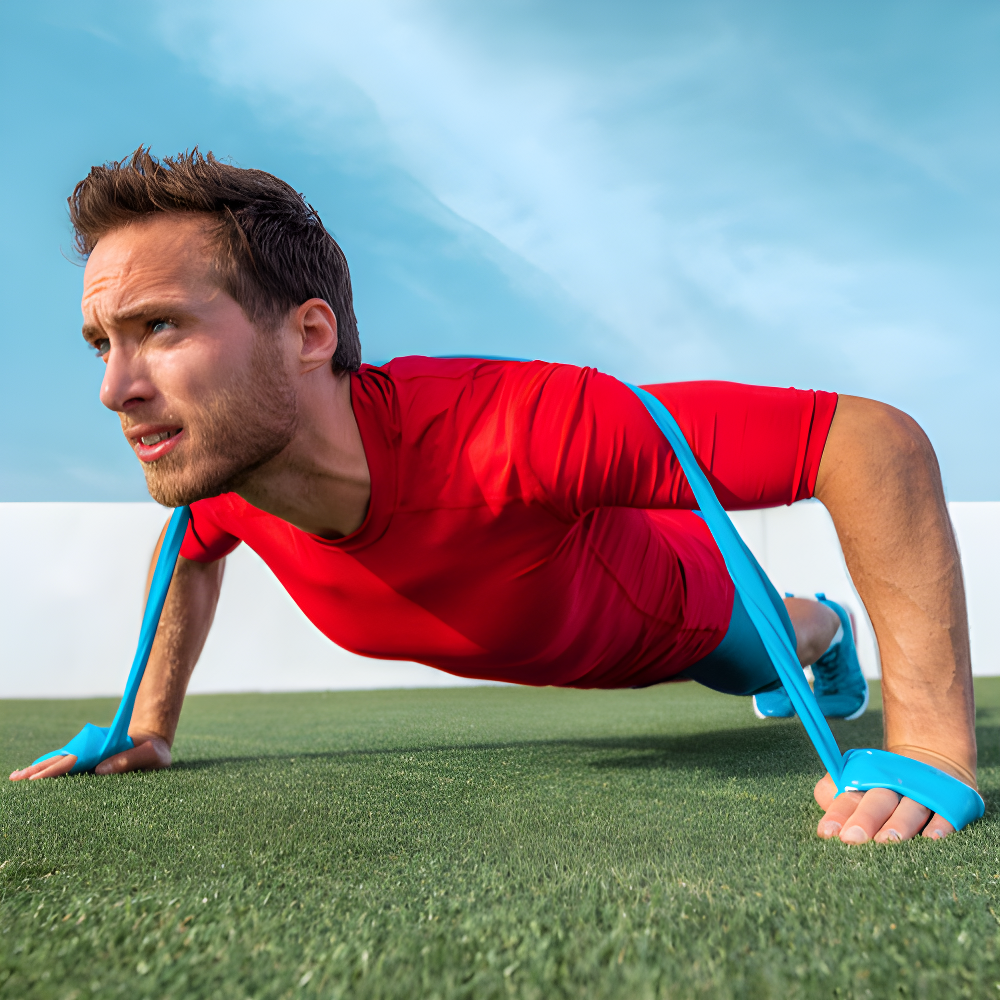 Unveiling the
Hidden

Dangers:
Risks of Untreated Aches and Pains
Have you ever considered the consequences of neglecting your body's needs? It's time to shed light on the hidden risks. Untreated aches and pains can lead to: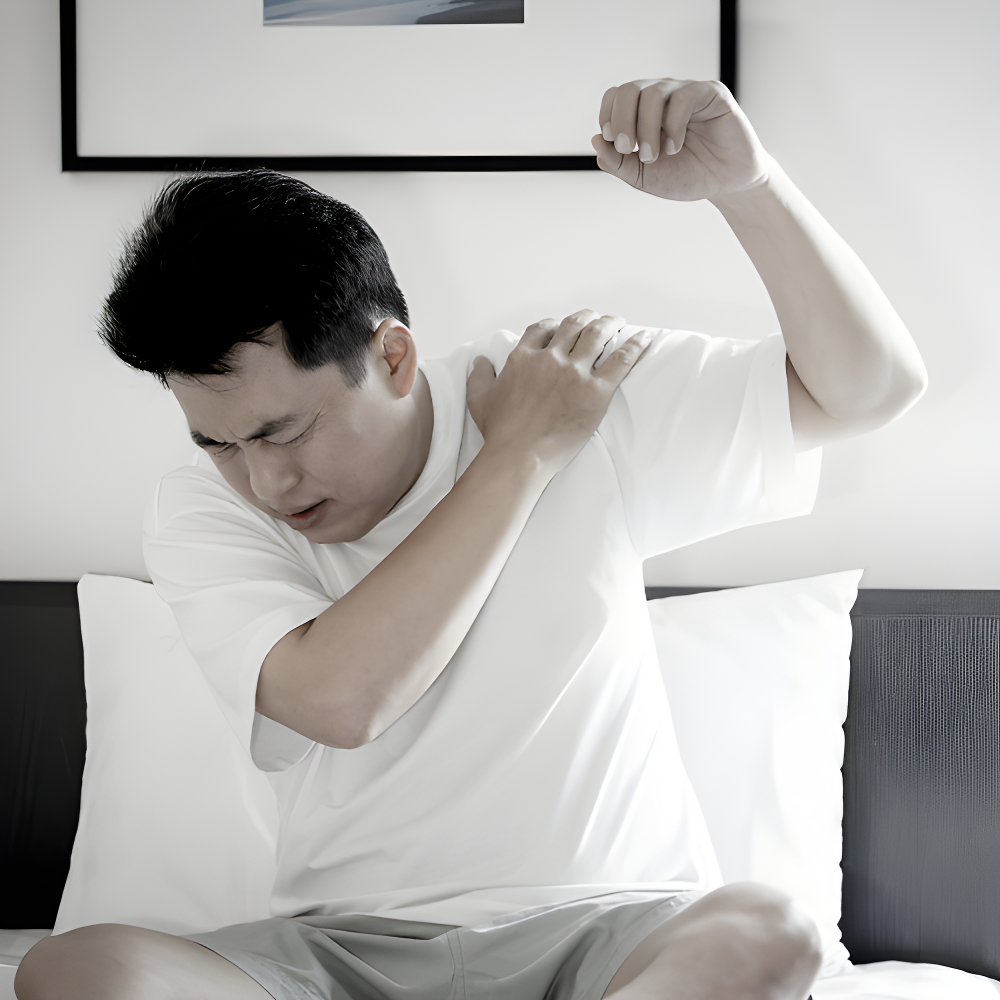 Don't let these health concerns linger and worsen. Invest in your well-being today with our Resistance Loop Bands, designed to alleviate discomfort and boost your overall health. Grab your bands and take control of your health journey today!

See How Our Loop Bands Changes Your Game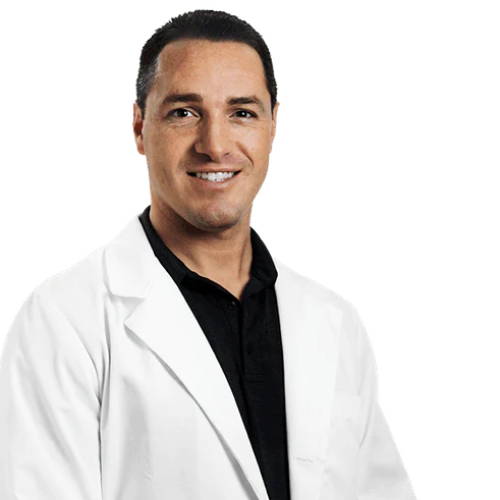 Perfect Fit for Everyone!

Enhance workouts with versatile resistance.
Enhance workouts with
versatile resistance.
Physical Therapy Patients
Aid in rehabilitation
exercises gently.

Stay fit on the go with
portable workouts.

Improve strength and
mobility for an active lifestyle.
What Our Customers are Saying
"These bands are a game-changer. As a guy with a busy desk job, finding gym time was hard. These bands made home workouts a breeze, and I've seen great improvements in strength, especially in my arms and legs."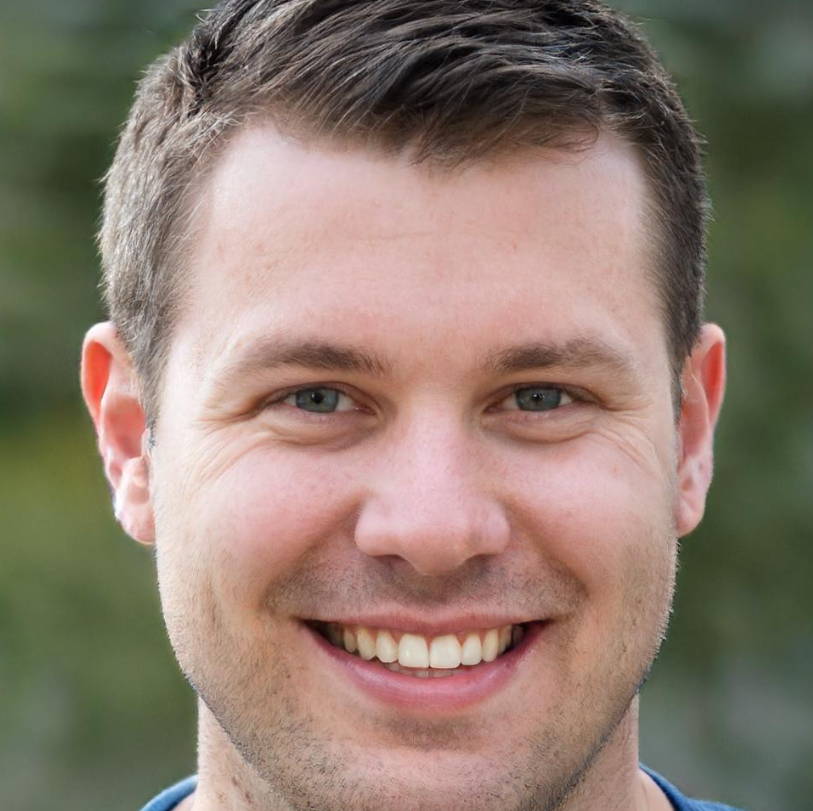 "As a busy mom of two, these bands are a lifesaver. Quick workouts during naptime or after bedtime are now possible. They're convenient and space-friendly. I've toned up a lot since I started using them."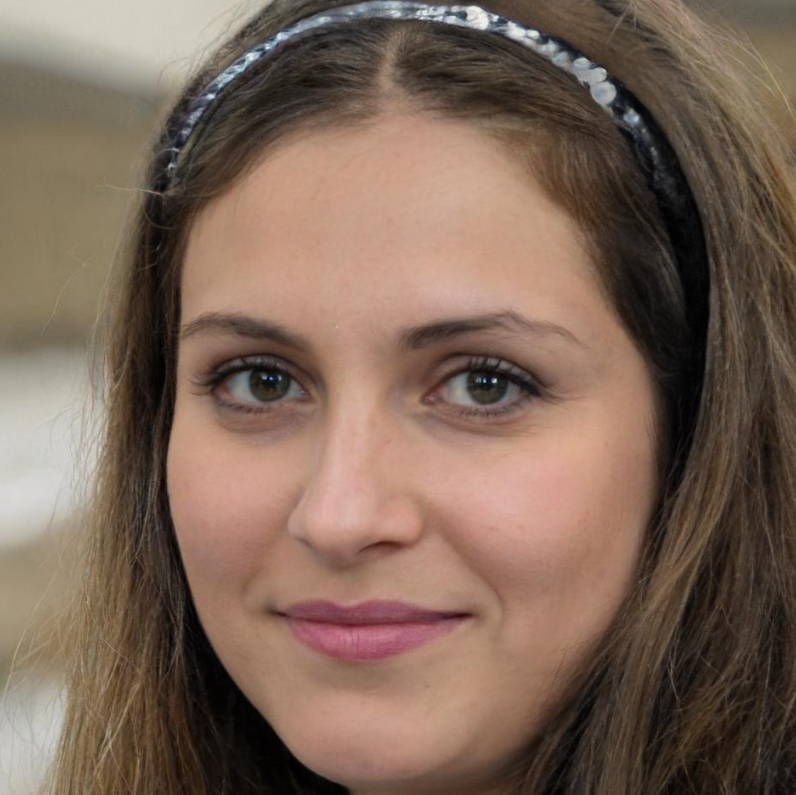 "My physical therapist recommended these bands for knee rehab. They've been fantastic in regaining leg strength without straining my knee. Worth every penny! Highly recommended for rehab!"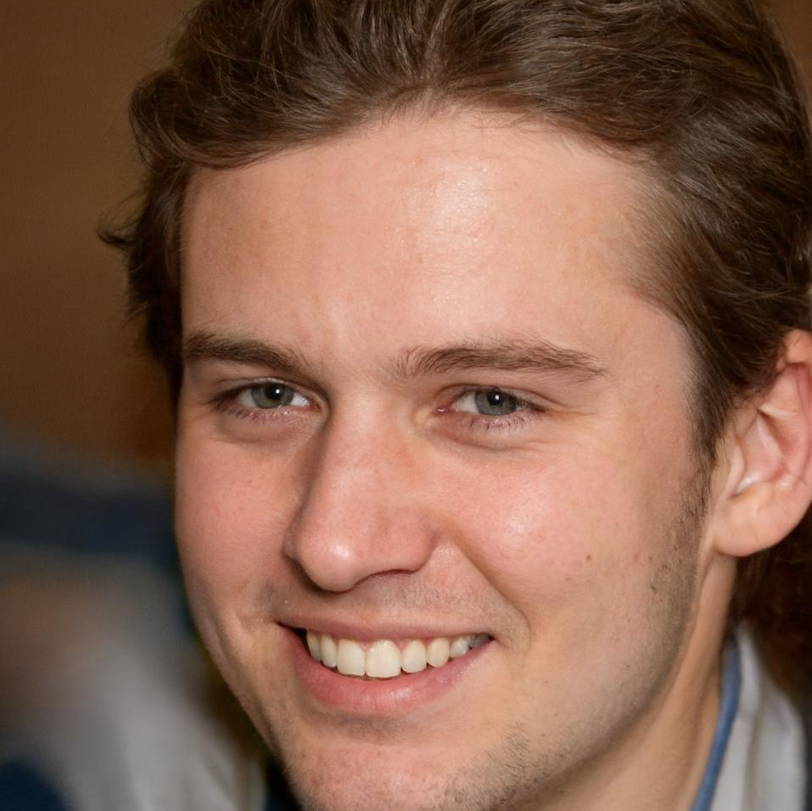 "As a traveler, these bands are my workout buddies. They're lightweight, perfect for hotel rooms or Airbnbs. The exercises you can do with them are amazing. I feel more energized and fit during my trips."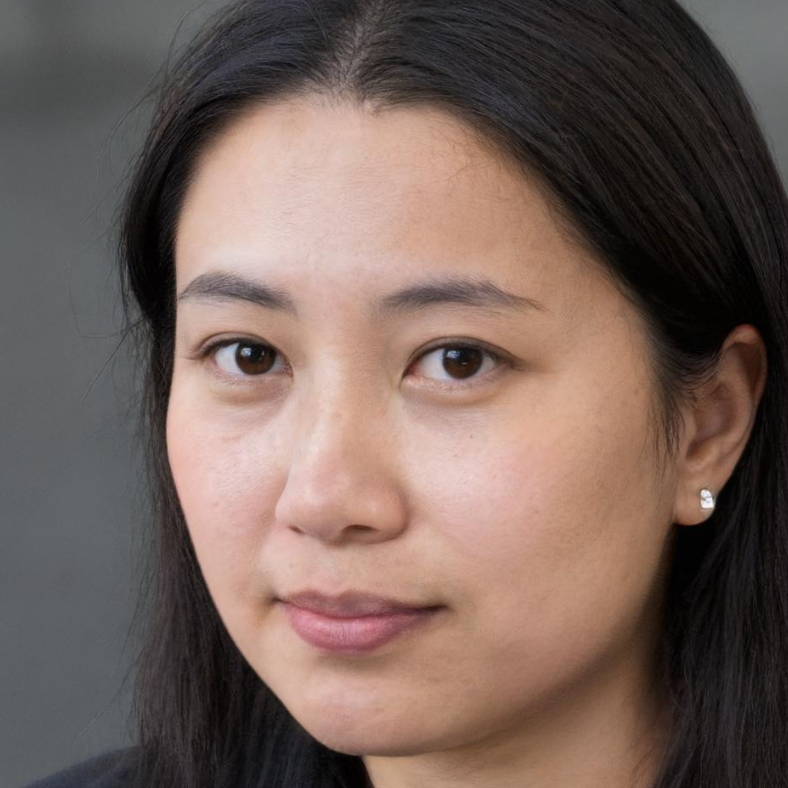 What Makes Us So Special?
Find out why you should choose Physix Gear Sport Loop Bands instead of other brands.