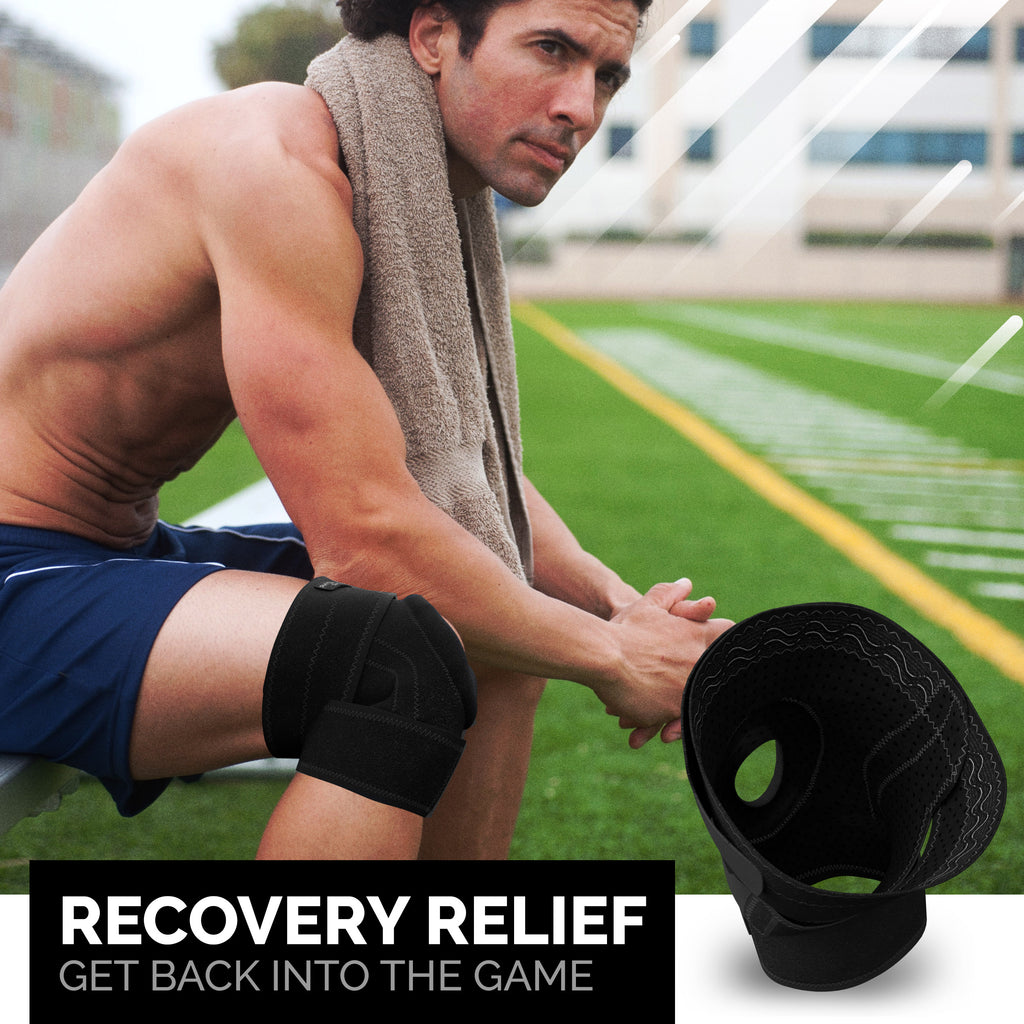 Time to Embrace Knee Pain Relief.
Eases knee discomfort during daily
activities and exercise.

Speed up healing for quicker
return to activities.

Helps prevent further injuries
with reliable reinforcement.

Ensures all-day comfort
without irritation or restrictions.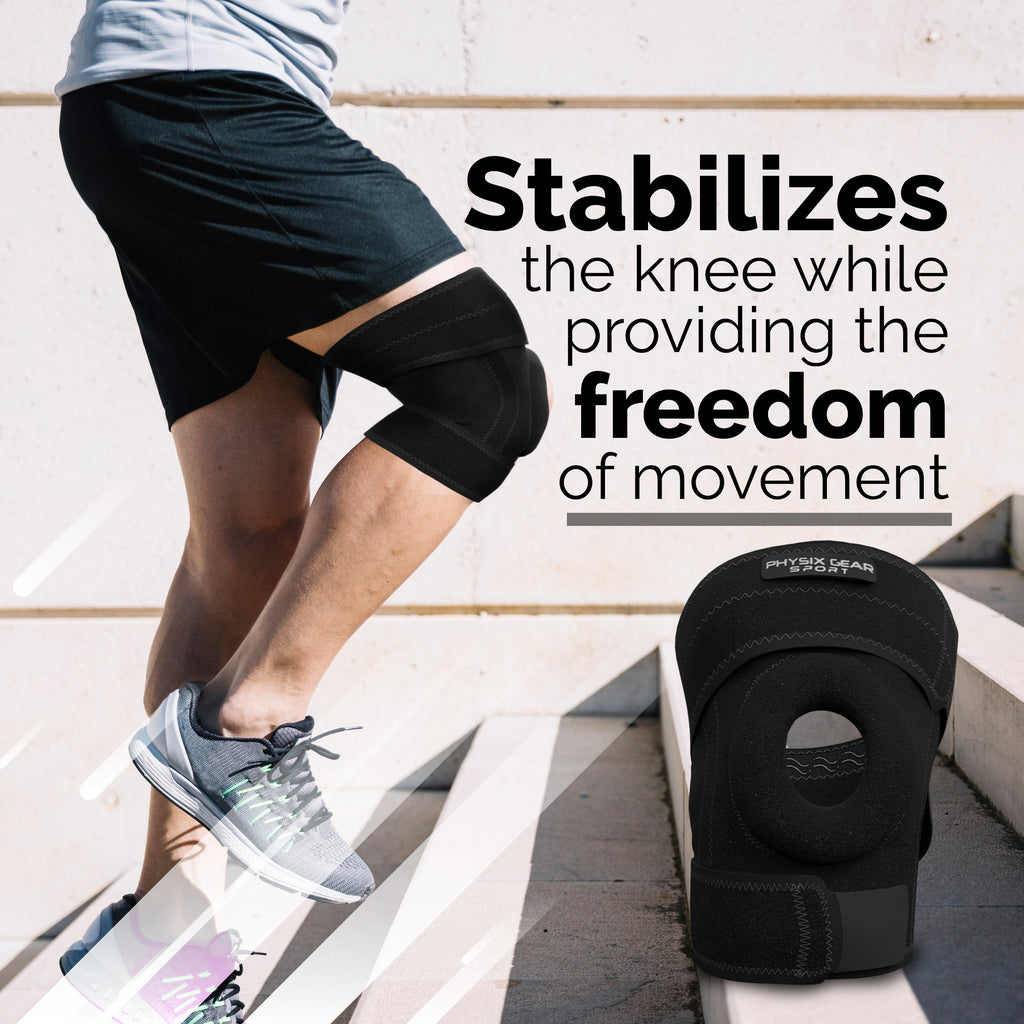 Unveiling the
Hidden

Dangers:
Risks of Ignoring Knee Pain
Are you brushing aside your persistent knee pain, hoping it will vanishon its own? It's time to face the facts. Ignoring your knee pain canlead to a series of increasingly severe health issues, including:

Decreased quality of life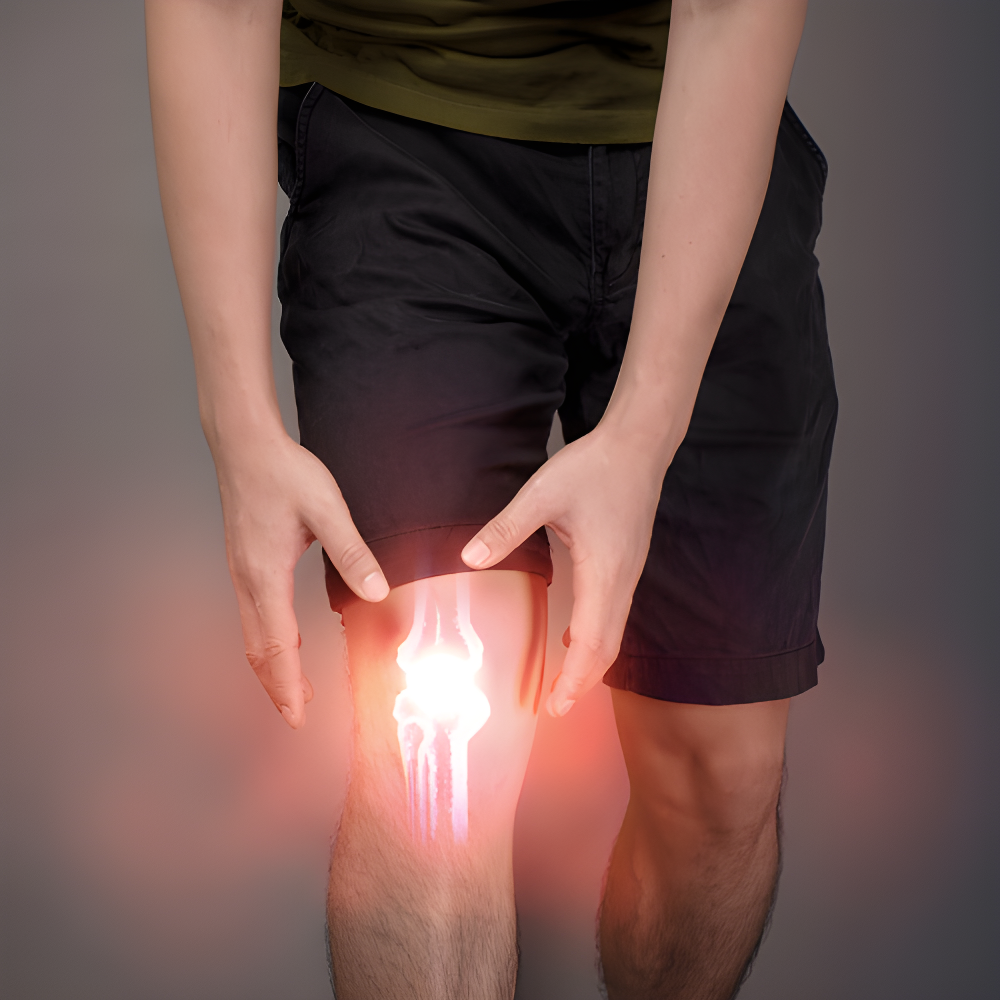 Our Sports Knee Brace offers a proactive solution to help you take control of your knee health and avoid these potential pitfalls. Don't let untreated knee pain dictate your future - choose our brace today and embrace a pain-free tomorrow.
Moving From Words to Deeds:
Discover How Our Knee Brace Change Your Game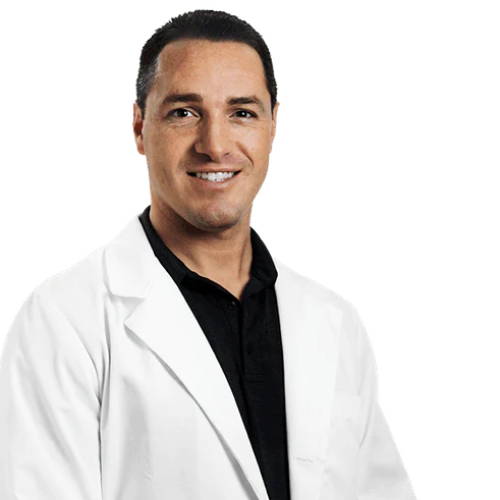 Elevate Your Performance in Every Role.

Boost your performance and safeguard against injuries.
Boost your performance and
safeguard against injuries.
Enhance your
recovery journey.
Find daily relief and
improved mobility.

Stay active and maintain
your independence.
What Our Customers are Saying
"Was skeptical, but this knee brace is a game-changer. Provides great support during my runs, and my knee pain is history!"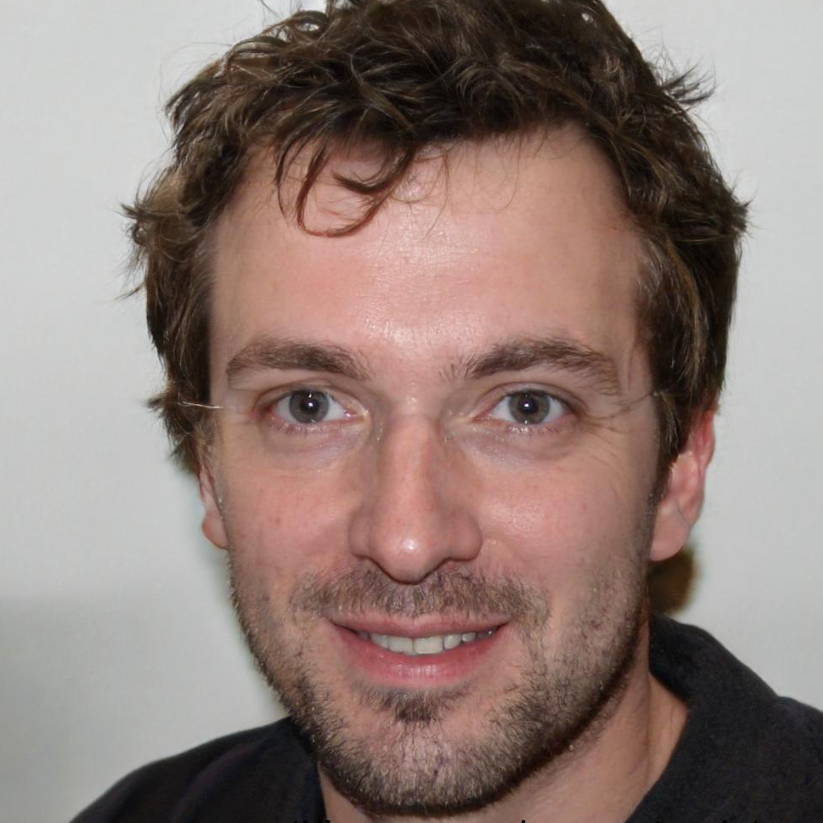 "This brace is a lifesaver! Recovered from surgery faster, now I can dance without worries. Comfortable and discreet. Highly recommend!"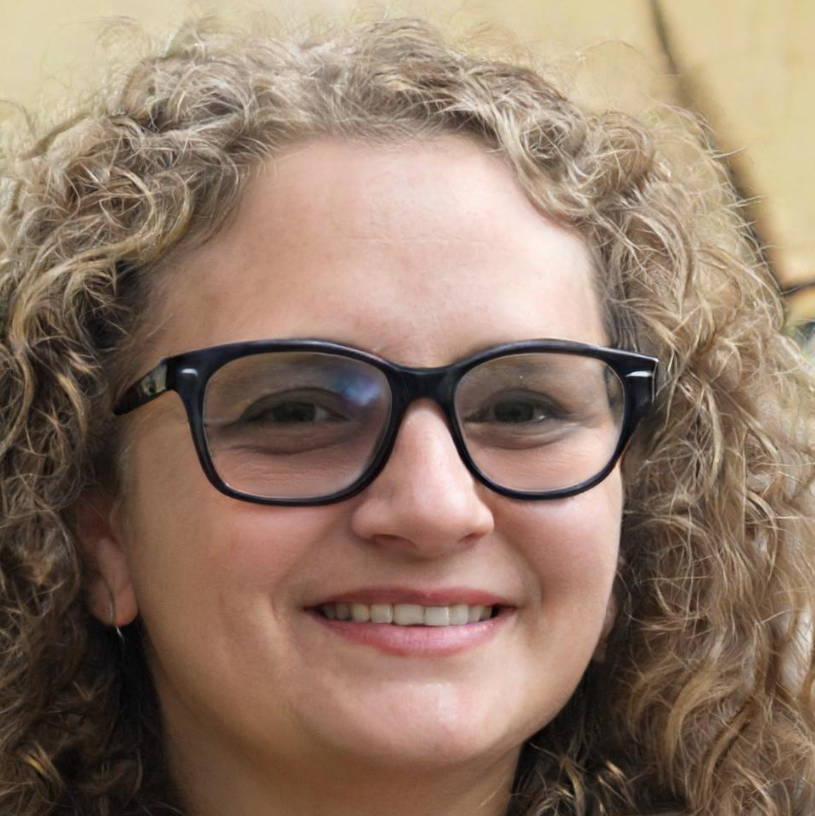 "My knees were killing me. This brace gave me relief. Now I can enjoy walks with my grandkids pain-free. I can't recommend it enough!"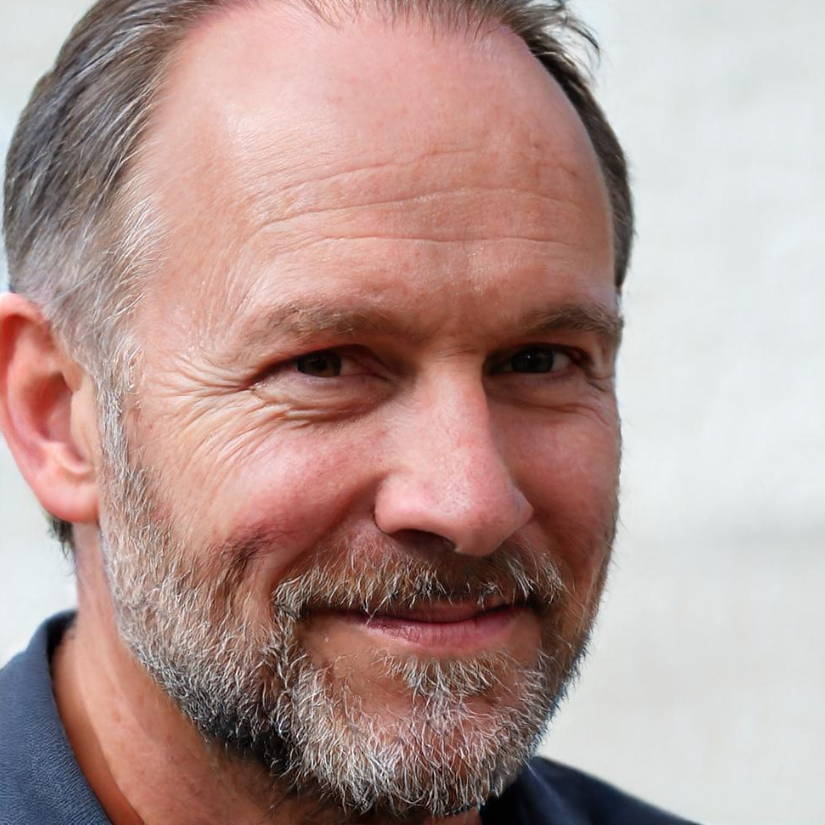 "I'm an avid hiker. This knee brace's support is amazing. Climbing mountains feels easier, and I trust it to keep me steady. Love it!"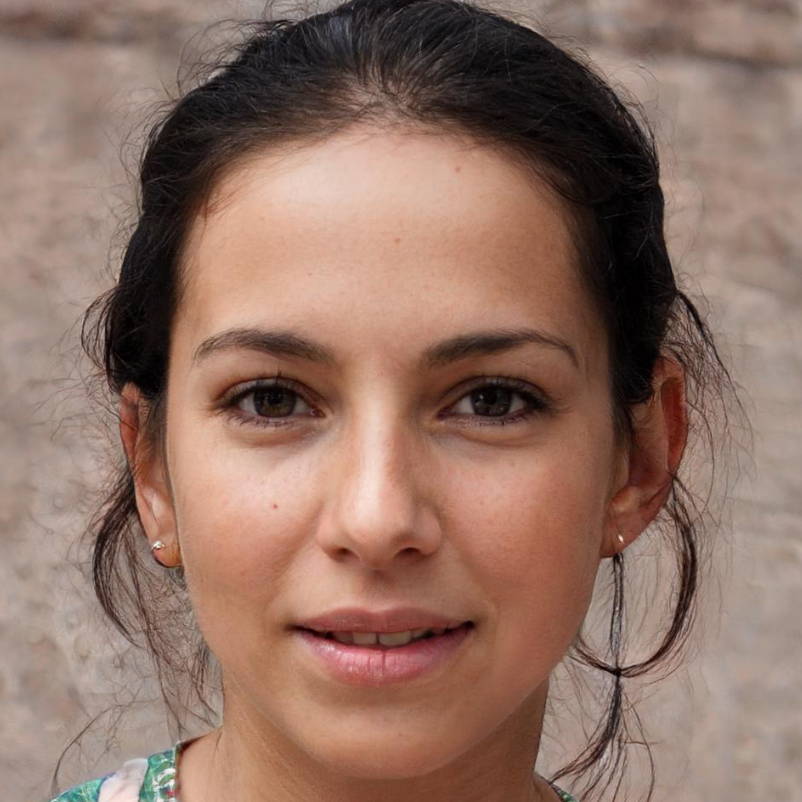 What Makes Us So Special?
Find out why you should choose Physix Gear Sport Knee Braces instead of other brands.