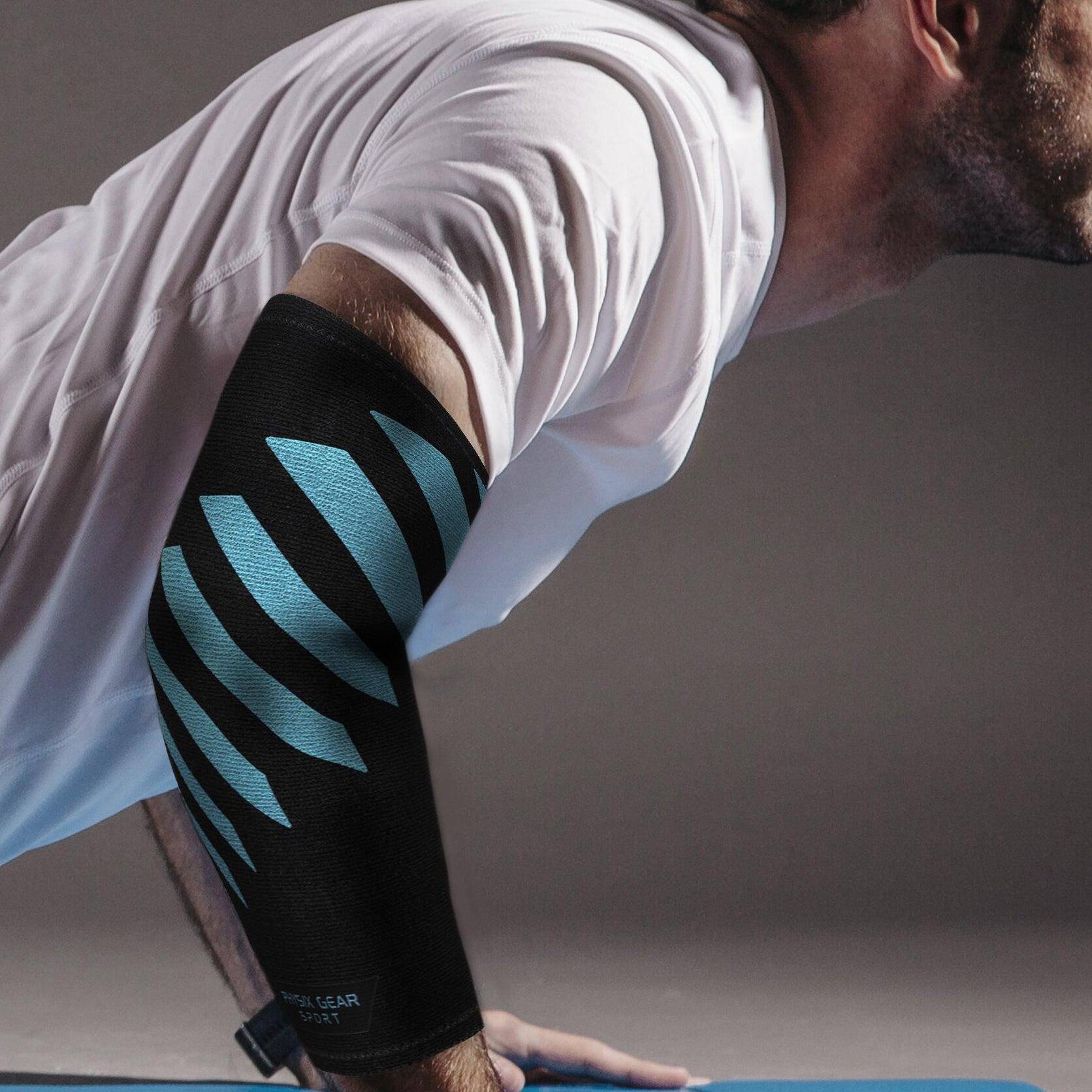 Pushing Your Limits has Never Been Easier.

Relieve joint pains for unhindered
training and peak performance.
Supports Blood Circulation
Enhances performance by promoting
efficient oxygen delivery to muscles.

Breathable design keeps you dry,
optimizing comfort during workouts.

Ensures soothing comfort
without discomfort or irritation.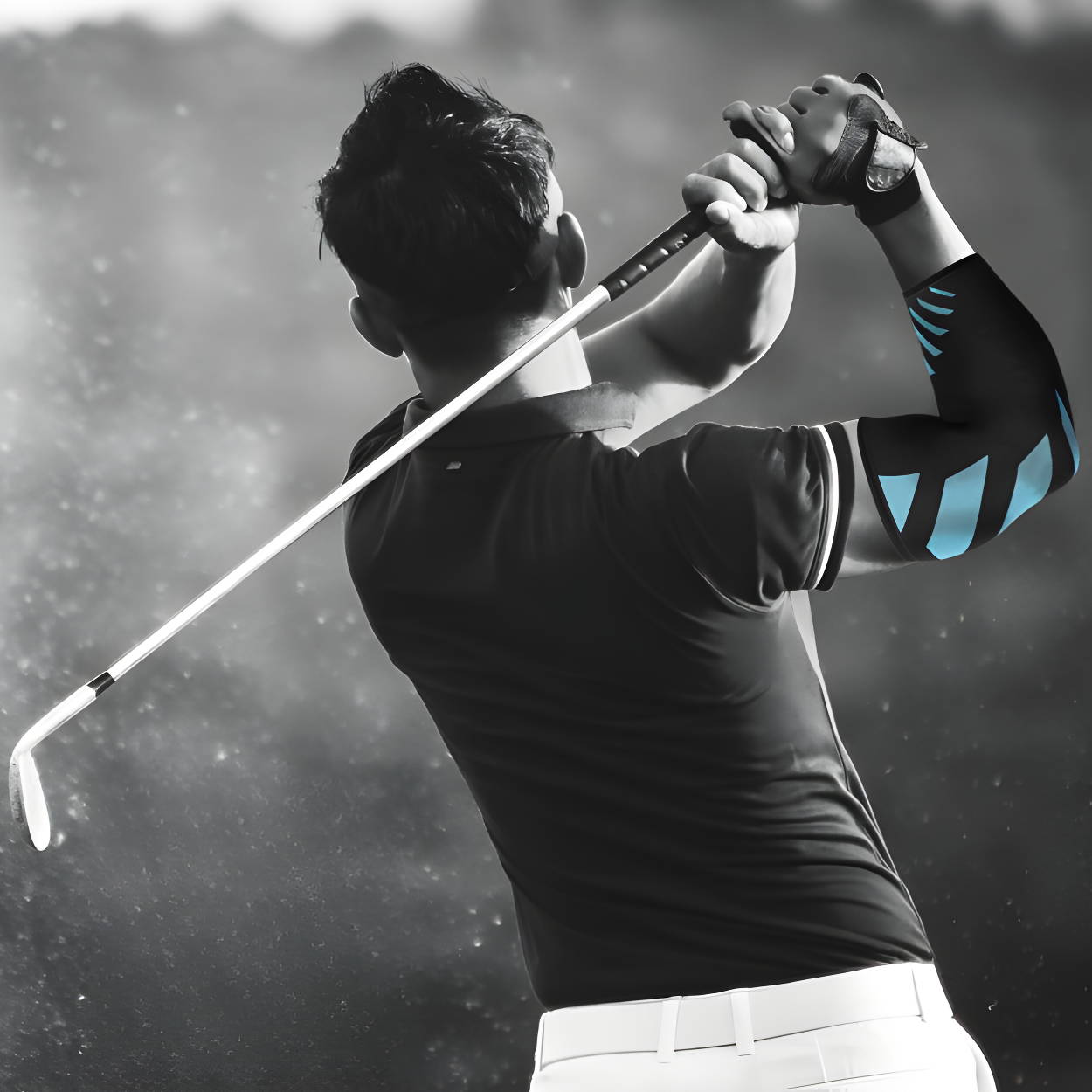 Unveiling the
Hidden

Dangers:
Risks of Untreated Joint Pain
Joint pain isn't just an inconvenience; it's a roadblock that can impede your athletic journey and compromise your overall well-being. Engaging in sports without addressing joint discomfort can lead to a cascade of risks and health issues such as:
Chronic conditions like arthritis

Raises the likelihood of acute injuries

Prolonged pain can result in irreversible joint damage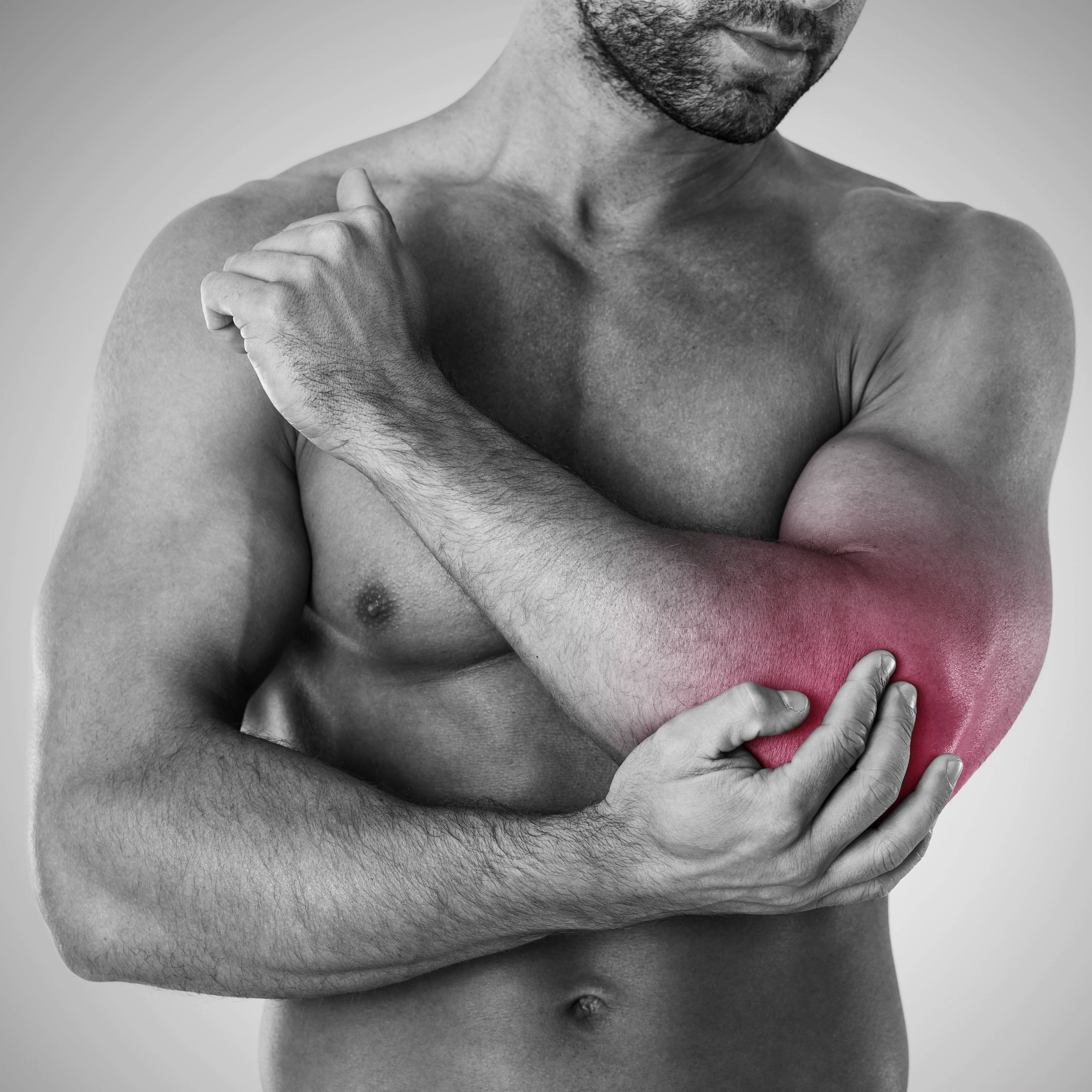 Designed to provide support and alleviate joint discomfort, our sleeves are your proactive solution to the risks associated with untreated pain. By addressing pain early, you safeguard your performance, reduce the chances of injuries, and ensure a sustained and successful athletic journey.
Watch How Our Elbow Sleeves Redefine Your Limits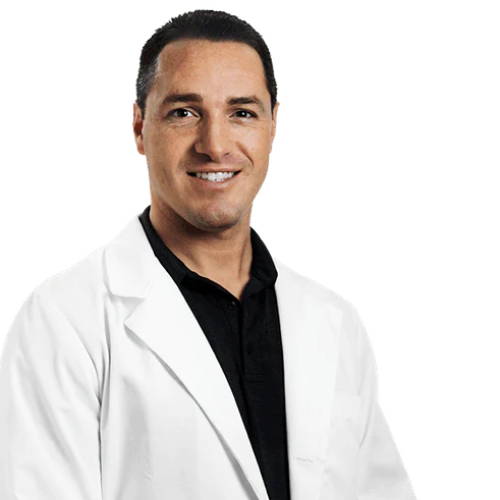 Elevating Athletes Across Various Disciplines.

Lift confidently with improved elbow stability and reduced strain.
Lift confidently with improved elbow
stability and reduced strain.

Amplify your swing power while
safeguarding against joint stress.

Push limits with optimal support
during varied, intense workouts.

Attain comfort, elevate swing
precision to new heights.
What Our Customers are Saying
"I used to struggle with persistent elbow pain during weightlifting. These sleeves have been a game-changer. The support they provide is amazing."
"As a tennis player, my elbow often felt strained. Since using these sleeves, my swings are smoother, and the pain has significantly decreased."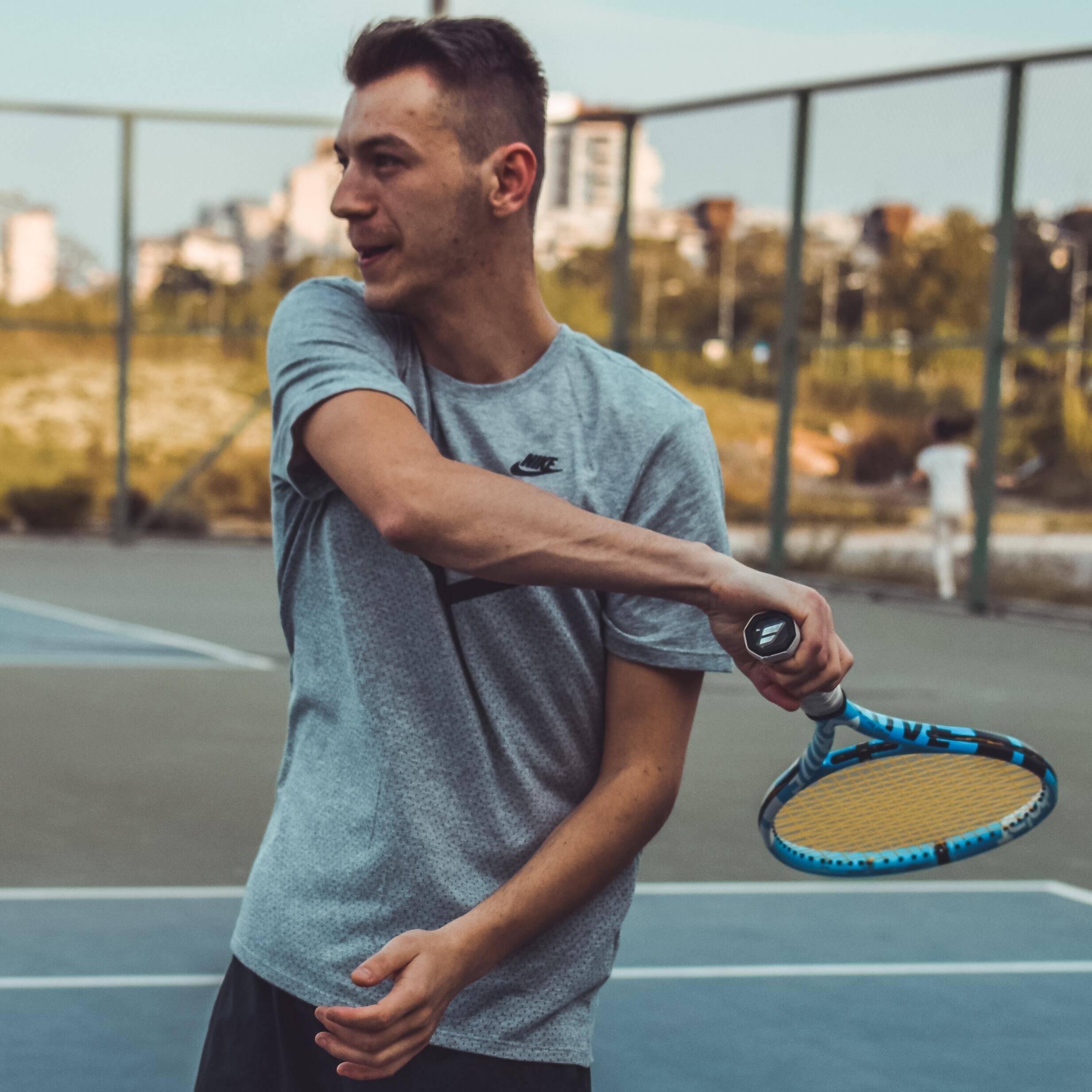 "Golf is my passion, but elbow discomfort held me back. Thanks to these sleeves, my swings are smoother and pain-free. I'm back in the game!"
"CrossFit demands a lot from my body. These sleeves provide the stability I need, allowing me to tackle every workout with confidence. Recommended!"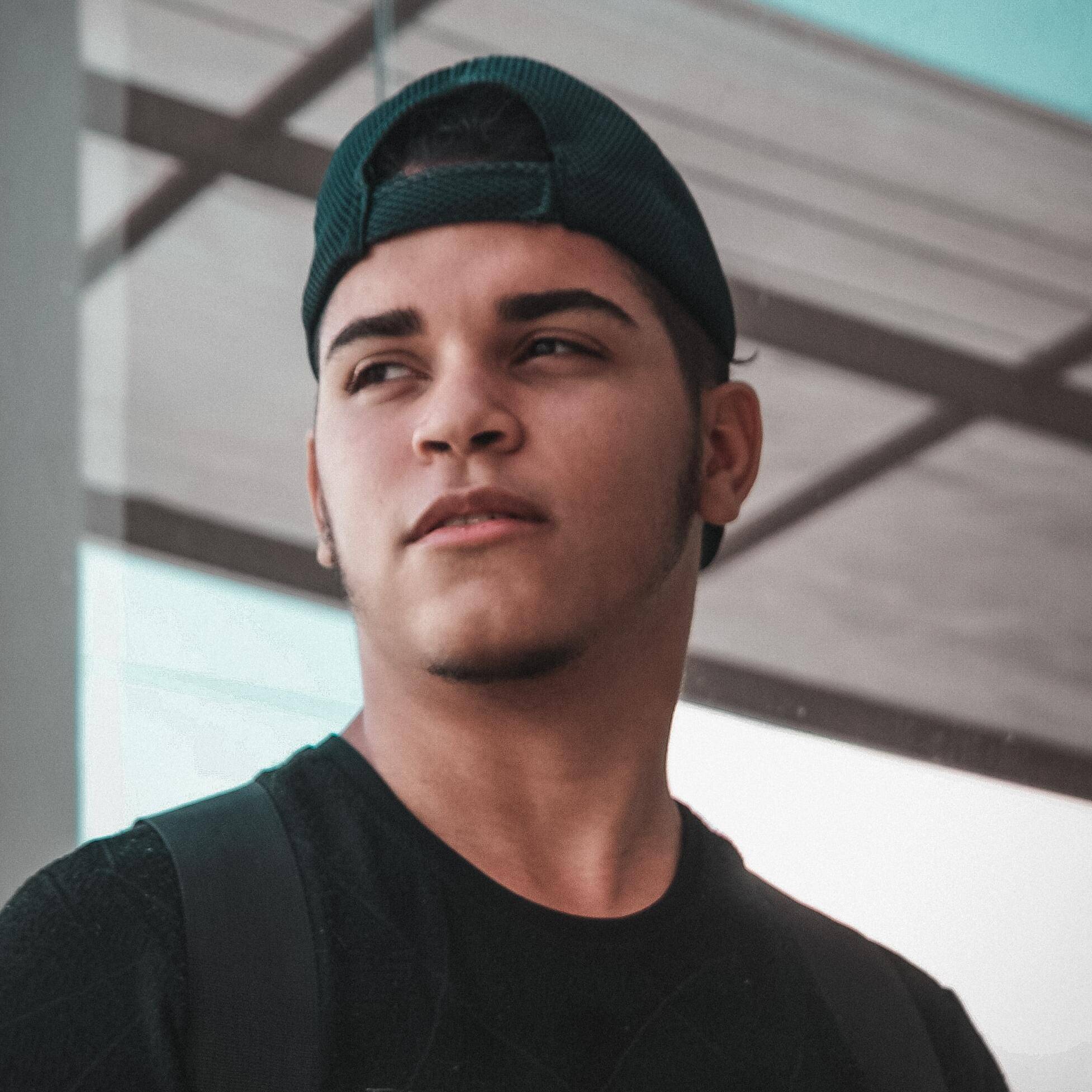 What Makes Us So Special?
Find out why you should choose Physix Gear Sport Elbow Sleeves instead of other brands.