 Joint Care Has Never Been This Effortless.
Experience relief from knee discomfort with our Knee Sleeves' cushioned support.

Enjoy increased joint stability, reducing the risk of strains and injuries during activities.

Our Knee Sleeves effortlessly accommodate diverse lifestyles.

Our Knee Sleeves care for joints while ensuring unhindered mobility.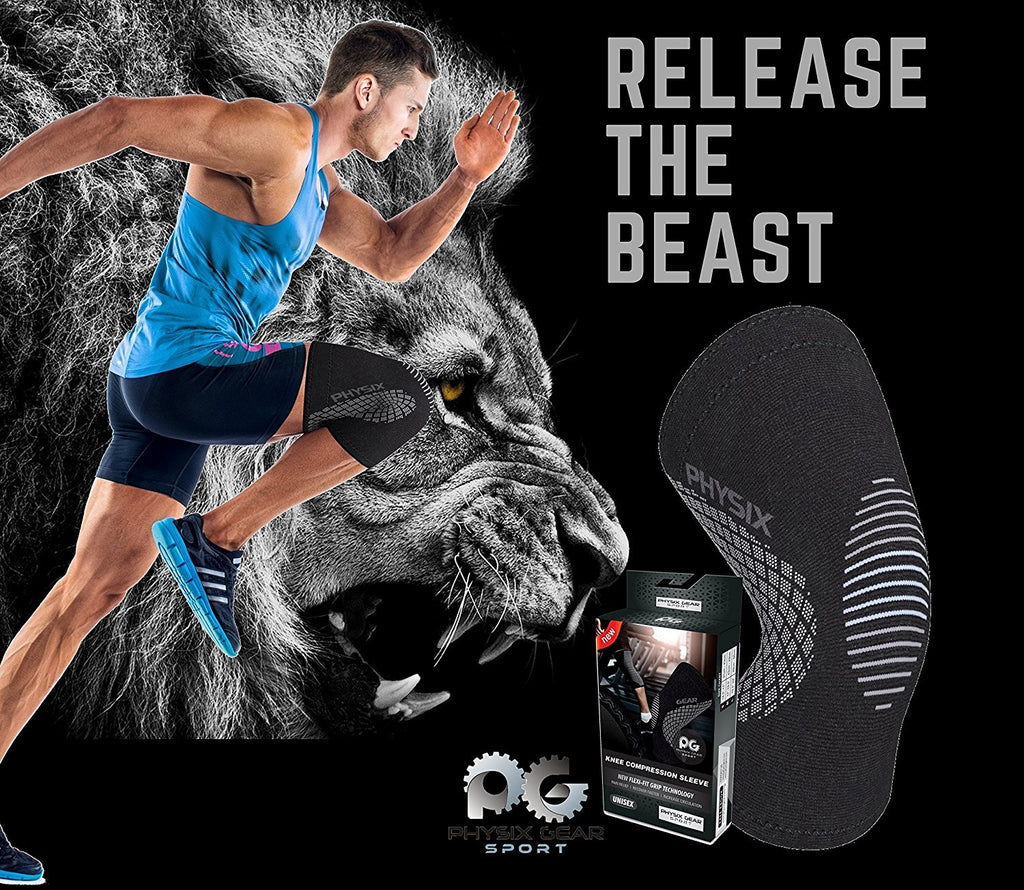 Unveiling the
Hidden

Dangers:
Risks of Untreated Knee & Joint Pain
Neglecting knee and joint pain can have serious consequences for your overall well-being. Don't underestimate the signals your body is sending you. Unattended pain could lead to:
Reduced mobility for free movement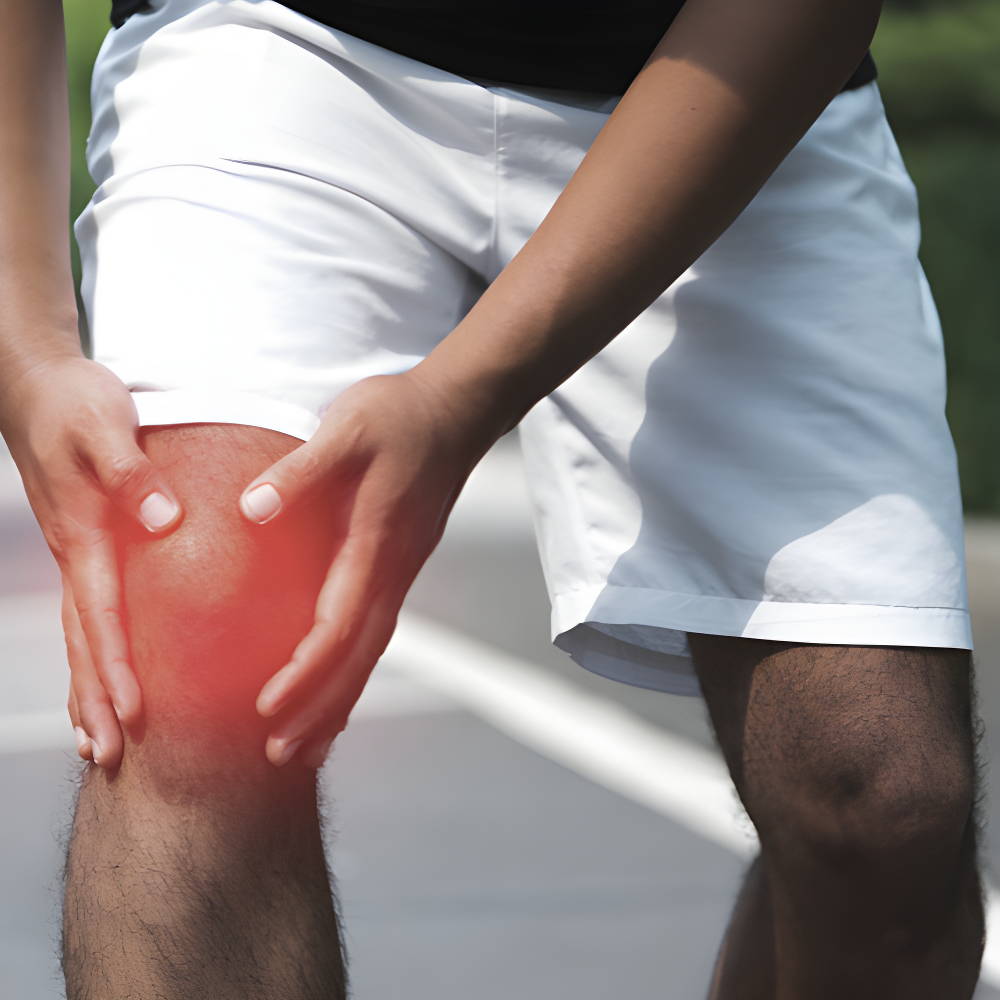 Engineered to provide targeted support, these our sleeves offer a holistic solution for pain relief, promoting healing, mobility, and enhanced quality of life. Don't let pain hold you back – experience the difference today.
See How Our Sleeves Change the Game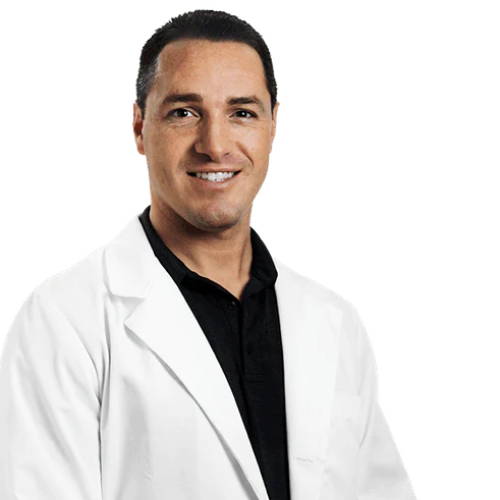 Elevate Your Comfort in Every Role.

Experience enhanced performance and stability during workouts.

Stay comfortable during travel with adaptable Knee Sleeves.

Experience comfort and gentle support as you nurture new life.

Tackle tasks with reduced strain and improved comfort.
What Our Customers are Saying
"I've been hitting the gym for years, and these knee sleeves have made a world of difference. The support they provide during squats and lunges is unreal. Highly recommended"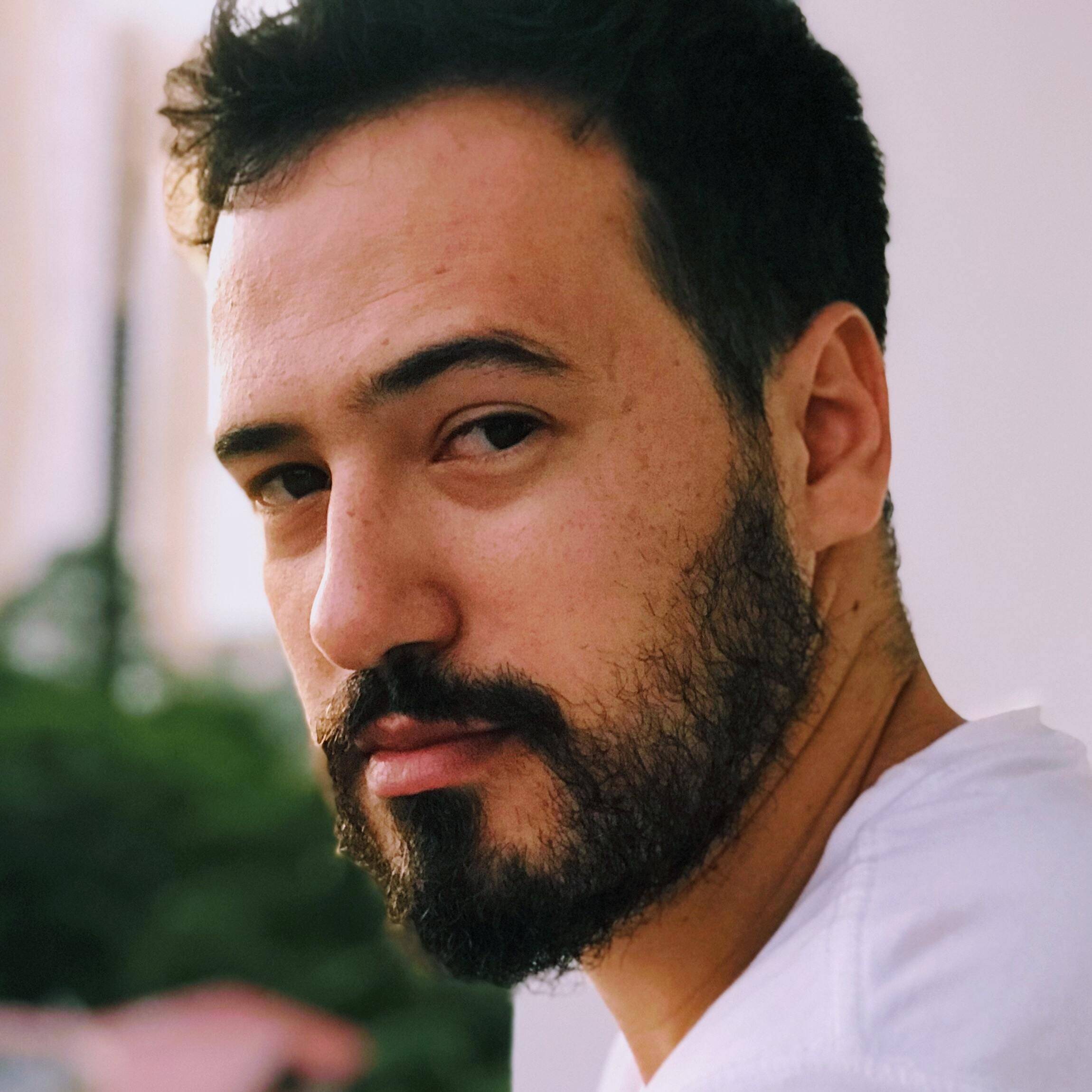 "As a frequent traveler, I'm always on the move. These knee sleeves have become my travel buddies. I wore them during a week-long trip, and my knees felt amazing. Recommended!"
"I work in construction, and these sleeves have become my best pals. The support is just right, not too tight, not too loose. If you're in a physically demanding job, these sleeves are a must."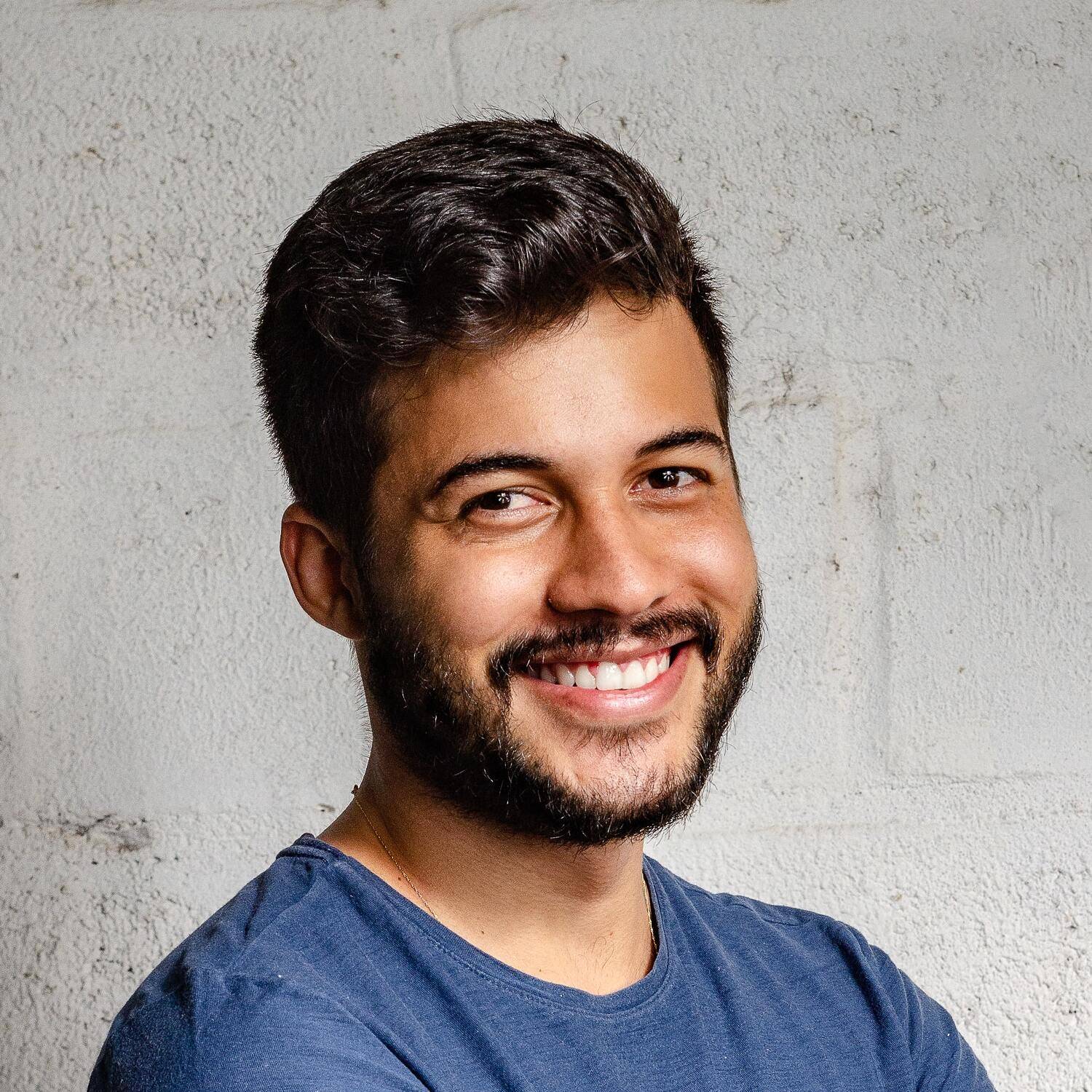 These knee sleeves have been a lifesaver during my pregnancy. The gentle support they offer makes moving around a breeze. Moms-to-be, these are a must-have for a smoother journey!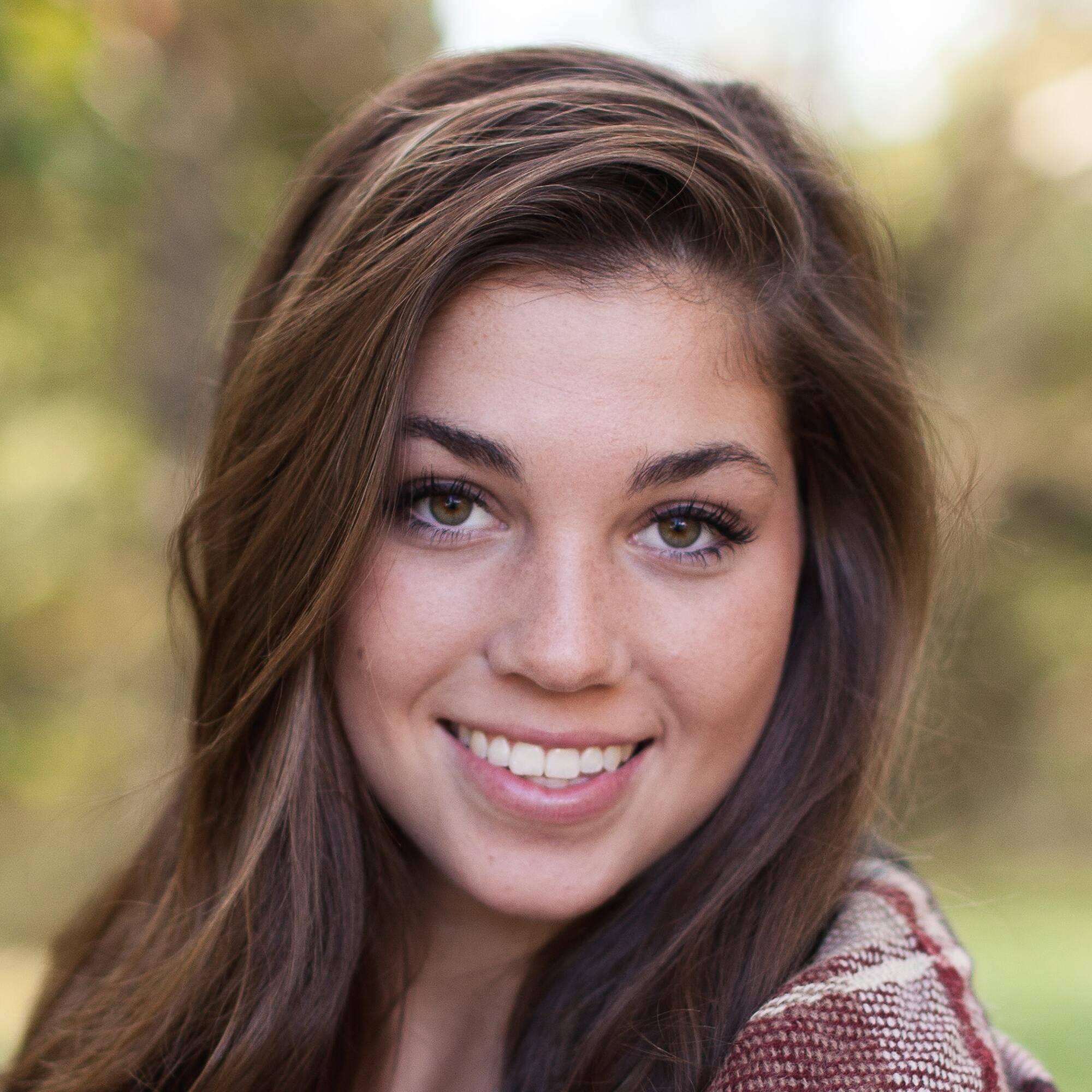 What Makes Us So Special?
Find out why you should choose Physix Gear Sport Knee Sleeves instead of other brands.