 Achieving Peak Performance
Has Never Been Easier.

Our tape harnesses your body's
natural healing processes.

Provides proactive support
to reduce injury risk.

Reliable performance in
high-intensity situations.

Breathable material for all-day
comfort during activities. Unveiling the
Hidden

Dangers:
Risks of Untreated Muscle & Joint Discomfort
Neglecting proper care for your body can lead to various health concerns. Without the right support, you may encounter a range of issues, including:
Decreased quality of life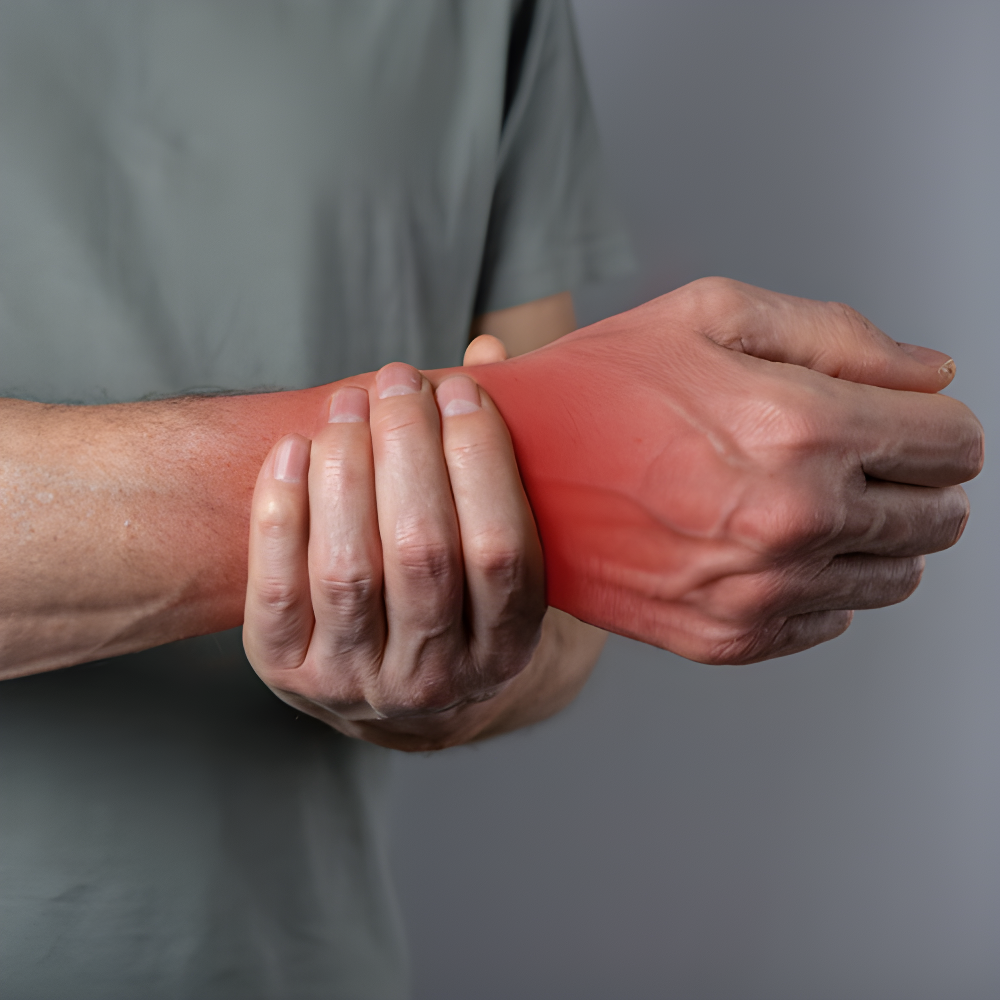 Our Kinesiology Tape is designed to provide the support your body needs to prevent these health issues from arising or worsening. With its proven effectiveness in pain relief and muscle support, it's a reliable ally for maintaining an active and healthy lifestyle.
Discover How Our Tapes Change Your Game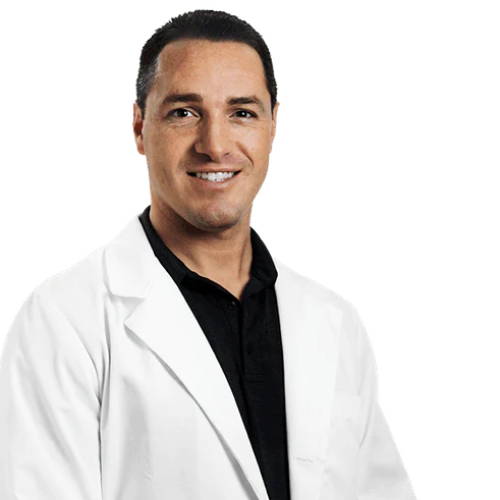 Elevate Your Performance in Every Role.

Boost performance
and prevent injuries.
Boost performance
and prevent injuries.
Essential for rehabilitation and
pain management.
Manage discomfort effectively
with reliable support.

Aid in joint support and mobility
for aging individuals.
What Our Customers are Saying
"Gym sessions used to come with muscle pain, but not anymore. This tape is a game-changer. It banished the discomfort, letting me push my limits."