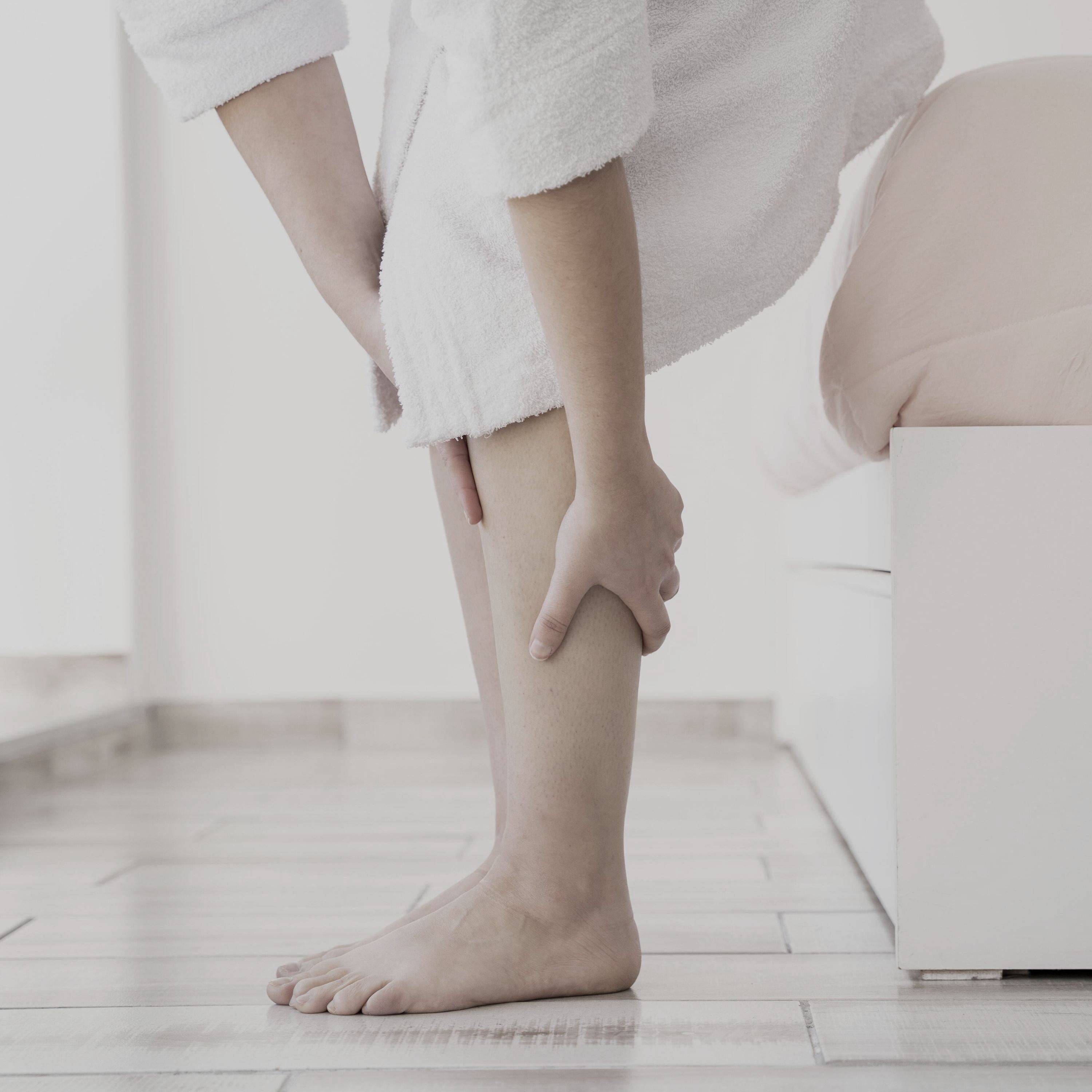 It's Time to Transform Leg Woes into Vitality.
Boosts blood flow to prevent swelling and discomfort.

Reduces muscle soreness, expediting post-activity recuperation.

Perfectly designed to suit any occasion and lifestyle.

Shields against health risks through enhanced blood flow.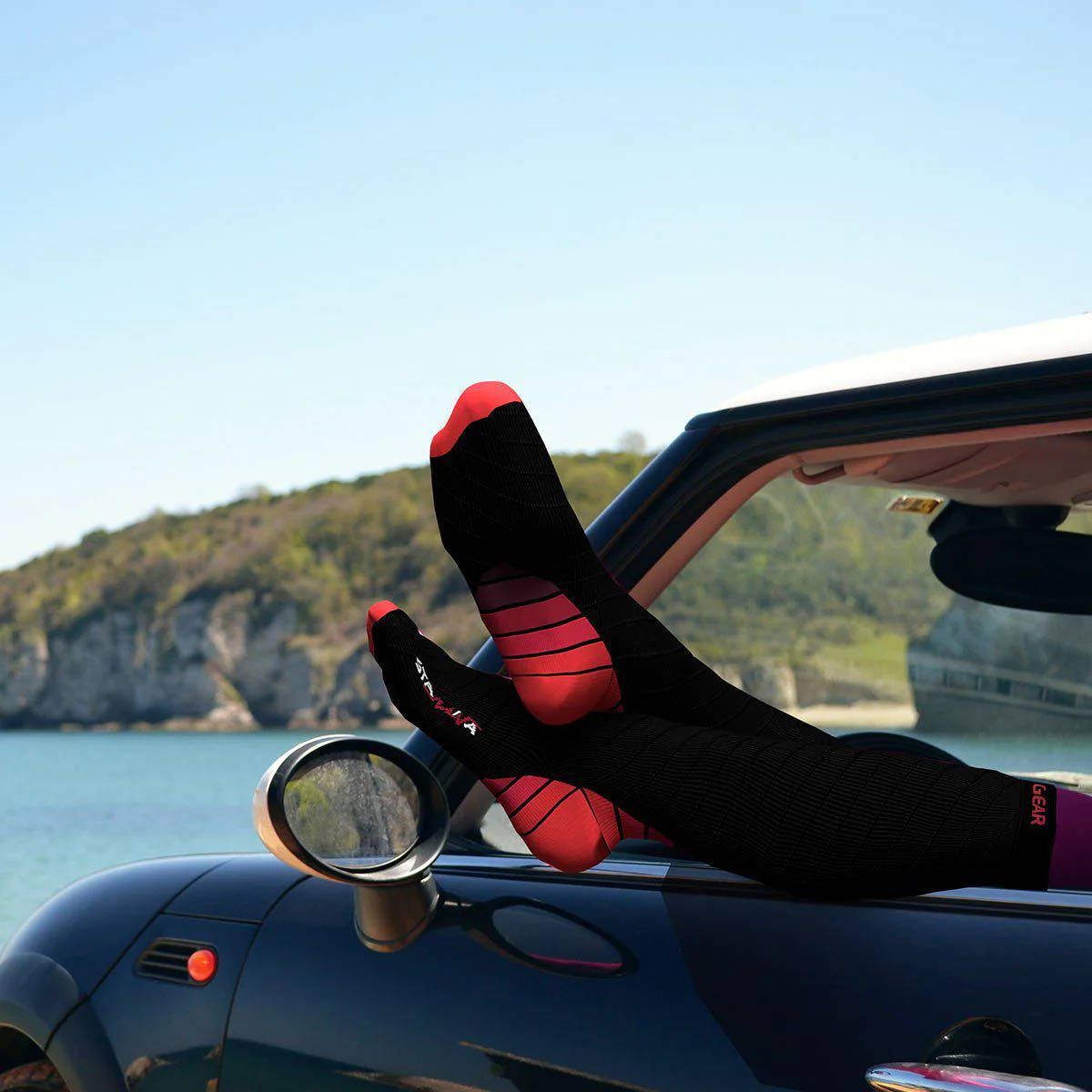 Unlocking the
Hidden

Dangers:
The Impact of Prolonged Sitting and Standing on Health
In today's fast-paced world, prolonged periods of sitting and standing have become the norm. Yet, beneath the convenience lies a plethora of potential health risks that can silently compromise your well-being such as:
Leg fatigue and discomfort

Swelling and clot formation

Heightened risk of health concerns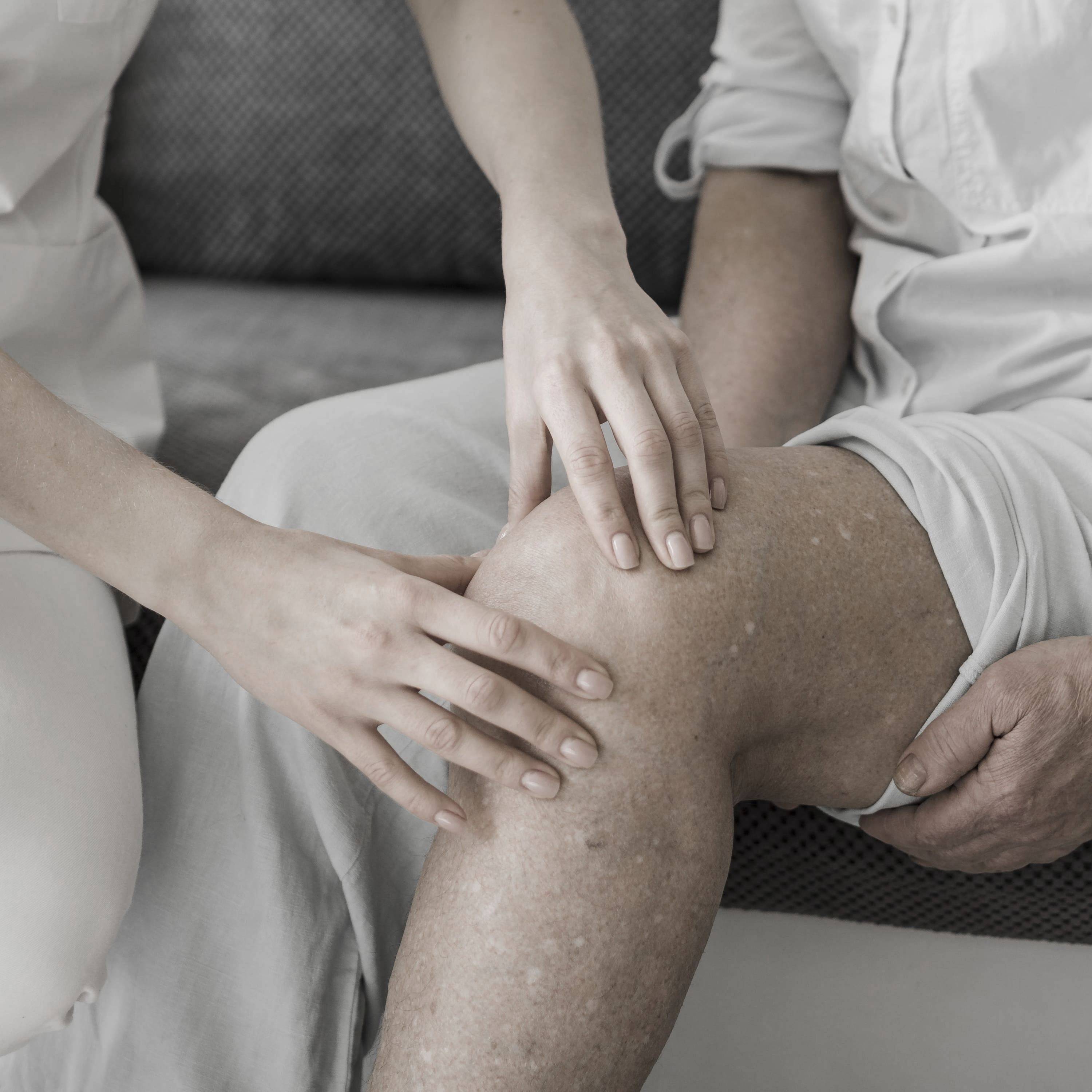 But our Compression Socks are the answer – combatting risks, providing targeted support, and enhancing circulation for a vibrant, protected life. Step into a world where well-being comes first and stride confidently toward a healthier you.
Exploring the Benefits of Our Compression Socks