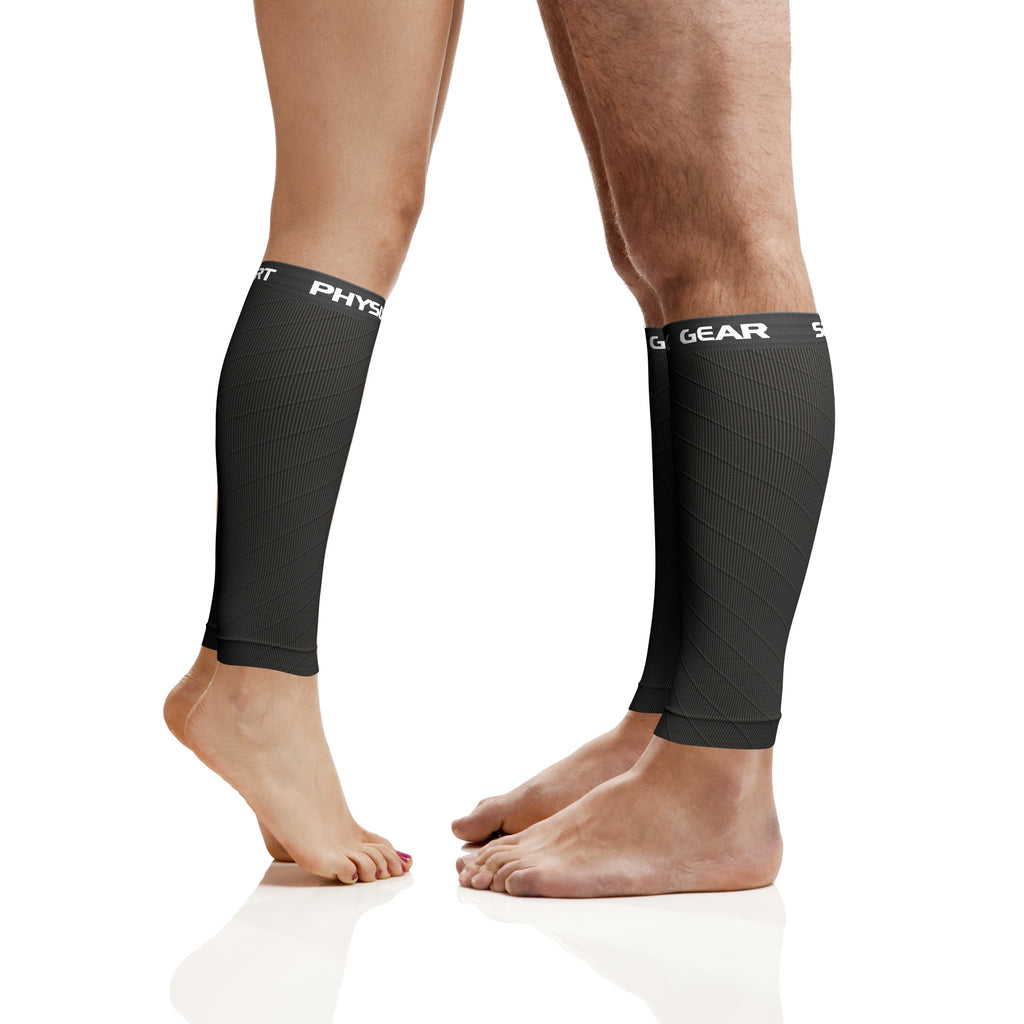 Revitalize Your Legs Like Never Before.
Enhanced blood flow delivers oxygen
to muscles, reducing fatigue.

Accelerates muscle recovery
post-workout for less downtime.

Alleviates swelling and
discomfort in the calves.

Provides stability, reducing the
risk of calf strains and injuries. Unveiling the
Hidden

Dangers:
Risks of Untreated Swelling
Neglected leg discomfort can have far-reaching consequences on your overall health and well-being. Let's explore the often-overlooked risks associated with untreated leg issues. Here are just some of them: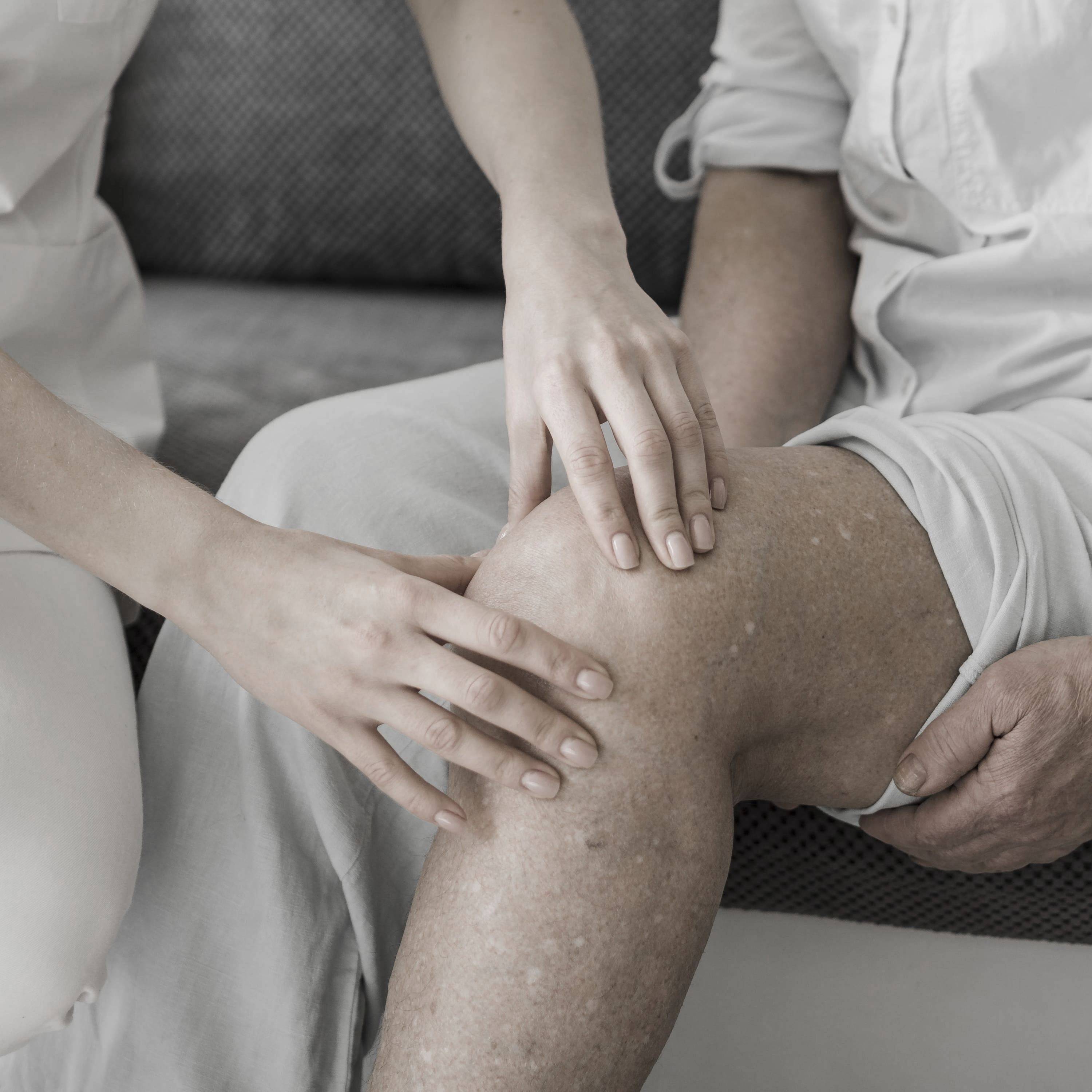 Our Calf Compression Sleeves are the proactive solution to these potential health risks, providing the support and relief your legs need. Invest in your well-being today and experience the difference.
See How Our Compression Sleeves Change Your Game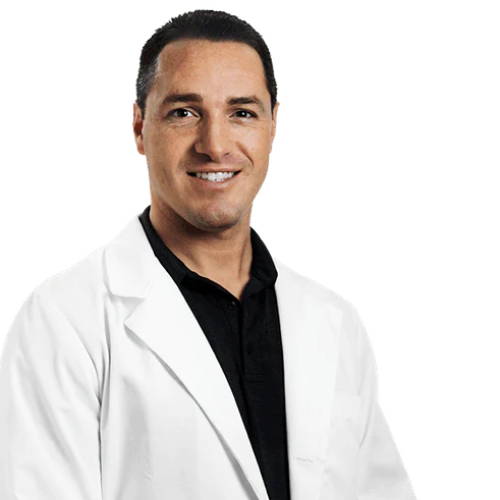 Elevate Your Performance in Every Role.

Enhance your performance
and recovery.
Enhance your performance
and recovery.

Improved mobility and
reduced leg discomfort.

Comfortable journeys,
free from leg swelling.

Eases leg swelling
during pregnancy.
What Our Customers are Saying
"These calf sleeves are a game-changer for runners like me. No more post-run cramps, and my recovery time is better. Highly recommend!"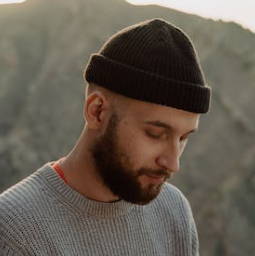 "Pregnancy brought leg swelling, and these sleeves provided relief. I can walk without heaviness, even during long work shifts. Great investment!"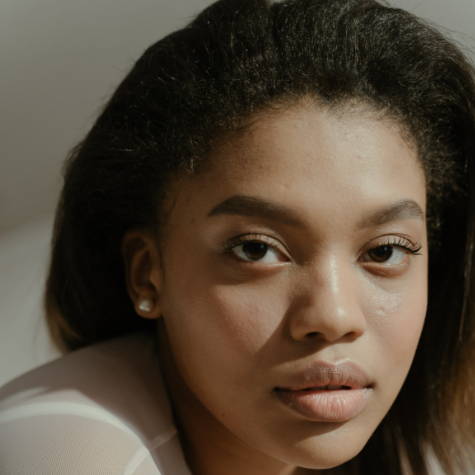 "Perfect for travelers like me. Long flights used to be painful, but these sleeves make a big difference. A must-have for anyone on the go."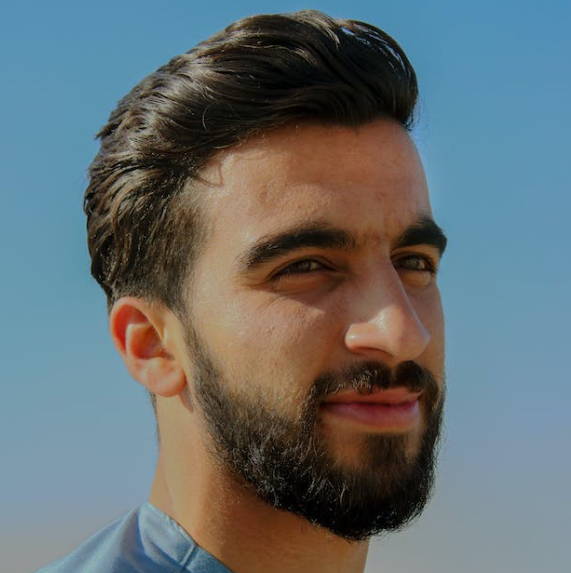 "As an active senior, these sleeves gave me back my mobility. My legs feel less tired and more energetic during daily walks. Thank you!"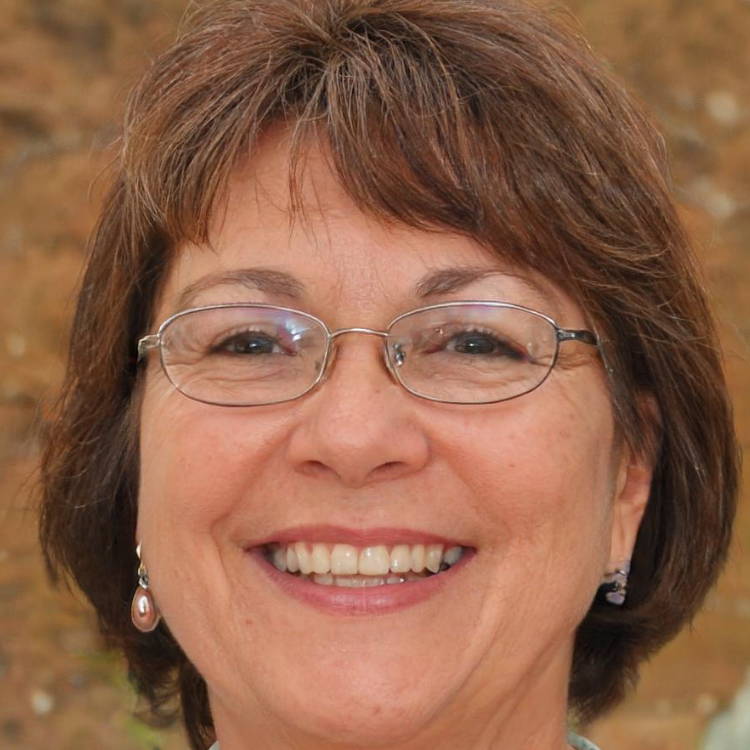 What Makes Us So Special?
Find out why you should choose Physix Gear Sport Calf Compression Sleeves instead of other brands.