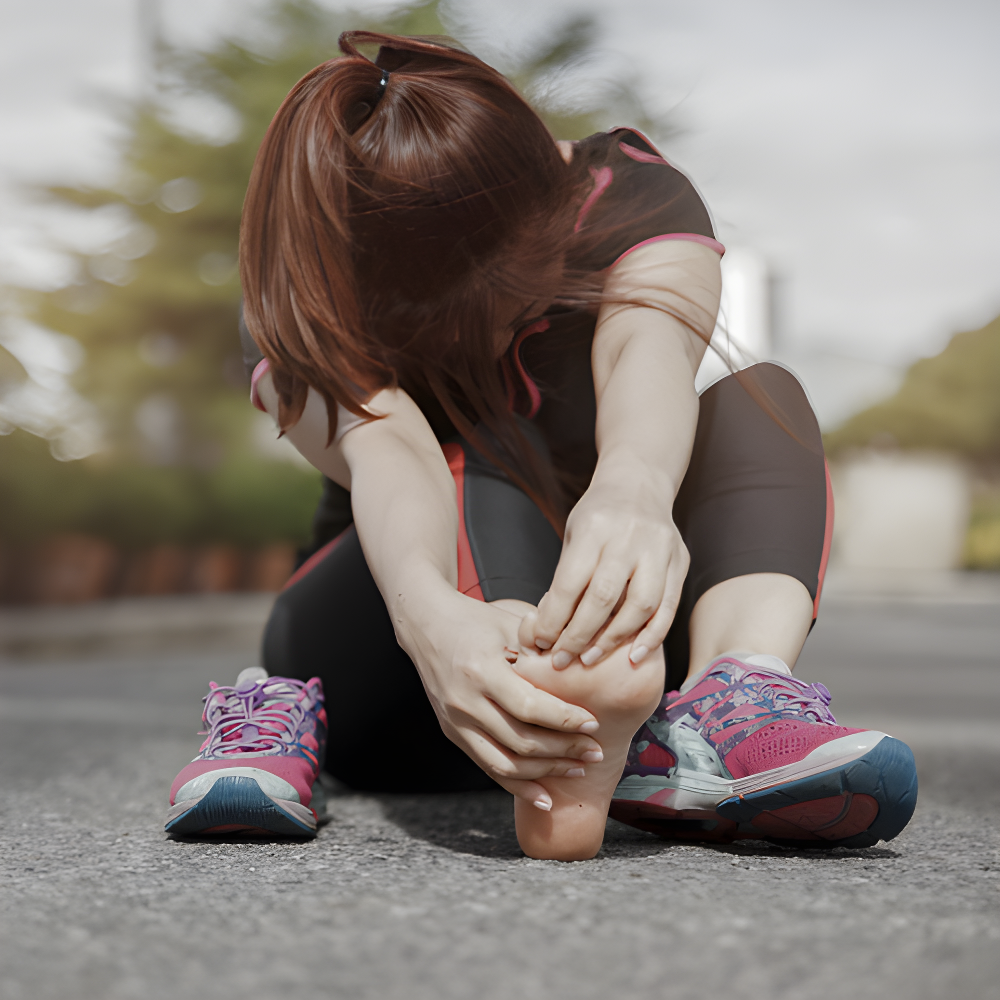 It's Time to Walk Pain-Free.

Provides targeted relief for
Plantar Fasciitis discomfort.

Enables active living
without restrictions.

Wear them discreetly
in any shoe.

Long-lasting support
for lasting relief. Unveiling the
Hidden

Dangers:
Risks of Untreated Foot Pain
Are you aware of the potential health hazards lurking in untreated Plantar Fasciitis? Ignoring this condition can lead to severe consequences and health issues such as: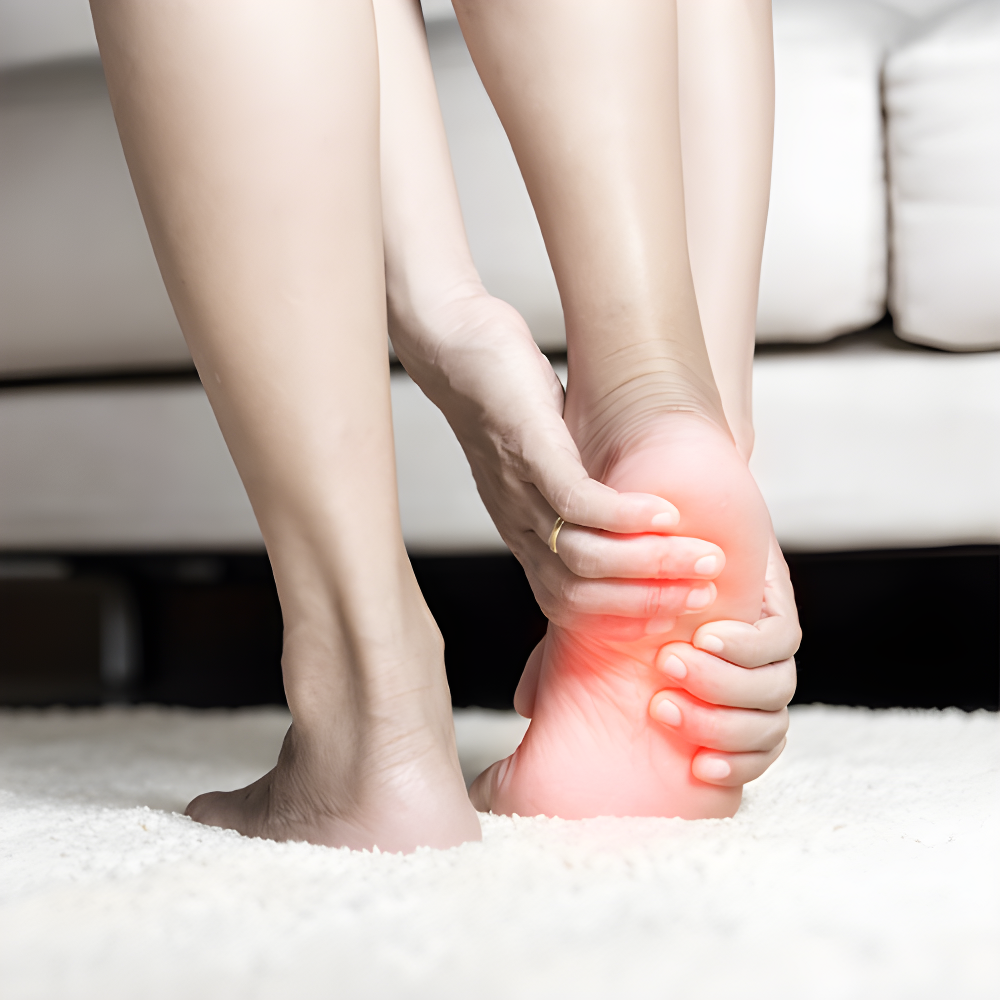 By providing targeted support and alleviating discomfort, our Arch Sleeves can help you avoid the long-term consequences of untreated Plantar Fasciitis. Prioritize your health today and step into a brighter, pain-free future.
See How Our Arch Sleeves Tackle Your Foot Pain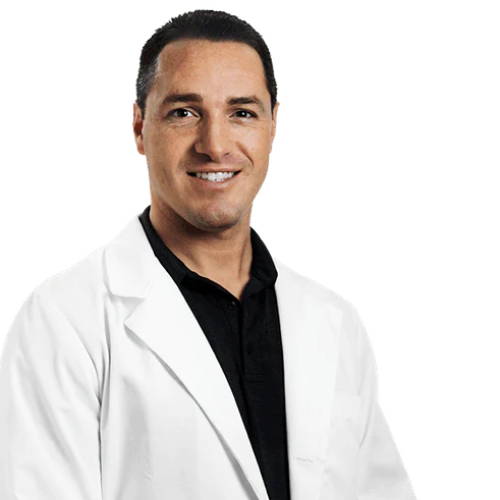 Elevate Your Performance in Every Role.

Boost sports performance with added foot support.
Boost sports performance
with added foot support.

All-day relief during
demanding shifts.

Stay comfortable
during long journeys.

Regain mobility and
independence with comfort.
What Our Customers are Saying
"I've been struggling with plantar fasciitis for months, and it was killing my love for hiking. Arch sleeves? A game-changer! Now I can hit the trails without wincing at every step."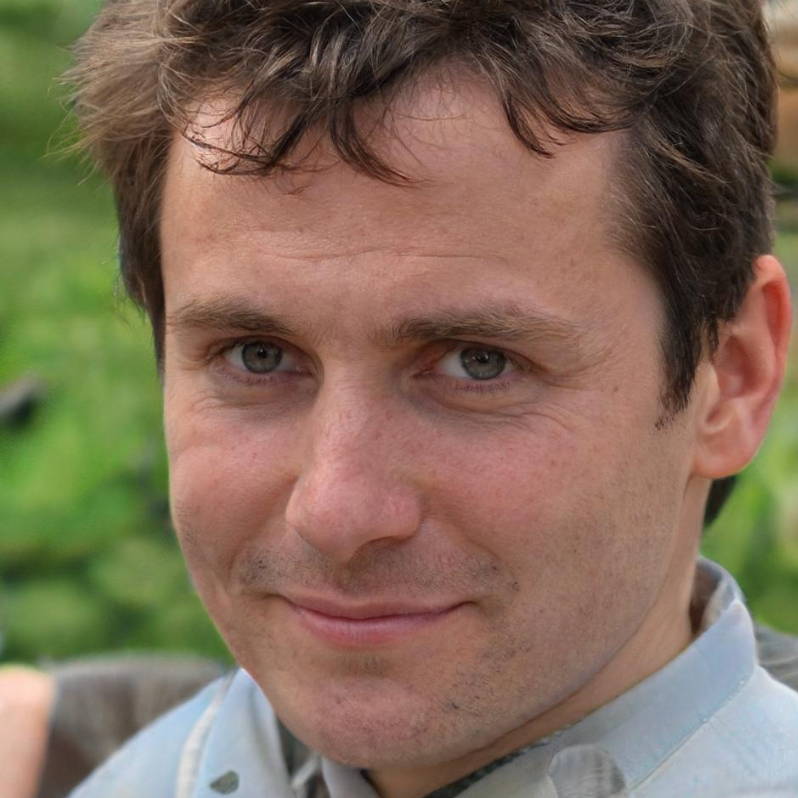 "Dealing with plantar fasciitis made my daily walks painful. arch sleeves gave me my walks back, plus more! They're comfy, fit perfectly in my shoes, and I can't imagine life without them."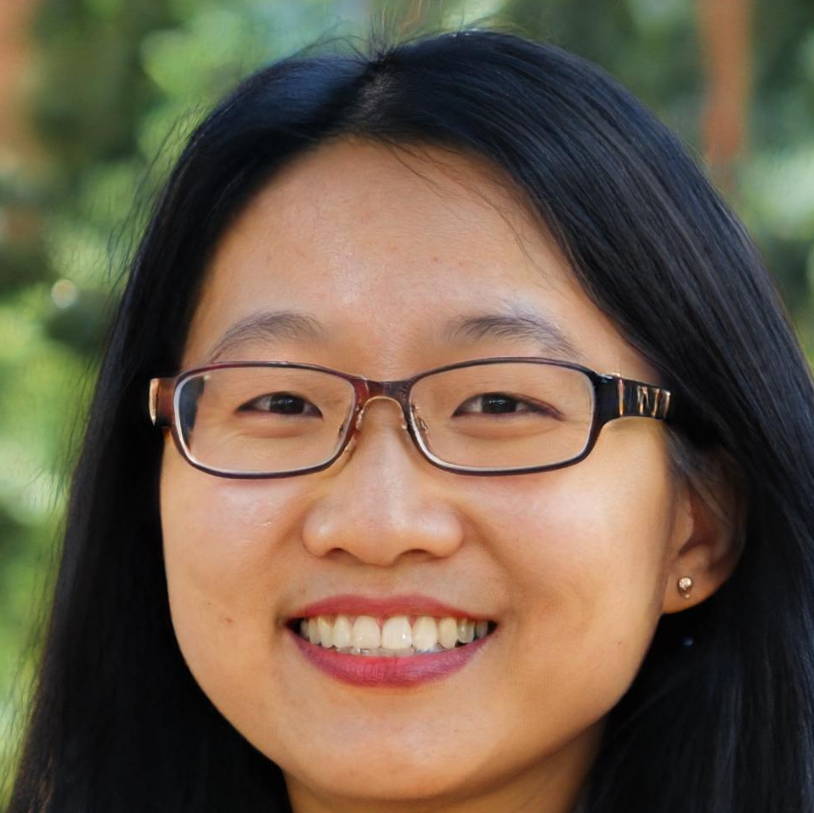 "Working long hours on my feet at the construction site left me in agony. Arch sleeves were my saving grace. They provided such relief that I could actually enjoy family time again. "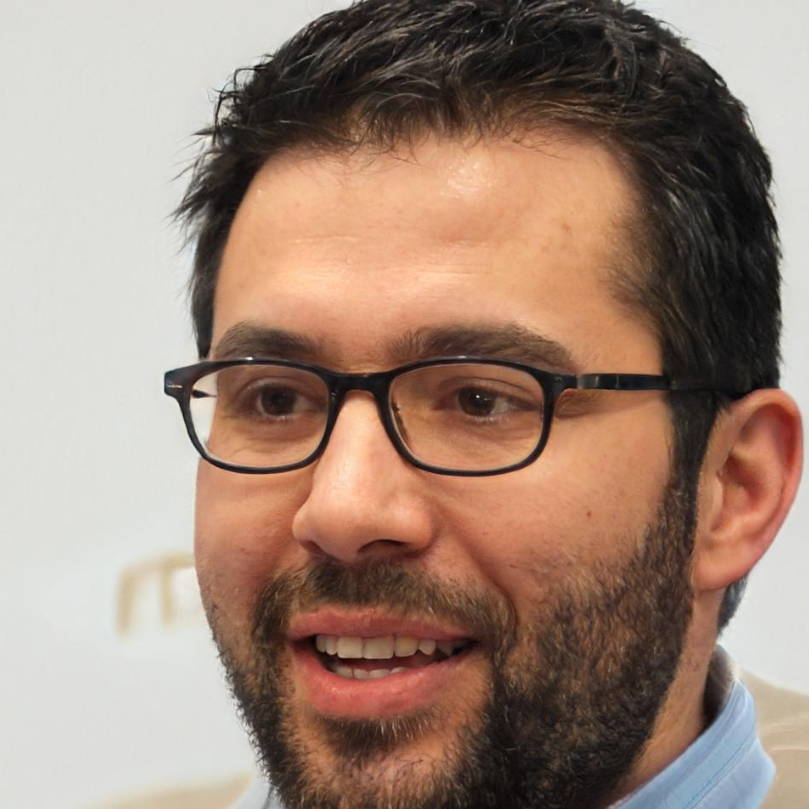 "I'm a nurse, and my feet took a beating every shift. Arch sleeves turned things around. My feet feel so much better, and I can keep up with my demanding job pain-free. Lifesavers!"
What Makes Us So Special?
Find out why you should choose Physix Gear Sport Arch Sleeves instead of other brands.