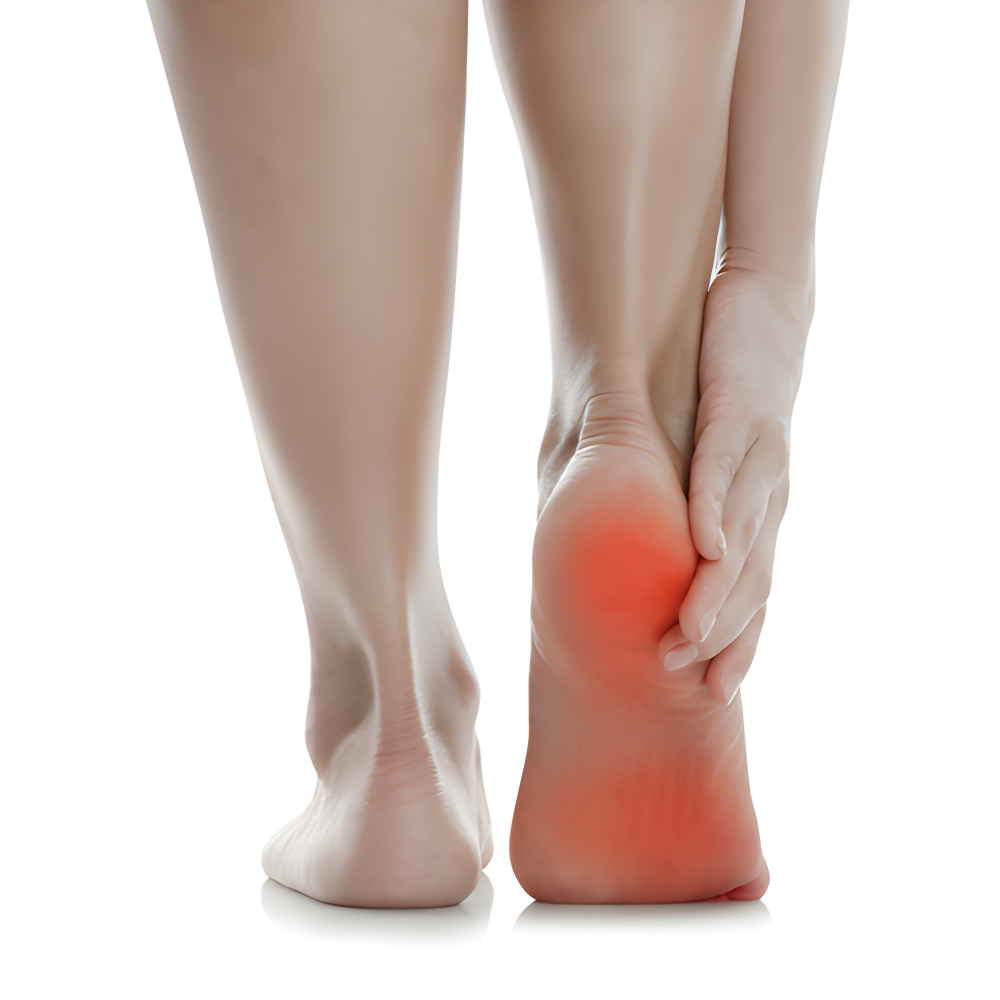 Enjoy Everyday Activities Like Never Before.

Provides essential arch support for pain relief and improved posture.

Keeps feet dry and comfortable throughout the day.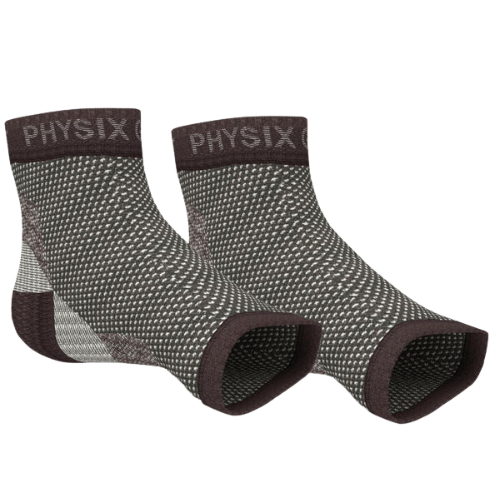 Ensures a comfortable fit without irritation, suitable for all-day wear.

Works seamlessly with various types of footwear. Unveiling the
Hidden

Dangers:
Risks of Untreated Foot Pain
Untreated foot pain can lead to debilitating consequences that extend beyond your feet. Ignoring this condition may result in severe health issues such as: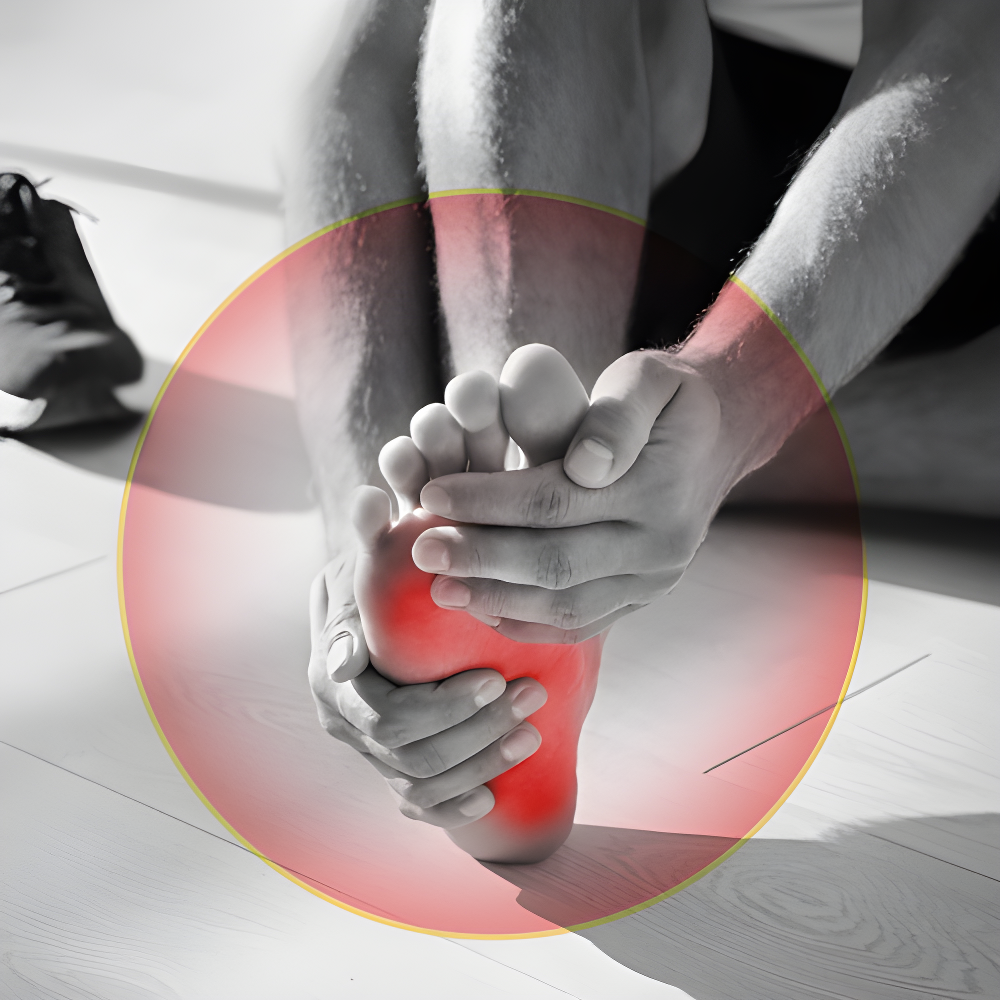 Don't let untreated foot pain compromise your health. Our Plantar Fasciitis Socks provide a practical solution to tackle foot pain and its associated health challenges. Start your journey to a pain-free and healthier life today.
Turning Talk into Action:
Uncover How Our Socks Tackle Your Foot Pain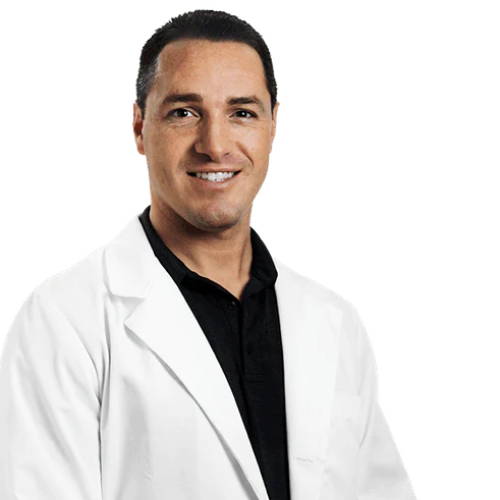 Versatile Support for Every Walk of Life.

Enhance performance
and prevent injuries.
Enhance performance
and prevent injuries.

Alleviate discomfort
during long shifts.

Ensure comfort on
your adventures.

Maintain an active and
pain-free lifestyle.
What Our Customers are Saying
"These socks saved my feet! Plantar fasciitis was killing me, but now I can walk without wincing. Highly recommend."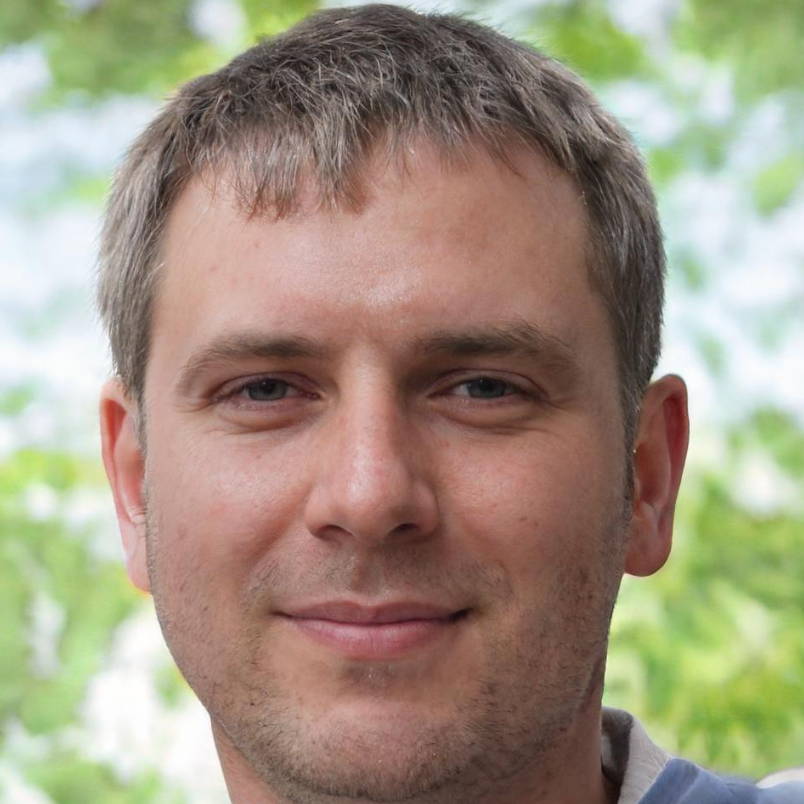 "As a nurse, I'm on my feet all day. These socks are a game-changer! No more aches, and they're so comfy. Recommended!"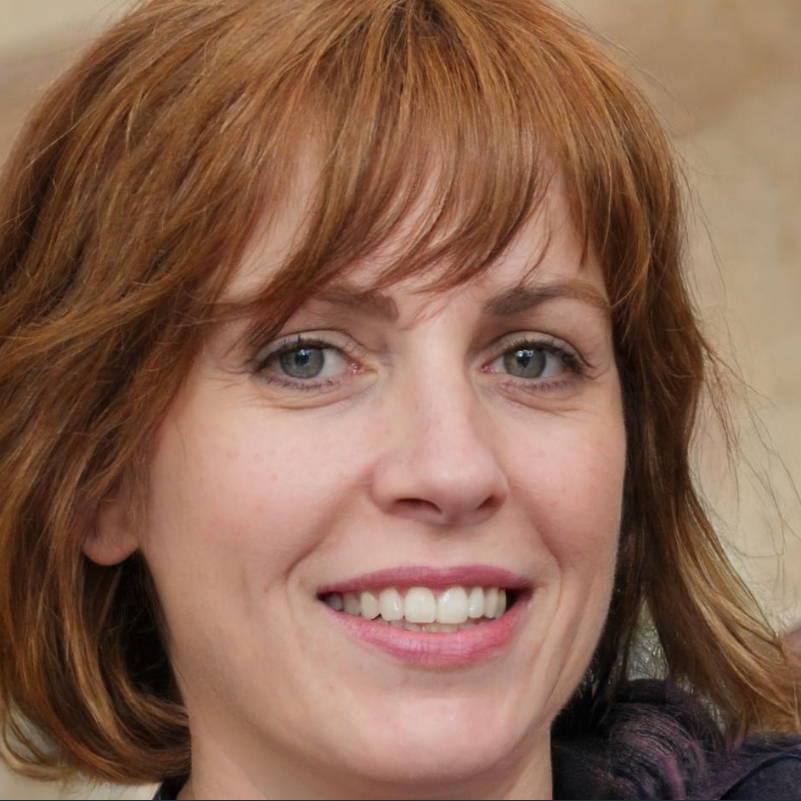 "I'm a runner, and foot pain was slowing me down. These socks are magic. Pain-free miles are my new norm!"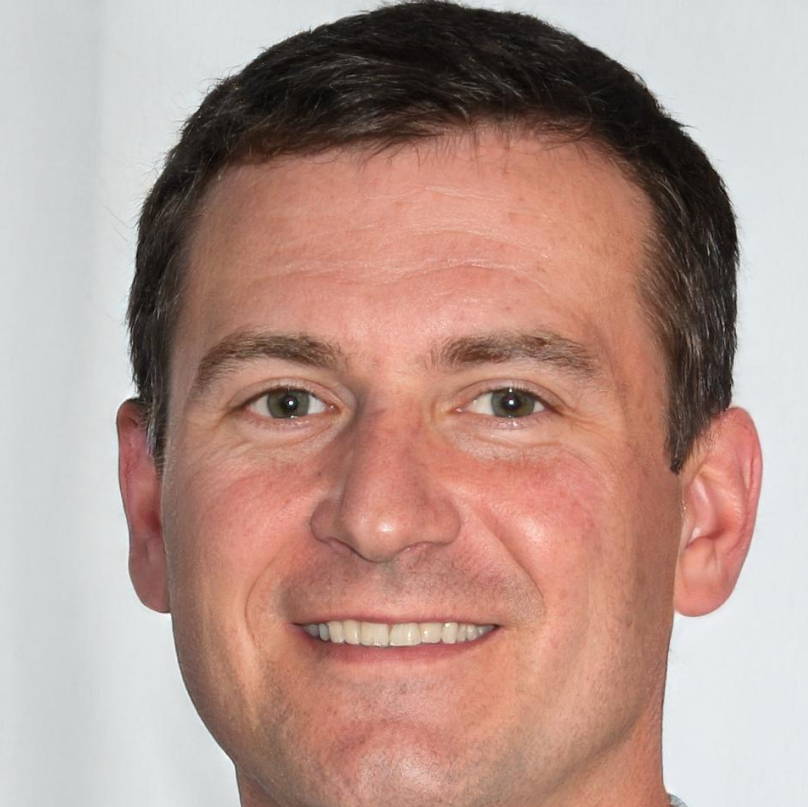 "These socks are a godsend for my mom. She's elderly and had trouble walking. Now, she's up and about pain-free!"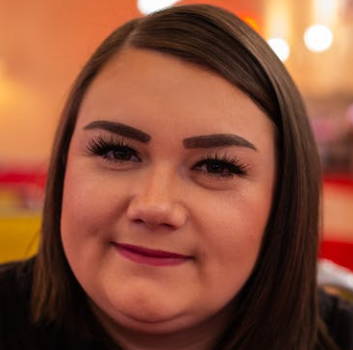 What Makes Us So Special?
Find out why you should choose Physix Gear Sport Plantar Fasciitis Socks instead of other brands.